Captiv8 Launches European Expansion & Adds to Leadership Team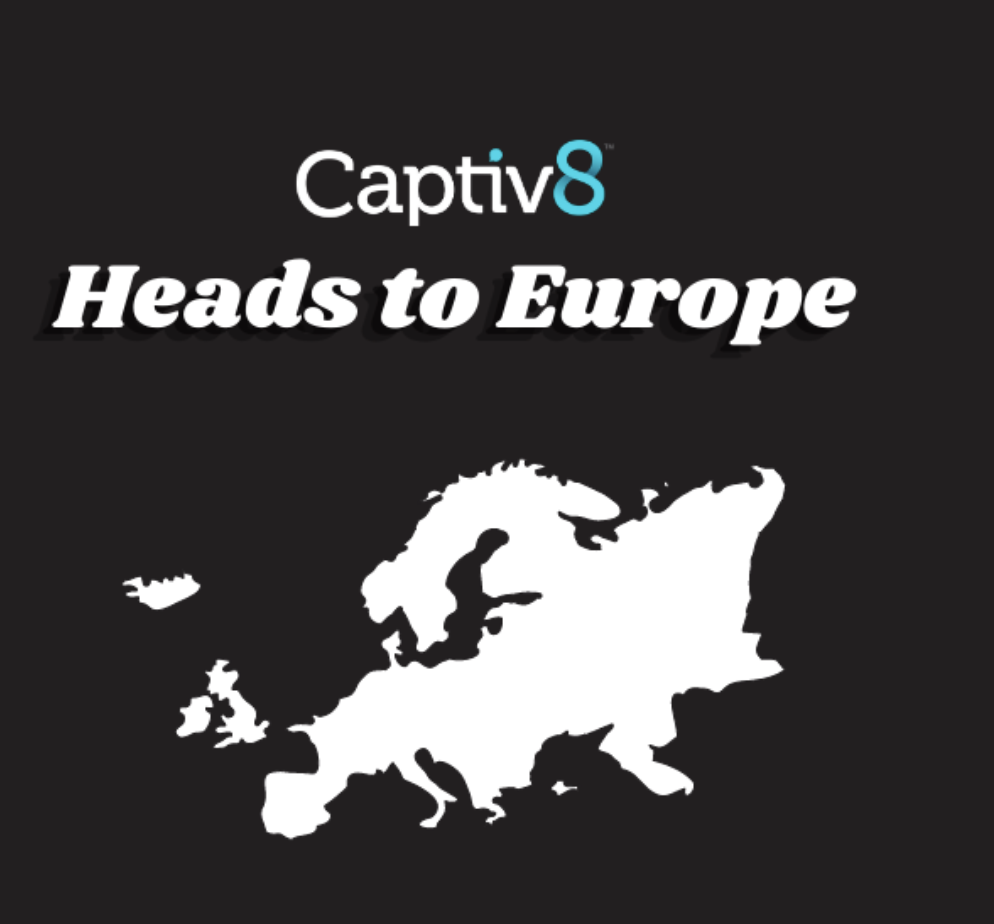 The Captiv8 team is thrilled to announce plans for expansion into the EMEA region, which will further strengthen the company's presence and partnerships within key regions throughout Europe. With prime focus on growth, Captiv8 adds two key additions to the team to build upon ongoing success. The team celebrates the two latest additions: Saeyoung Cho, Head of Strategic Partnerships and Stephanie Hoppe, Head of European Operations.

Leading the charge of European expansion is Stephanie Hoppe, based in London, who joins the team as the Head of European Operations. Prior to Captiv8, Stephanie drove Business Development at Relatable where she brought in Fortune 500 brands. Stephanie is excited to build upon this momentum and drive awareness to Captiv8 and its offerings to the wider European market.
Saeyoung Cho joins the Captiv8 team where she will lead Strategic Partnerships. Saeyoung previously served as the Director of Digital Experiences at Horizon Media, where she developed an in-house influencer marketing practice. With a strategic understanding of client and brand strategy, Saeyoung will focus on expanding industry partnerships and leading customer growth.
For more information, read the full press release: https://www.prnewswire.com/news-releases/captiv8-drives-european-expansion-and-strengthens-leadership-team-301150794.html
Please feel free to say hello or visit Captiv8.io for more info!