The Power of Social Good Amidst COVID-19: Creators Wanted!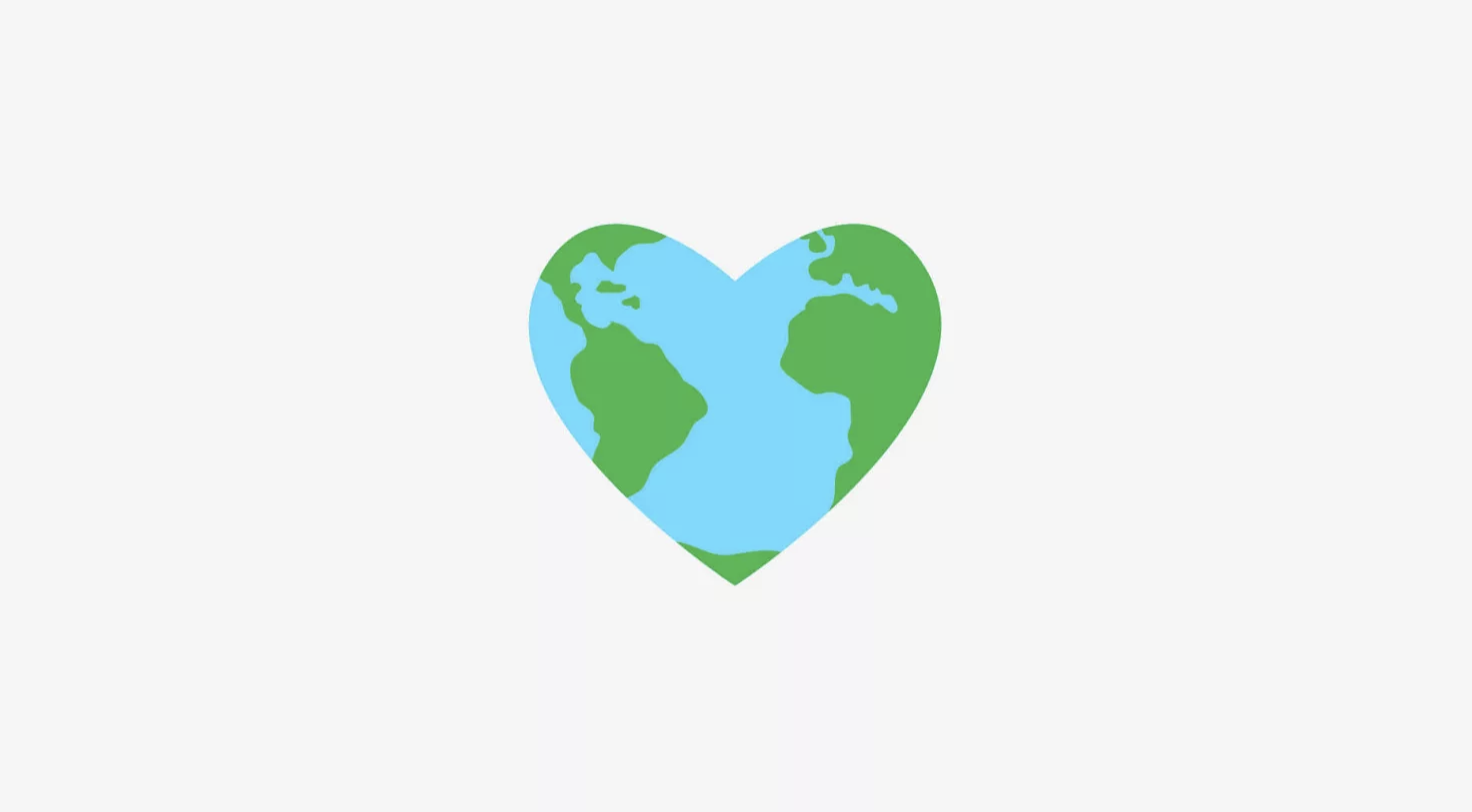 Disclaimer: If you're a creator who is looking for a way to promote social good, then this post is for you! Since COVID-19 has fostered lockdown and social distancing, one thing is for sure: Everyone is in this together and many people are impacted in a myriad of different ways. Creators are amongst the group impacted and in order to help others during this time, we are working hard to match creators with brands who are running charitable initiatives. Here is a rundown of some of the brands that are doing some remarkable acts of social good during the pandemic:
Verizon
Verizon PayItForward LIVE connects big names to small businesses, offering streaming entertainment to those at home and financial support to small businesses in need. They are hosting live concerts, with notable performances including Billie Eillish, Luke Bryan, and Alicia Keys, air every Tuesday and Thursday on Verizon's Twitter and Twitch. Verizon is also offering financial support to small businesses in need, pledging $2.5 million to Local Initiatives Support Corporation (LISC), a non-profit that will use Verizon funding to provide grants of up to $10,000 to businesses facing immediate financial pressure because of COVID-19. Over the course of #PayItForwardLive, Verizon will unlock an additional $2.5 million as viewers use the hashtag #PayItForwardLIVE and tag their local businesses, bringing the total donation up to $5 million.

Campbell Soup Company
To date, Campbell has contributed approximately $2.5 million in financial support and food to organizations in 33 Campbell communities. To provide support, they donated over $700,000 of food to Convoy of Hope, a nonprofit organization dedicated to dispersing food to those in need across the world. Along with providing food for neighbors nationwide, they've committed $100,000 to the Camden City School District in Camden, New Jersey, home of their world headquarters since 1869. The funds will provide all students at six public high schools with laptops for remote learning, a resource that's critical in keeping students engaged and connected while at home. In addition to the $2.5 million cash and food donation, they are also directing additional financial resources from the Campbell Soup Foundation in the form of 35 recently approved Community Impact Grants. These grants, totaling $620,000, will go to local nonprofits in 20 of their hometowns.

Nordstrom
Nordstrom has teamed up with Kaas Tailored to have members of their alterations teams in Washington, Oregon, Texas and California sew more than 100,000 masks, which will be returned to Kaas for sanitization, and then distributed to Providence Health & Services. They are continuing to support trusted partners like Seattle Foundation, which has established a COVID-19 Response Fund to support communities that are disproportionately impacted by this public health emergency. Another critical partnership is with YouthCare, who is working to ensure homeless and vulnerable young people in Seattle have access to nutritious food during this time by providing emergency response funds to support their daily meal program. Additionally, they're supporting Hetrick-Martin Institute's emergency meal service program to continue to serve LGBTQ+ youth, many of whom are currently experiencing homelessness, during this outbreak.
Allbirds
The popular DTC shoe company has donated $500,000 worth of shoes to the healthcare community responding to CO-VID 19. But that's not all; beginning March 24th and running while supplies last, consumers can bundle any shoe purchase with a donation to immediately supply a pair of Wool Runners to a healthcare professional who's already reached out to the company. Don't need a new pair yourself, but still want to help? That's an option, too.
If you're a creator looking to partner with a brand to promote social good, please visit Captiv8.io for more info!