E.l.f. Cosmetics: The First Branded Hashtag Challenge On Tik Tok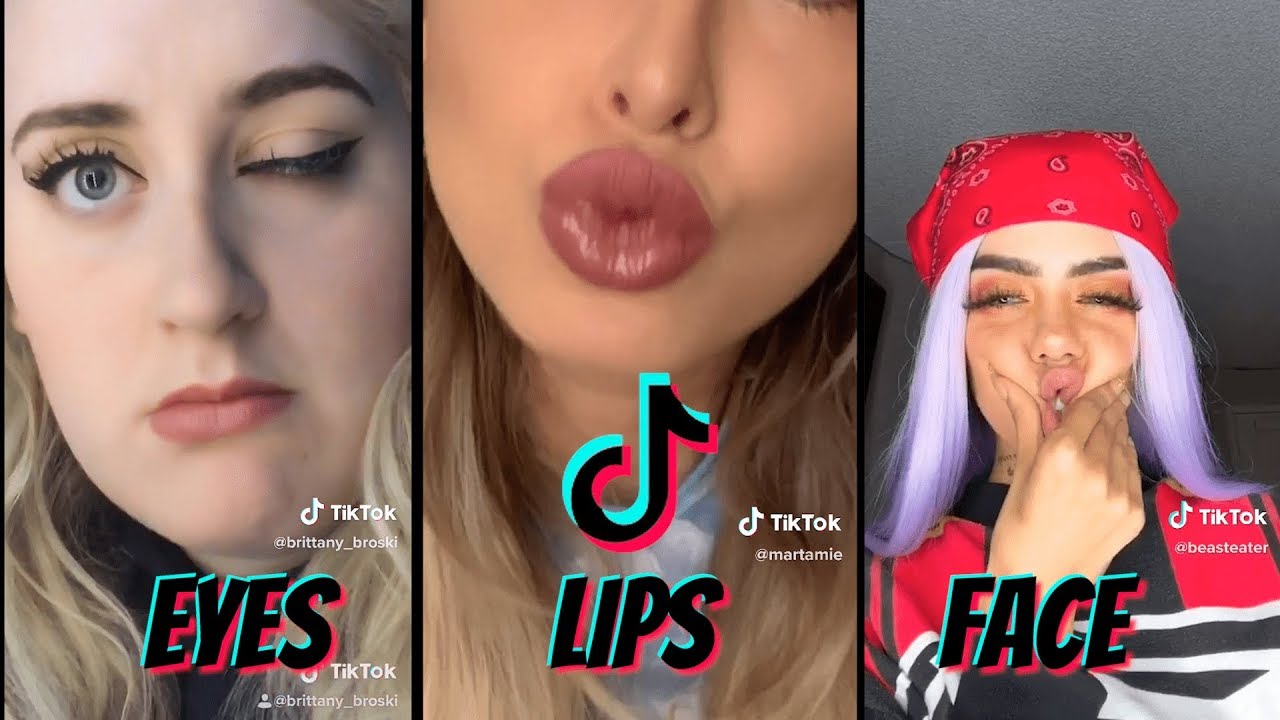 TikTok has officially taken over. From TikTok clubs in high schools to celebrities embracing the platform, the hottest social media platform for Gen Z is now being used by the masses.
As brands are always looking to see how they can be part of social media platforms where their consumers spend their time, it is no surprise that TikTok is next on their agenda. Just as makeup brands embraced Snapchat and Instagram, they're one of the first brands to be on TikTok too. It makes sense as their consumers are discovering new products and enjoy seeing influencers rock the makeup lines on social media.
In early October, E.l.f. Cosmetics became the first brand to launch a branded hashtag challenge with its #eyeslipsface challenge. The brand partnered with creative agency Movers +Shakers to turn their abbreviation into a song — which was written and recorded by artist Holla FyeSixWun and iLL Wayno. The concept was to bring beauty to life through song and dance. And, they even tapped into TikTok influencers like kombucha girl, Brittany Tomlinson.
Evan Horowitz, the CEO of Movers + Shakers told Vox, "TikTok is the opposite of Instagram in some important ways: Instagram is all about your most polished 'best life' that you put out there, and TikTok is so real, it's so raw," he says. "It's just about sharing on the spot, filming in your bedroom. It was really important to us that whatever we created for this campaign feel very native in the way that TikTok operates."
The results were impressive. The challenge was viewed over one billion times and garnered more than 400,000 participation videos. The song is even available on Google Play and Spotify.
With a strong start for brands to start utilizing TikTok within their marketing mix, only time will tell what other creative branded campaigns will come to light.