3 Instagram Hacks For Brands To Avoid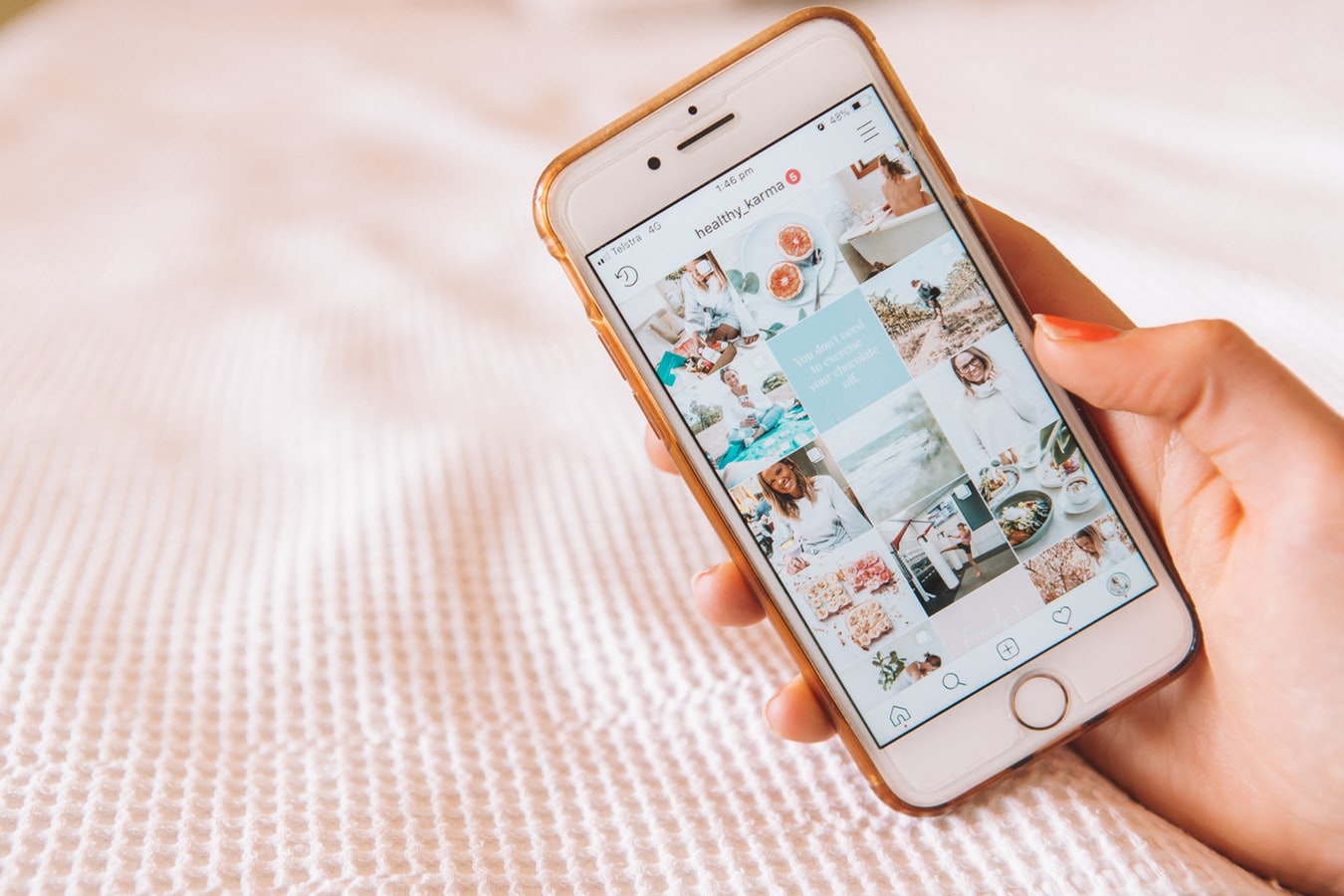 The #1 question any social media marketer gets asked is how to gain more Instagram followers. It makes sense as more followers equal more opportunities and reach. However, in this day and age, many are taking the short way to build a robust and trusted community. These are three hacks for brands to avoid.
Buying Followers
It's a cardinal sin in the Instagram world to buy followers in 2019. Consumers are savvy to engagement levels, and when they see an account that has 100,000 followers and only 50 likes on a post; it is apparent that the brand bought followers. In doing so, they are positioning as a brand that is not looking to create a community of real followers, and not to be trustworthy.

Using Bots
Even though AI is helpful for many facets of social media marketing, using bots on your social media account to DM followers or comment on posts is to be avoided. Comments from bots like "Nice post" or "Love your profile" are apparent that they aren't from a real person, and this can have adverse effects on your brand sentiment.

Follow / Unfollow
This tactic became popular more so on Twitter, but it is used on Instagram as well. When consumers see that they get a follow from an account, in most cases, they are excited and follow back. However, with this tactic, the brand would unfollow after gaining the follow to keep their follow to followers ratio relative. Once the consumer figures this out, they feel burned and all their positive feelings towards the brand go away.
As you can see, building a trusted community by creating engaging content and interacting with your community in a genuine manner will have incredible results. Avoid quick growth hacks and shady techniques for building followers, and in doing so, you'll have more positive brand sentiment and results