3 Unique Content Formats to Leverage For Your Next Campaign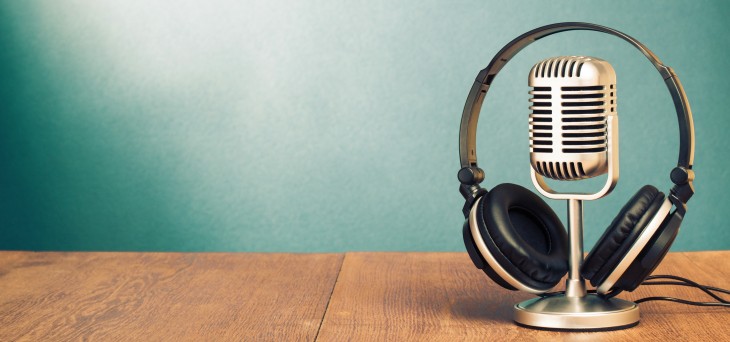 Branded content comes in many different formats. Whether it's a fun carousel feature, showing 4 different outfits and looks that a fashion Influencer styles for different body types or a compelling video with an empowering message – brands and Influencers make great traditional branded content.
But as the market grows and evolves, brands compete for attention and audience interest. This means strategic planning when it comes to all facets of your Influencer Marketing campaign. One area that we'd like to spotlight is content format. Images, videos, boomerangs, stories, and carousels are examples of traditional branded content formats. Here are 3 unique content formats that you should totally leverage for your next Influencer Marketing campaign:
Podcasts: Podcasts are IN right now. Let an Influencer share a relevant and interesting topic with their fans, which ties back to a sponsored brand. Even if it's a "sponsored by" mention, audiences will appreciate the association between an interesting topic, the influencers take, and the tie-back to a particular brand.
Live Interactions: Live streaming has been around for some time. However this format idea revolves around an Influencer using Live to increase interaction and engagement with fans. This could mean a top-gamer challenging a fan to play head-to-head with a new video game. Or a beauty Influencer hosting a live Q&A, where personalized skincare advice is given to fans who join the livestream.
Playlists: Music is an age-old way to connect with people. Brands who are looking to create an emotional connection or fun vibe with their fans should consider working with an Influencer to curate and promote a thematic playlist. For example, if a brand is preparing for a long weekend campaign launch, they should work with an Influencer to create music that pumps up audiences and gets them in the mood of fun in the sun!
It takes a team to create high-quality branded content. Captiv8 enjoys creating unique campaigns for brands, reach out and lets create something awesome!