4 Tips To Set Up Your 2019 Content Strategy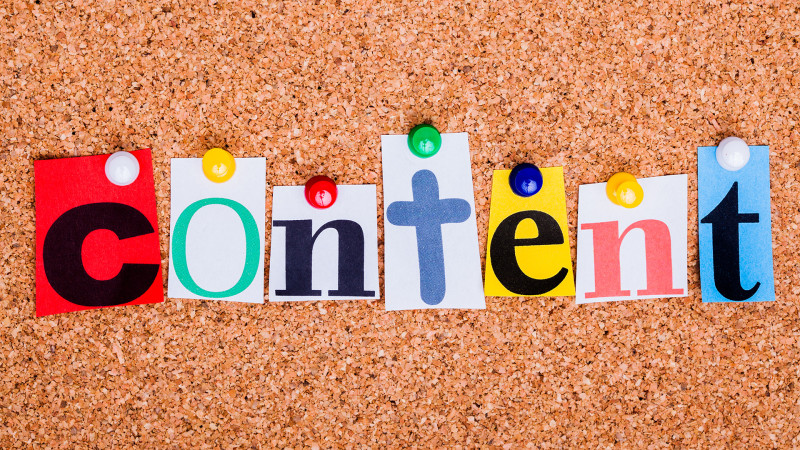 It's nearly the end of 2018 and it's time to think about your 2019 content strategy. Branded content campaigns are wonderfully holiday-ish, and many are getting ready to activate their holiday OOO email responders. For those who want to cultivate a busy and prosperous 2019, here are 3 2019 content strategies to help set you up for the upcoming year:
Measure Campaign Results: Whether you launched a multi-Influencer holiday marketing campaign, or promoted a post via paid media – you need to sit down and review engagement and results. Note everything from peak performance (content that did especially well) to creators whose engagement fell flat when it mattered most. The beauty of setting up your content strategy for 2019 is to learn and optimize from your 2018 performance. Using a platform (like Insights) is especially helpful when you are looking for specifics around creator or audience-level data around engagement.
Storytelling Is Going Nowhere: In 2019, Content is still Queen. This means you need a compelling story to truly interest and entice your audience to pay attention. Consider working with talented creators who are able to spin a story and output magical content. With an influx of branded content and creators, standing out is more crucial than ever. But brands can do this with storytelling. Whether it's a simple how-to, or an elaborate creative concept – use storytelling to your advantage and propel your brand forward.
Authentic, Even When Paid: Millennials and Gen Z don't care if it's a paid ad, they do care if it feels authentic or not. One way of ensuring there is a genuine, authentic tone in your branded content is to measure brand affinity. Brand Affinity measures the feeling/mentions that creators have around particular brands/topics. If the affinity adds up, then work with a creator that most authentically lifts your brand.
Plan Early: When sitting down to plan your 2019 content strategy, be sure to plan early. This means thinking about Back-to-School in March, or planning for Thanksgiving content in February. The point is to make sure you have ample time to create successful content. The one caveat here is to make sure that though you have planned content early, you're not promoting jaded content. Be sure to incorporate recent happenings/trends as it gets closer to your campaign flight.
In 2019, our resolution is to create the most awesome content ever. Join us? Reach out to Captiv8 and let's plan your content strategy.