Influencer Spotlight: Holiday Crafts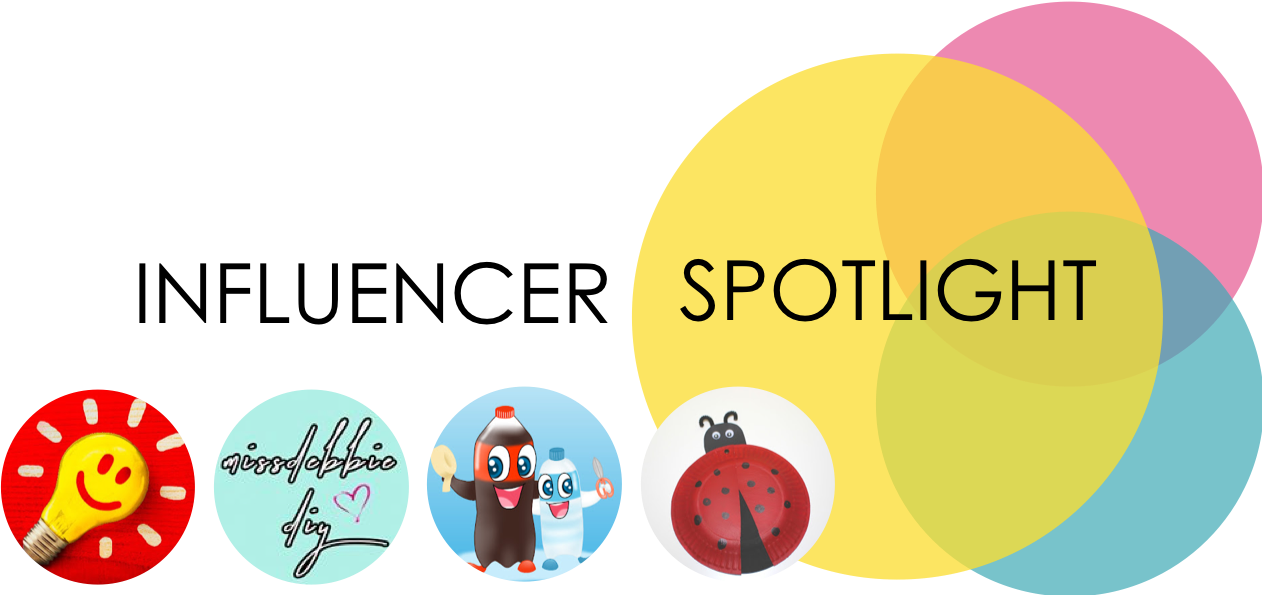 Holiday crafts are a great way to spread holiday cheer, make gifts and have fun with family and friends! The creators and craft channels in this spotlight have all created videos to share some of their favorite holiday crafts to make this year – so grab your craft box and get to creating!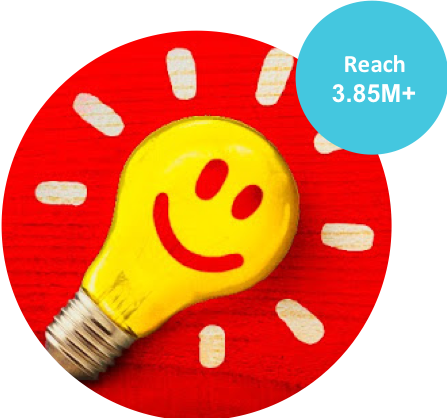 Name: 5 Minute Crafts Kids
Reach: 3.85M+
Location: United States
Best Known For: Their quick + easy crafts that are kid friendly and always fun!
Check out the 12 Lovely Christmas DIYs video below for some great craft inspiration!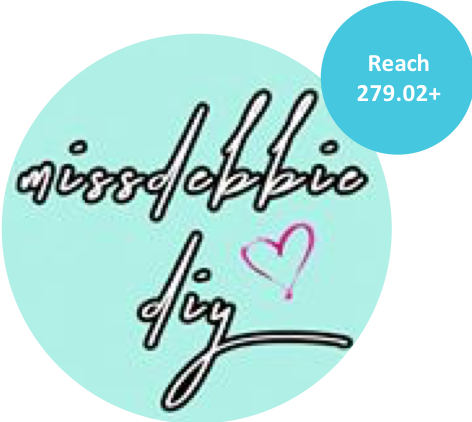 Name: Miss Debbie
Reach: 279.02K+
Location: United States
Best Known For: Her entertaining YouTube Channel filled with great crafts and DIY ideas!
Miss Debbie has you covered if you need some easy, last minute crafts that are also made from recyclables!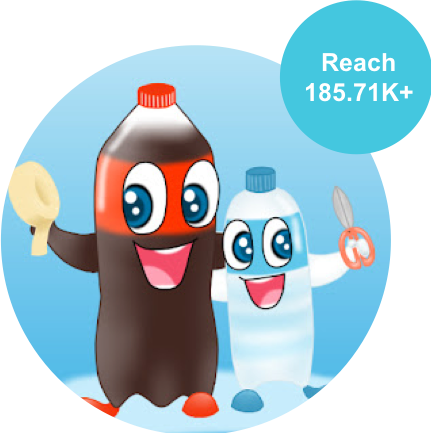 Name: Tatiana Bandurina
Reach: 185.71M+
Location: Canada
Best Known For: Her wonderful DIY craft ideas, typically made from cardboard, plastic bottles and other waste materials!
Below, the Art and Craft channel shows off 16 awesome ideas for DIY crafts this holiday season!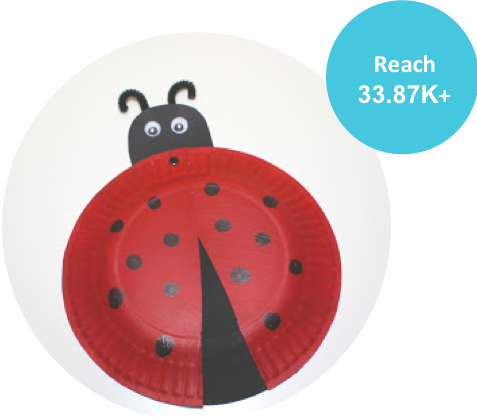 Name: Easy Kids Craft
Reach: 33.87K
Location: Queensland, Australia
Best Known For: Creating videos that inspire kids to create and enhance their crafting skills!
If you need some Elf on the Shelf inspiration, look no further! Below, Easy Kids Craft shares a DIY Elf on the Shelf video.
Reach out to Captiv8 and let us help you partner with an Influencer for your next campaign!