The Digital Craft Cannes Lion Winners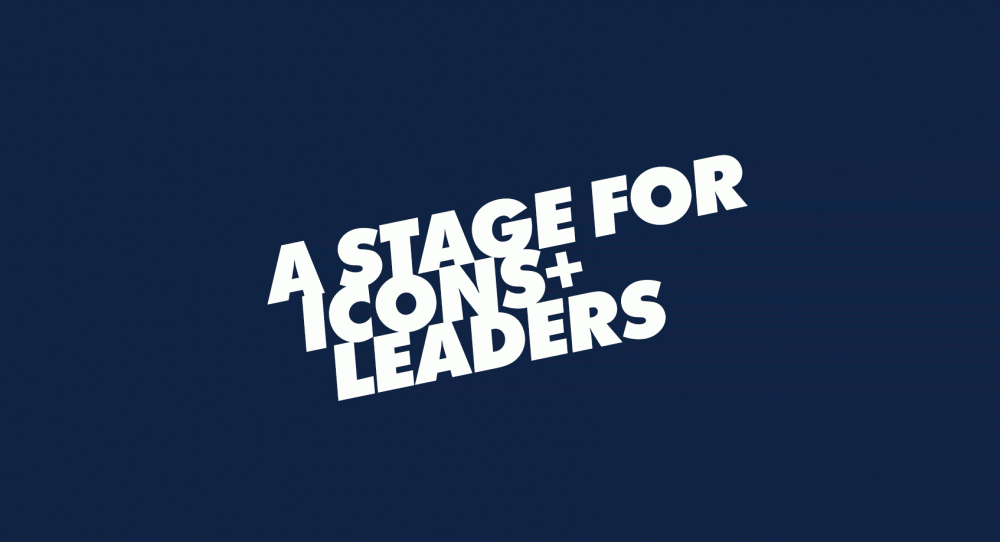 The Cannes Lions are the holy grail in the advertising world. The seven day festival on the French Riviera is filled with talks, networking and awards, encompassing topics like Health, Entertainment, Craft, and Communication.
Here's a quick look at some of the winners of the prestigious Digital Craft Lions!
Aeronaut VR – William Patrick Corgan | Isobar New York
A three and a half minute room scaled experience for signer-songwriter Billy Corgan's single, Aeronaut, took home a ton of recognition this year. Isobar NY bagged the Grand Prix Lion, highest in its category for AR, VR & Mixed Reality. The Grand Prix is selected from all the entries that win a Gold Lion.
Ricky Brasil – Forbes Brasil | Ogilvy Brasil Sao Paulo
To bring attention to $61 billion of corrupt money in Brasil, Ogilvy developed a website where a user could see and listen to a fictional billionaire, Ricky Brasil, whose net-worth was a collection of the corrupt money present in the country. They fed an algorithm with 150 photos of convicts and spent 8 months feeding Natural Language Understanding and Personality Insights that contained 500 hours of campaign speeches about corrupt politicians and lobbyists! The agency was awarded a Gold Lion in the category of Data Storytelling for this content.
Destination Pride – Pflag Canada | FCB/ Six Toronto
Destination Pride, an app to identify LGBTQ+ communities across the world, won the Silver Lion in the Data Visualisation category. FCB/ Six Toronto used the pride flag in a rather simple but innovative way. Check it out!
Destiny 2 Ghost Skill – Activision | AKQA San Francisco
Combining Amazon's Alexa and the Destiny 2 game host, "Ghost", led to an immersive gaming experience where players could access the game in real-time through their smart home console. AI was used to communicate, maneuver and equip players in the game. The technology won the Silver Lion in the category of Innovation Use of Technology.