3 Tips to Drive Sales with Instagram For Back to School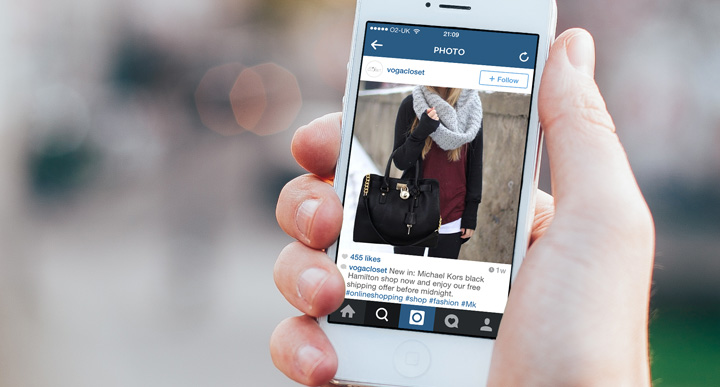 In 2017, Instagram Stories drew in 300 million daily active users, a number expected to continue to grow in 2018. Instagram Stories are a great way to connect with consumers and give them a personable 'Behind-The-Scenes' experience.
Here are three ways to use Instagram Stories to beat the competition and drive sales:
Fashion Trends: Fashion Influencers not only set trends, they sell them. Having an Influencer share their favorite fashion trends for Back to School on Instagram Stories can give fans inspiration for multiple different looks, and the ability to swipe up and purchase their favorite items.
Exclusive Product Launches: Influencers are the perfect drivers to roll out a new product launch to potential consumers. By using the Instagram Stories platform, fans will feel like insiders hearing about the launch firsthand from their favorite social media Influencer. Consider doing it through a staggered launch, over a multi-day time period to build buzz and drive in store traffic.
Back to School Hauls: A social media haul is a great way to integrate products into an authentic Influencer review. Instagram Stories 'swipe up' feature can drive traffic to the product page where the consumer can purchase direct.
Check out Influencers Sazan Hendrix and Dulce Candy for Macy's Thalia campaign last year. Their Stories raised awareness for the brand by showing fans how they would style multiple Thalia Sodi items into everyday wearable fashion looks.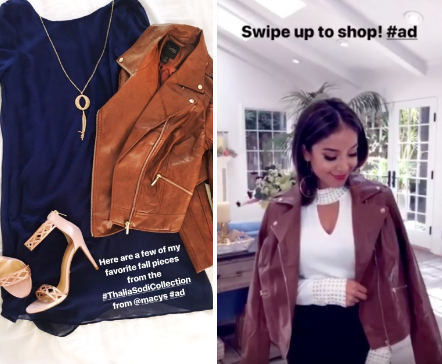 Want to chat about your Influencer Strategy? Reach out!