Instagram Influence Report – Soda Brands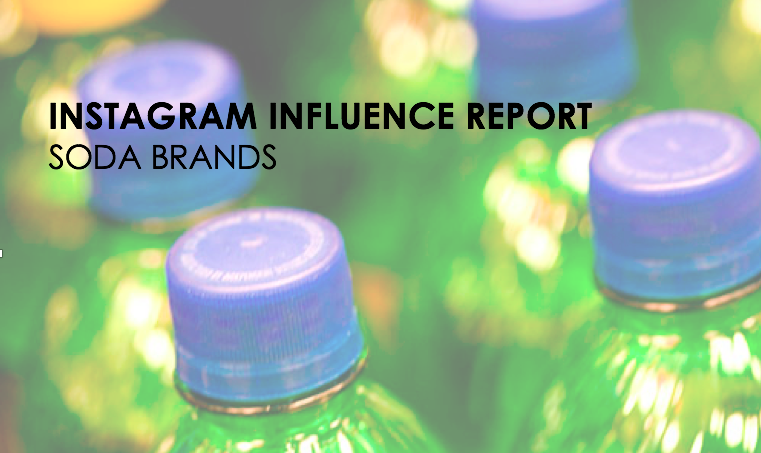 Welcome back to our industry benchmark series, a new ongoing research project where we examine the influence brands have within their category across Instagram. This week we're examining some of social's top soda brands:
Some Key Findings:
Coke and Pepsi dominate the competition – Coca-Cola and Pepsi spend billions of dollars each year to reach soda-drinking consumers, and it shows in their social results. The two brands collectively accounted for 77% all of soda-related Instagram engagements in the past three months.
Is Pepsi experiencing a Kendall Jenner effect? – Pepsi's controversial commercial featuring Kendall Jenner debuted back in April 2017. Nevertheless, it's possible the negative sentiment generated by the poorly executed campaign is still impacting Pepsi's activity on Instagram even now.
Fanta is a surprise hit with social fans – Fruit-flavored Fanta has accumulated a strong following on Instagram: the brand comes in third in terms of total posts and engagement.
Download the full report today to learn which soda brands are leading the pack and driving the highest share of voice and overall engagement.