Instagram Influence Report – Non Luxury Auto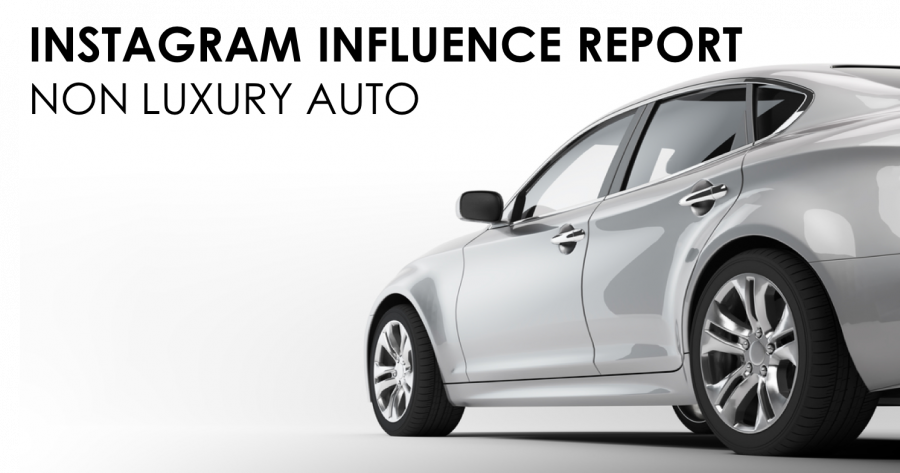 Today we are kicking off a new series where we assess the influence brands have within their category across Instagram. Our first report is on the non luxury auto category.
Some Key Findings:
Honda is the Category Leader: Honda ranks near the top for social activity among non-luxury auto brands.
Japanese Brands Dominate: Japanese carmakers Nissan, Toyota and Honda were among the top non-luxury brands across all categories, ranking near the top in all three metrics.
Ford Wins Engagement Ratio: Even though Japanese automakers like Honda and Toyota had a higher total volume of engagement, Ford received the highest ratio of engagements to posts.
Download the full report today to learn which auto makers are leading the pack by driving the highest share of voice and overall engagement.