As of last week, global fashionistas, designers, and celebrities were hanging out in the Big Apple – New York City, for the world famous New York Fashion Week. Although they were preparing for 2018 Spring and Summer showcases, we wanted to put a spotlight on fall fashion for the upcoming season and point you in the direction of some of the trendiest fall fashionistas to follow!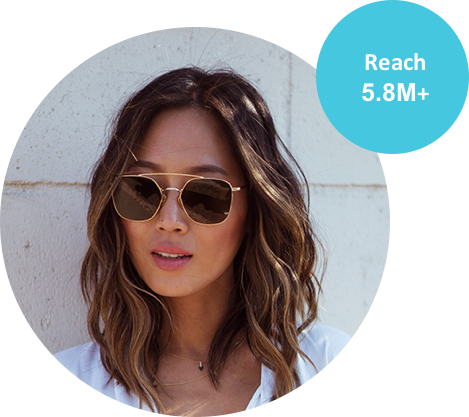 Aimee Song needs absolutely no introduction when it comes to fashionistas. She is a fashion and interior design blogger and the brains behind Song of Style, her personal fashion blog. Aimee has been blogging for over 9 years and has even opened two online stores with her sister, Dani!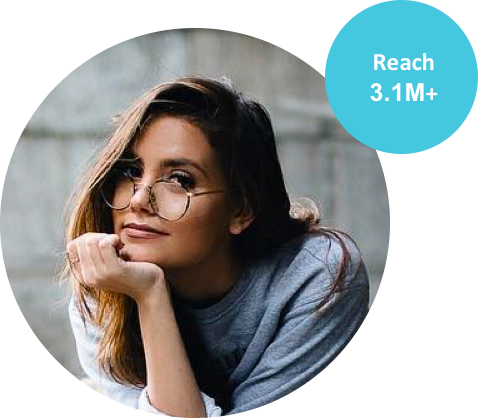 Tess Christine is a New York City-based fashion guru who started her YouTube channel in 2011. Even though she claims to not be a professional blogger she has amassed over 2 Million followers on her channel. Everyone loves her easy-going personality thats shines through her tips and tricks when it comes to makeup, hair, and fashion!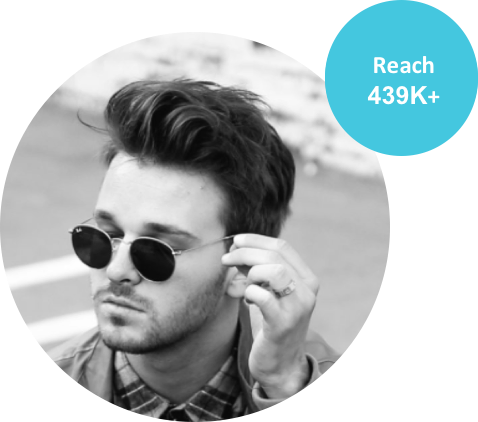 Drew Scott is a men's fashion blogger best known for his blog, ImDrewScott. Drew has taken the men's style vertical by storm. Drew attended FIDM Los Angeles and his fashion knowledge clearly is depicted in his social media content. In addition to general lifestyle topics, Drew has an answer for all things mens fashion – ranging from moving tips and tricks, decorating your room, to back to school looks.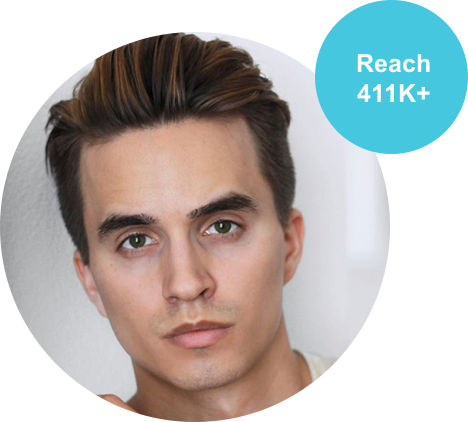 Dre Drexler is a men's style and fashion influencer. Dre has been dedicated to sharing his knowledge when it comes to fashion; having created dozens of videos about men's fashion and style tips he is a must follow, if you want to step your fashion game up.
Reach out to partner with an Influencer on your next campaign!