Influencer Spotlight: Summer Trips!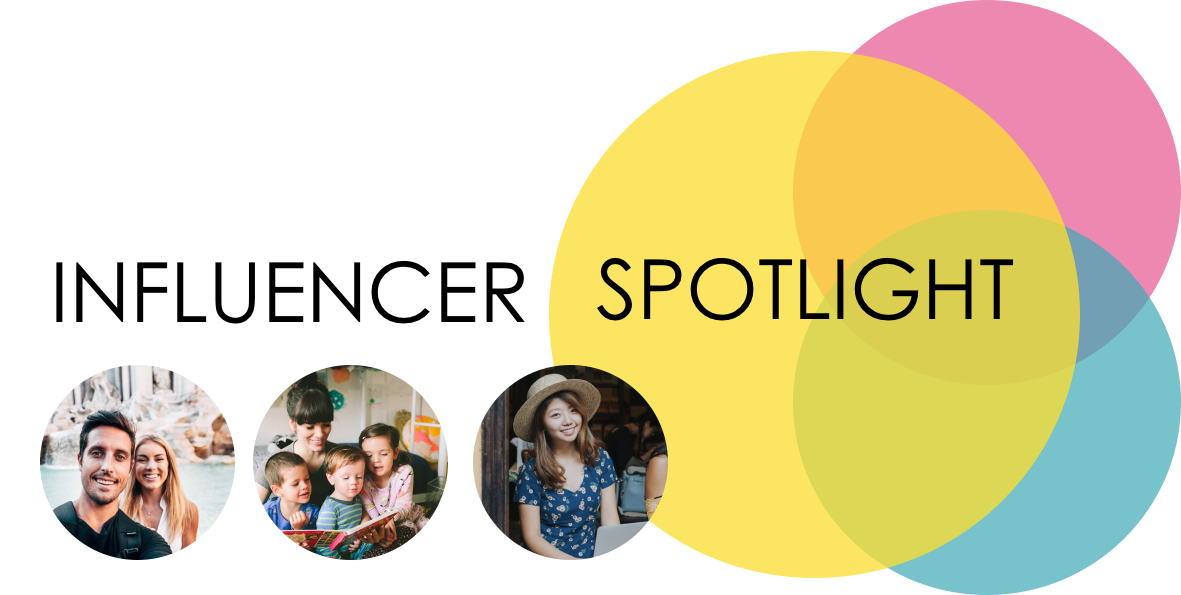 It is now mid summer and if you haven't planned your summer trip yet, no problem – Captiv8 has you covered! Whether you're planning a trip with your kids, significant other, or a solo expedition, here are a few travel influencers that can help inspire some wanderlust and help you get the ball rolling!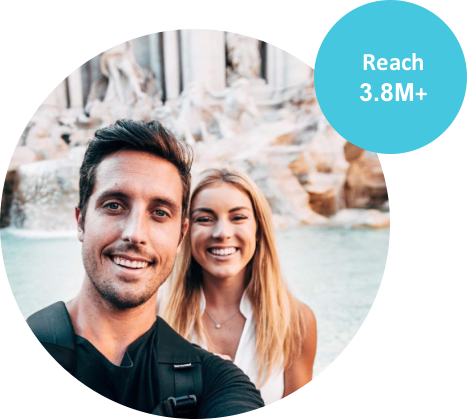 Sawyer Hartman is a self-professed travel addict and film maker who creates beautiful content on his journeys and adventures with his girlfriend. Sawyer's travel vlogs are next level in the world of editing; Instead of a typical location overview with his opinions, he creatives a mini-theatrical masterpiece with his actress girlfriend, Angelique Cooper. Check out his YouTube for ideas where you to take your significant other!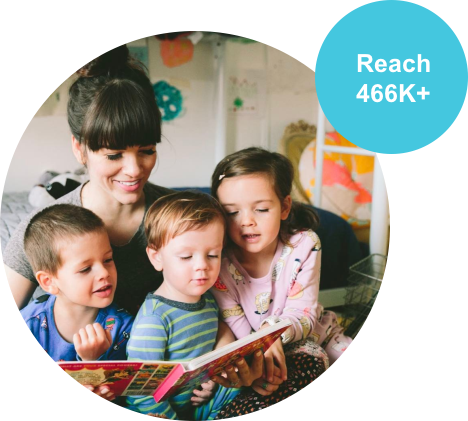 Naomi Davis, also known as Taza, is a blogger, wife, and most importantly a mother of 3. She created her blog, Love Taza, as a way to chronicle her life and to share pieces of her family's adventures in New York City. Naomi and her family have travelled to many different parts of the world; most recently in the Adirondacks and do not plan on slowing down anytime soon. Taza helps show fellow parents that traveling with a young group of toddlers is absolutely doable. Check out her blog for tips on where to bring your toddlers!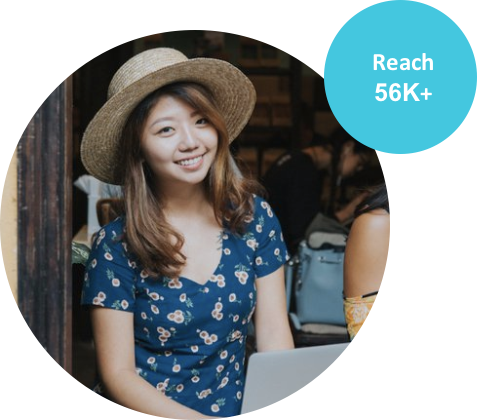 TJ Lee is a San Francisco native who decided to sell all her belongings and travel the world – by herself! In 2016, she decided she wanted to travel the world and since then she has dedicated her life to doing just; with her passport getting stamps from 16 countries, she is truly living her dream. She blogs and creates video logs during her trip to each country. She's always looking for her unique travel spot!
Reach out to partner with an Influencer on your next campaign!