Why Transparency is Critical to the Future of Influencer Campaigns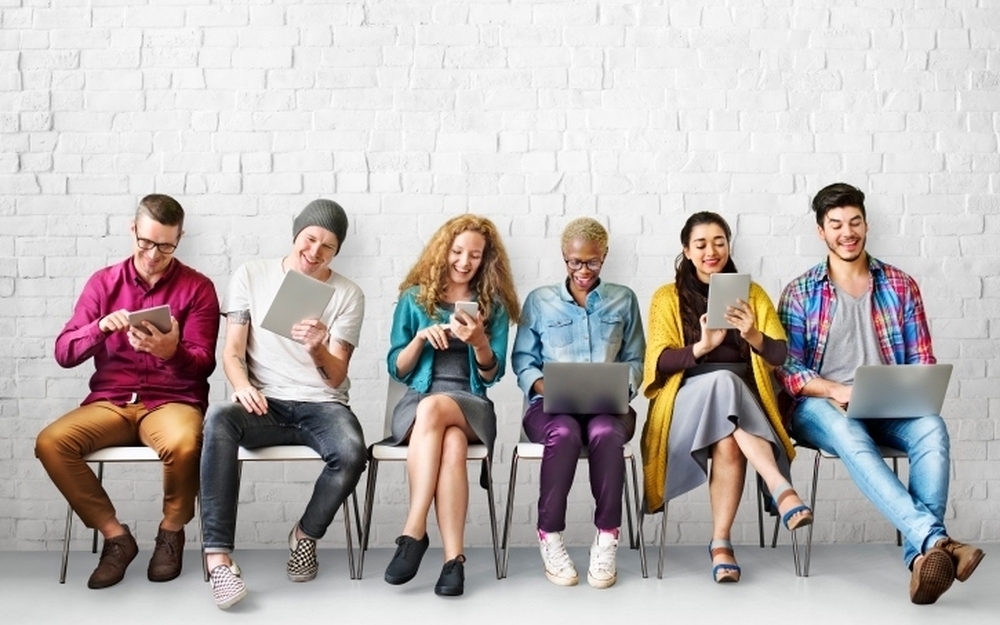 This week, Instagram announced a new product feature to better identify sponsored posts, making it more clear to users when a piece of content was paid for by a brand partner.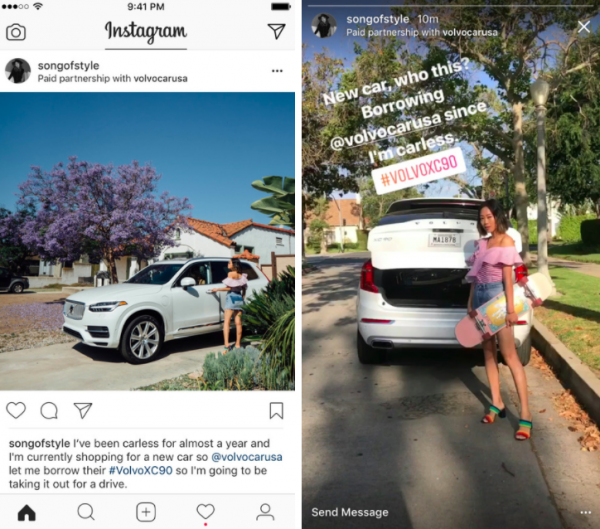 Instagram is already one of the most popular platforms for sponsored creator campaigns, but also a community where it can be difficult to distinguish between sponsored and organic content. The popular image-sharing tool is not alone in giving this topic more importance. In fact, thanks to growing enforcement of sponsored content rules by the FTC, there's a growing movement among members of the influencer marketing community to focus on the transparency, accountability and measurement of such campaigns. Here's why:
One reason for this influencer-focused transparency push is simply a question of numbers. The volume of sponsored creator content on social networks is skyrocketing, there are more than 200,000 sponsored posts published every month on Instagram alone. As the frequency of these posts continues to grow, it will be more difficult for a single agency like the FTC to keep track of it all. That's why putting in place the right systems to self-police such campaigns will help ensure greater trust among advertisers, agencies, creators and consumers.
In addition to the increasing need for self-policing and disclosure of sponsored content rules, there are growing moves in the industry to better standardize the quality of creators and metrics used to measure influencer campaigns. That's why a number of organizations are encouraging the creation of industry-wide whitelists and third-party verification tools to vet approved creators. Both of these efforts will help to reinforce the existing culture of trust that's been built between advertisers and their influencer campaign partners. Standardization is also likely to make advertisers more willing to invest bigger budgets in influencer efforts as these campaigns become easier to seamlessly verify and scale.
Influencer marketing appears to be growing up. Thanks to the increasing efforts of key industry players like Instagram, coupled with a growing focus on self-enforcement and standardization among influencer agencies and creators, the industry will be able to attract a growing share of marketing dollars in the future. Captiv8's own team of experienced influencer experts is sure to play a key role in the evolution of this rapidly maturing space.