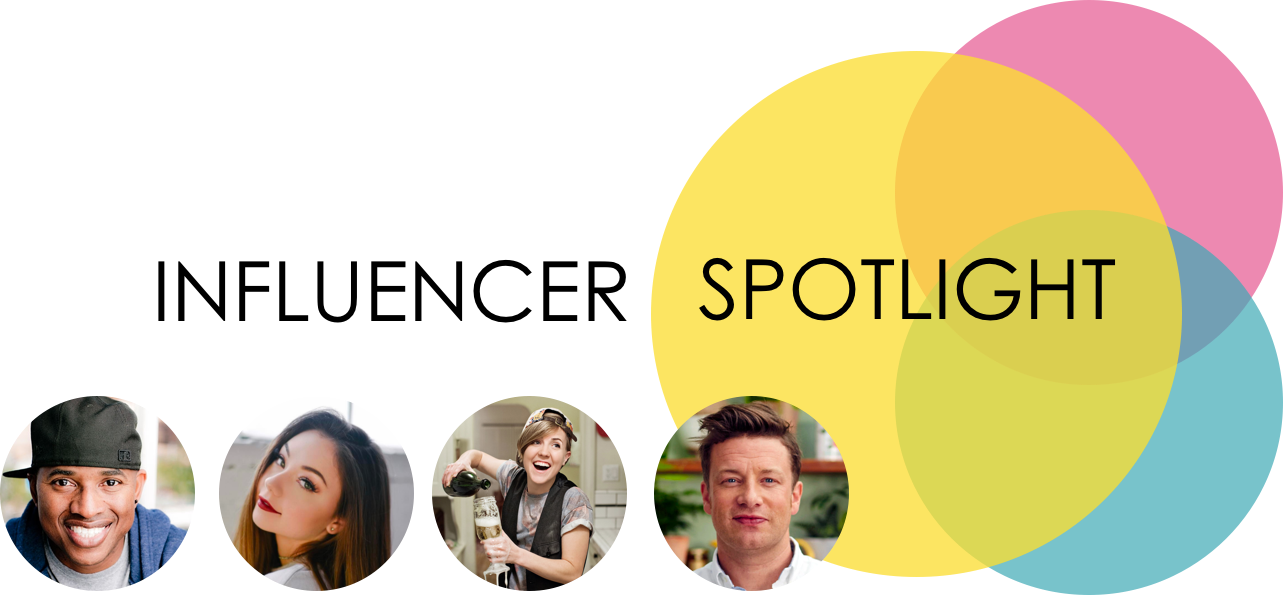 It's that time of year again to channel their inner Irish. Saint Patrick's day is officially here, so get ready to see green, like the Chicago river this past weekend, and alcohol such as lots and lots of green beer! This week we will be highlighting 4 digital influencers who are creating DIY projects for Saint Patrick's day.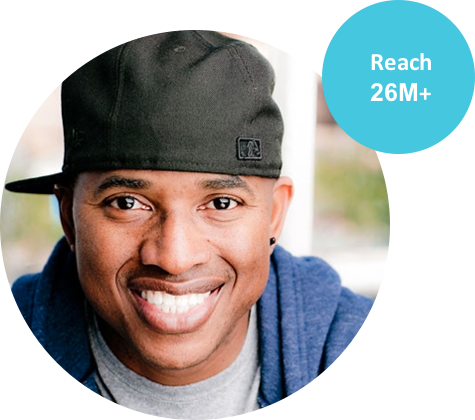 The Tipsy Bartender was originally founded by Skyy John, a bartender from the Bahamas. Since its inception, it has become a home for all types of alcohol-related activates. In the spirit of Saint Patrick's day, the Tipsy Bartender has multiple videos for the holiday, including recipes for how to make Ireland Ice Tea, an Irish Fishbowl, and his very own version of Saint Patrick's day Jungle Juice.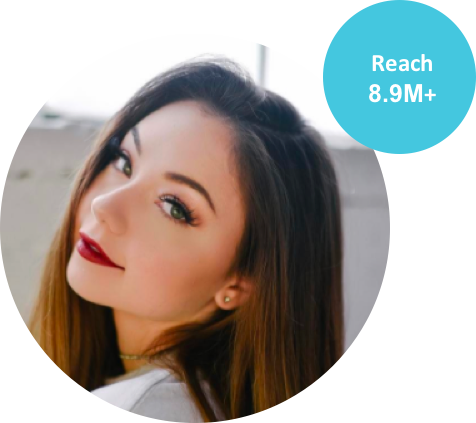 Meredith Foster is a YouTuber with almost 5 million followers. Her channel, StilaBabe09, is mostly related to beauty and fashion content but she also does a lot of DIY videos. For Saint Patrick's day, Meredith created two different videos to celebrate. The first is Meredith's DIY content, in which she shows you how to create some Saint Patrick's day related food like rainbow waffles and Irish tea (non-alcoholic). The other has to do with fashion, in the video, Meredith highlights her hair, makeup, and outfit ideas.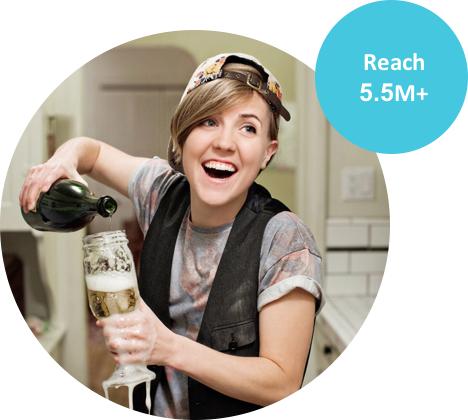 Hannah Hart is an American comedian best known for her YouTube Channel, My Drunk Kitchen. Hannah first started the channel in 2011 when she filmed herself drinking wine and trying to make a grilled cheese sandwich without any cheese. Since then her channel has accumulated 2.5 million followers. If you are looking for drinking games for Saint Patrick's day, Hart has released a video in which she shows you 5 of her favorite drinking games for the holiday.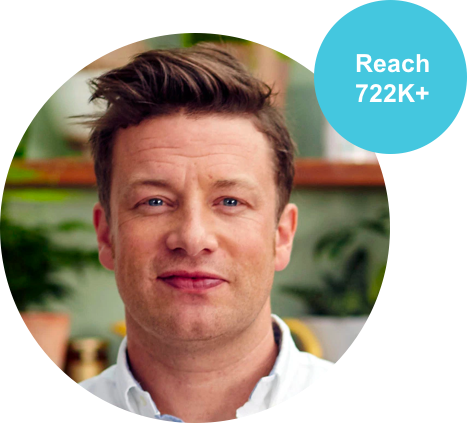 Even Celebrity chef, Jamie Oliver, is getting into the mix of things with his popular channel: Drink Tube. Originally from England, Jamie creates different recipes for making delectable cocktails at home, highlights craft beer from around the world, and creates an array of smoothies. For Saint Patrick's day, Jamie and his colleagues present recipes for creating authentic Irish drinks.
Reach out to partner with an Influencer on your next campaign!