Influencer Spotlight: Thanksgiving Edition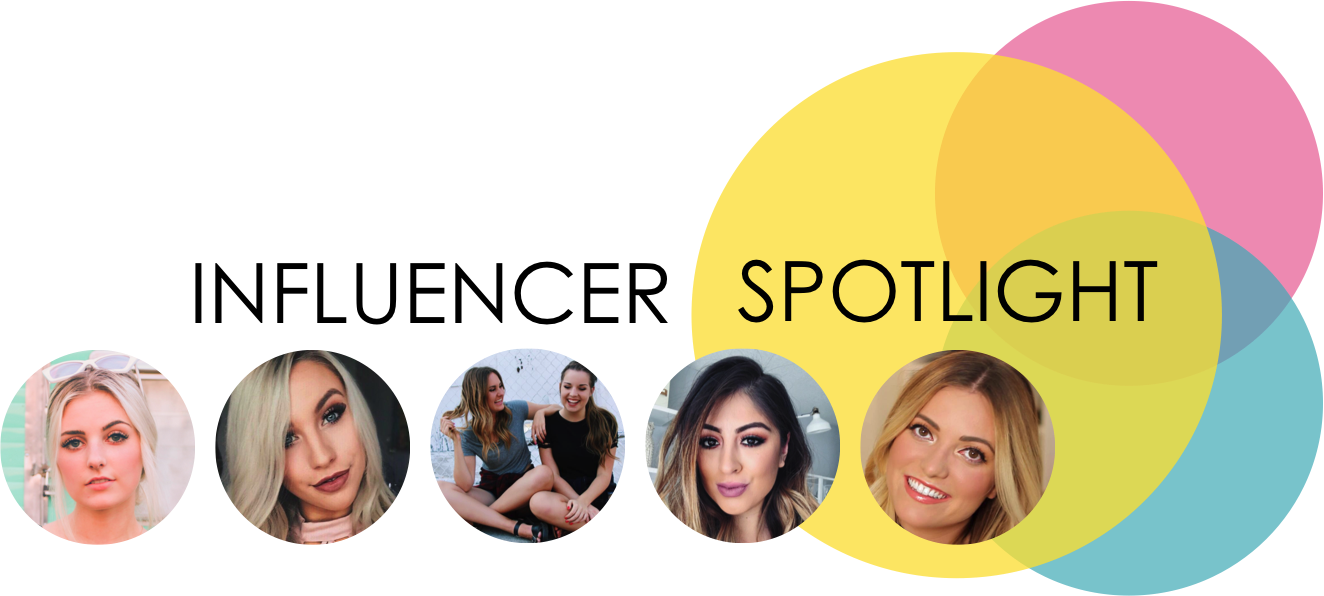 As we say goodbye to Halloween, we are instantly reminded by decorations and recipes floating around that Thanksgiving is less than a month away. Thanksgiving is a time to gather with family and celebrate what you are thankful for. Whether you are hosting or attending a party, you will want to impress those around you with festive decorations and delicious food. In this post we identified 5 DIY influencers you need to follow for solid ideas on how to bring your Thanksgiving feast to the next level.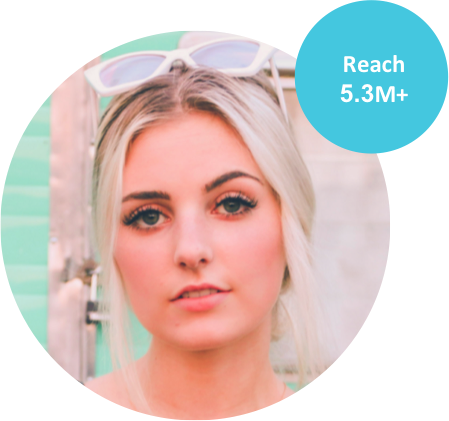 Aspyn Ovard is a 20-year-old DIY, fashion, and beauty blogger based in Utah. She has been YouTubing since she has been 14 years old and has continued as a video content creator. If you are looking for money saving holiday décor DIY's as well as beauty and fashion tips this upcoming season make sure you visit her YouTube channel.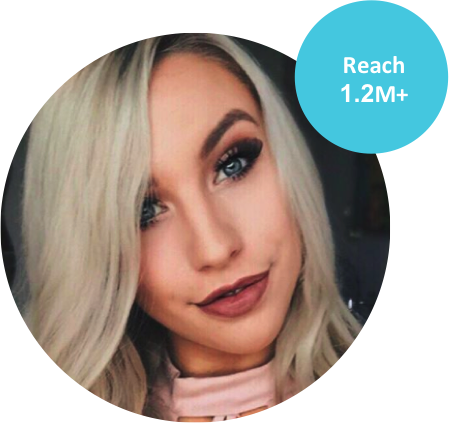 Kalyn Nicholson is a lifestyle, DIY, and beauty vlogger. She is always planning ahead for the seasons as well as giving advice to her viewers. Kalyn is also very open about her Vegan diet and lifestyle, letting her followers get to know her on a more personal level. If you are looking for fall ideas for beauty, fashion, DIY, or even life advice she is the influencer for you.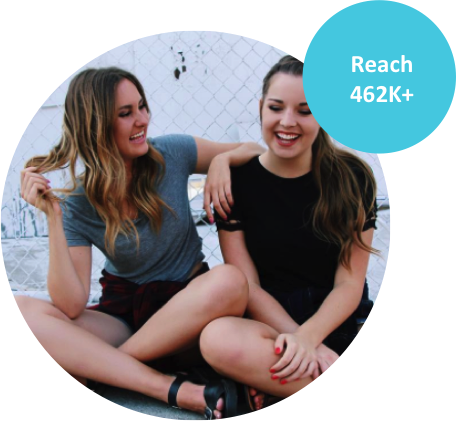 Primrose is a DIY and lifestyle channel whose videos are produced by best friends Steph and Matilda. They are two college girls offering advice for their young audience. If you are looking for DIY tips for redoing your dorm room for Thanksgiving, they are the influencers for you. In their most recent DIY they posted Fall Projects Inspired by Pinterest where the duo have a step-by-step tutorial on holiday inspired coffee drinks as well as decor.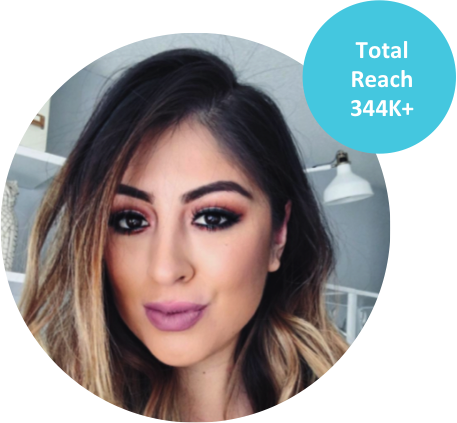 Arlyne Sanjines is a DIY, fashion, and beauty blogger based out of Los Angeles. She brings a very personable attitude in her videos allowing her viewers to feel more relatable to her. In her YouTube channel she has just released a tutorial on DIY fall room décor. In it she provides a step-by-step guide on how to make your house fall-themed at a reasonable price. She has also released several trendy fall fashion and beauty tutorials.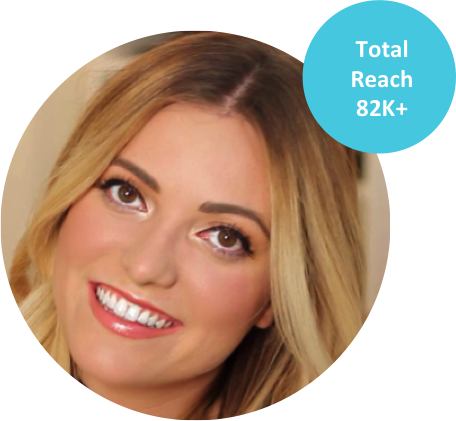 Dani Lauren is a DIY blogger based out of Southern California. She believes in a clean holistic lifestyle, if you are preparing a meal that must include vegan options then she is the person you need to check out. Her channel has multiple DIY vegan meal options that include several recipes specifically for Thanksgiving. In the last three weeks she has posted vegan recipes like a pumpkin Mac and Cheese, sweet potatoes, and other various pumpkin snacks.
Reach out to partner with an Influencer on your next campaign!