Influencer Spotlight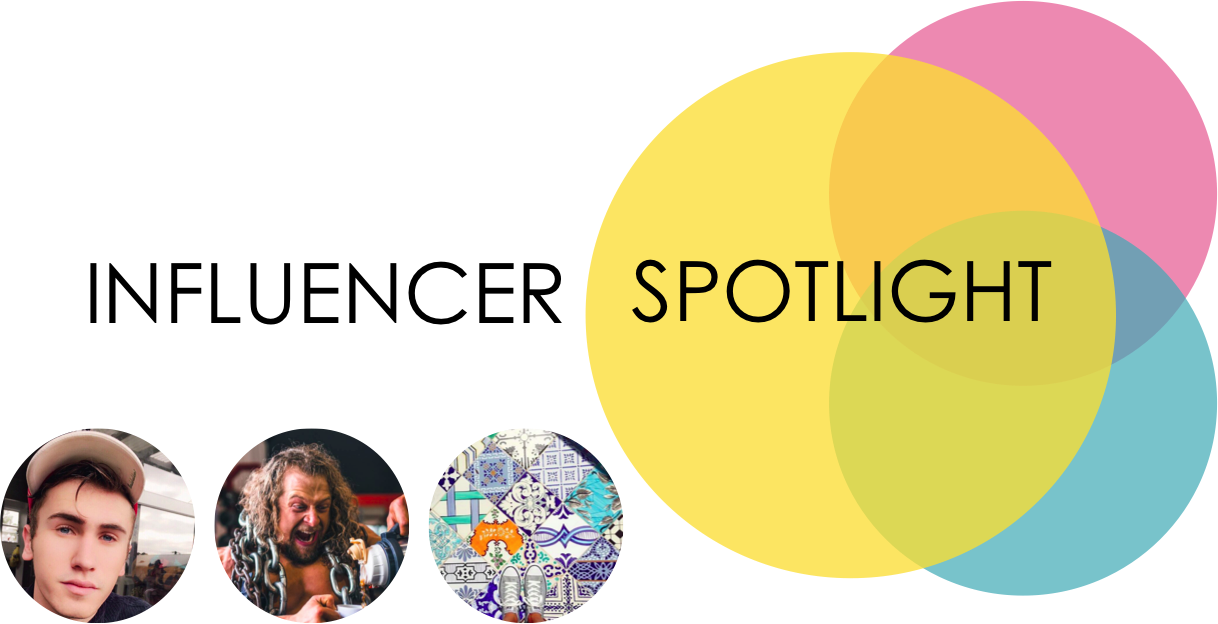 There are thousands of creators/digital influencers out there and we here at Captiv8 feel it's important to let you guys and girls know who is trending and influencing the world, one follower at a time. Each week we will be introducing 3 influencers and a few fun facts about them.
Check out this week's spotlight!
Liam Martin is an Instagrammer that likes to recreate popular pictures of our favorite celebrities. Check out his interpretation of vocal diva, Ariana Grande.
Jon Call is part weight lifter and part acrobat. His mission is to spread the "Acrobolix" movement – doing splits while weightlifting – to everyone.
On Jon's spare time he likes to explore life hacks.
I Have This Thing With Floors was started by 3 creators from Amsterdam. They started out by posting beautiful photos of floors with their feet calling them "selfeets". They've created a trend, now people everywhere share their selfeets (#ihavethisthingwithfloors) in the hopes of getting re-posted by the trio.
They don't miss a day — they post at least one selfeet on Instagram a day since they started in 2014.
Reach out to partner with an Influencer on your next campaign!