Valentine's Day: Influencer Power Couples Report [Download]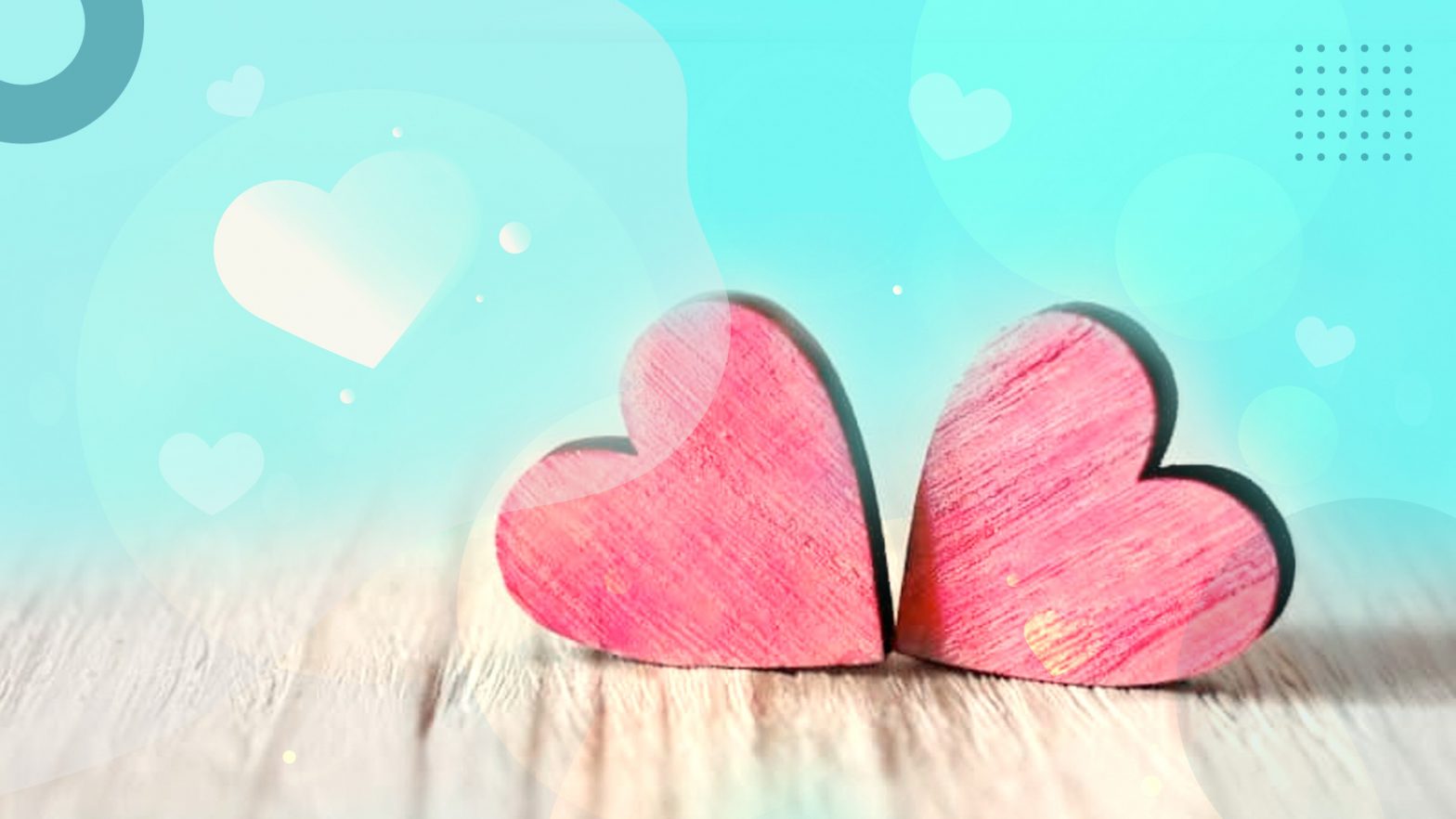 Roses are red, violets are blue, my social media reach is great but it's better with you!
As Valentine's Day fast approaches, we turned to social media and ranked top influencer couples to see what their combined social media star power looked like. One thing is for sure – when it comes to all-encompassing social media reach two public figures are better than one. In this report, you'll learn:
– Who are the top influencer power couples
– How vast is their combined social reach
– What platform is the most popular amongst these couples
Click to download here. As always, if you're interested in learning about influencer marketing services, strategy, and more, reach out to us!