Do you ever find yourself getting bored while making a meal? Well next time you need some inspiration or an idea for a new fun take on meal time – check out these incredibly talented food artists!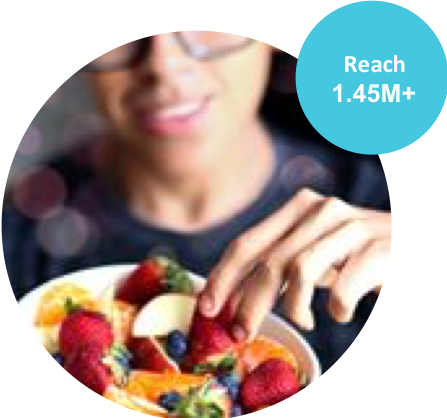 Name: Naturally Jo
Reach: 1.45M+
Location: Lima, Peru
Best Known For: Her adorable Instagram feed featuring an assortment of vegan, pastel, artistic food creations.
Check out these adorable smoothies she created!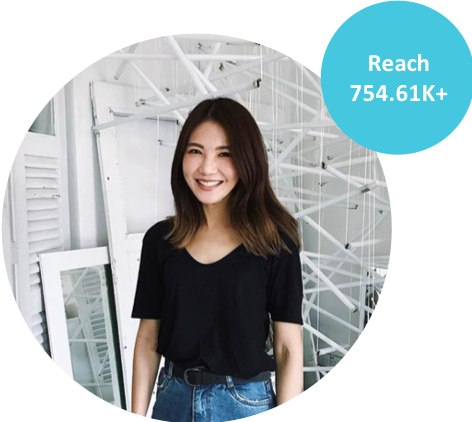 Name: Samantha Lee
Reach: 754.61K+
Location: Malaysia
Best Known For: Telling a story through her food and art creations!
Samantha created an adorable farm scene on her plate below.

Name: Laleh Mohmedi
Reach: 147.47K+
Location: Australia
Best Known For: Her adorable food art featuring many cartoons & movie characters.
Below, Laleh shows off her unbelievable skills as she presents this carved avocado!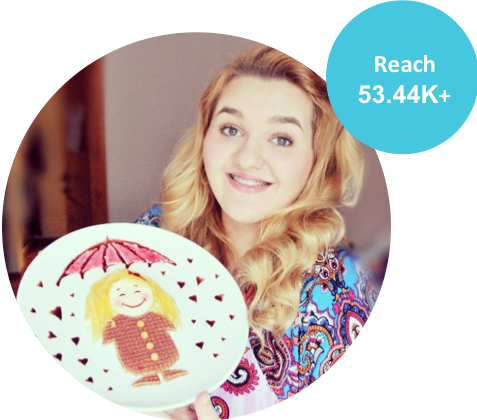 Name: Daryna Kossar
Reach: 53.44K+
Location: Kyiv, Ukraine
Best Known For: Her incredibly detailed and precise food art masterpieces.
Check out her winter scene below!
Reach out to Captiv8 and let us help you partner with an Influencer for your next campaign!