Influencer Spotlight: Indoor Plants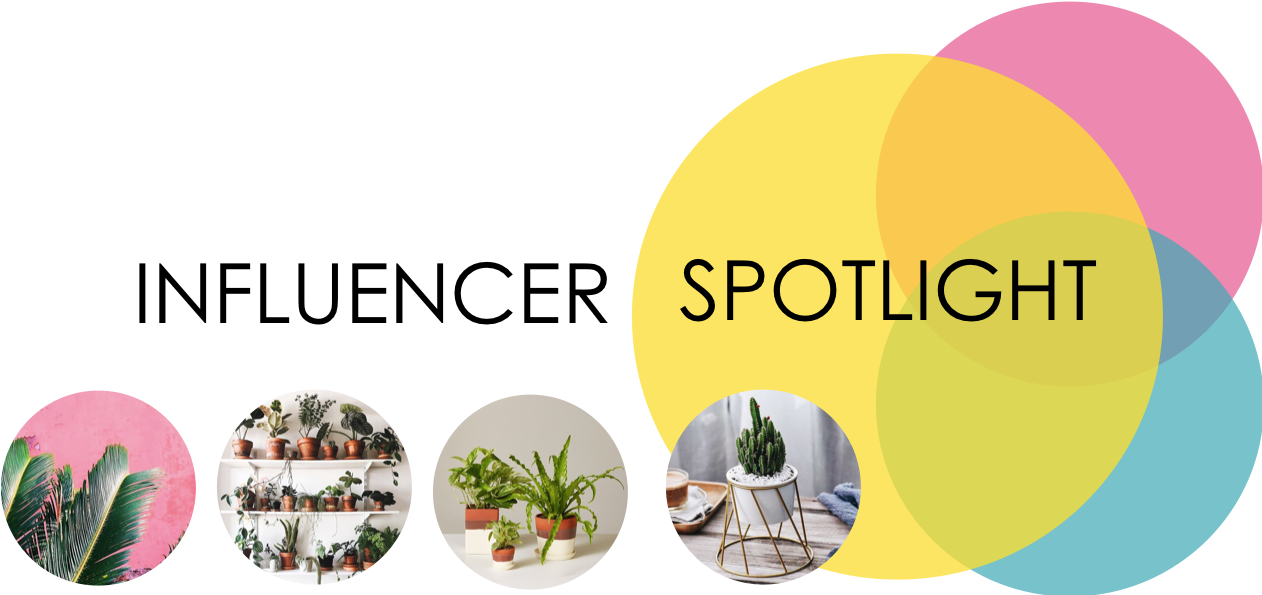 Indoor plants are currently a growing trend and we have Instagram to thank for that! This spotlight is featuring some of the most beautifully curated Instagram profiles, dedicated to featuring indoor plants. If you are feeling the need to redecorate or spice up your interior, this spotlight is for you. Indoor plants are the perfect year-round aesthetic and these accounts will have you running to go buy some of your own!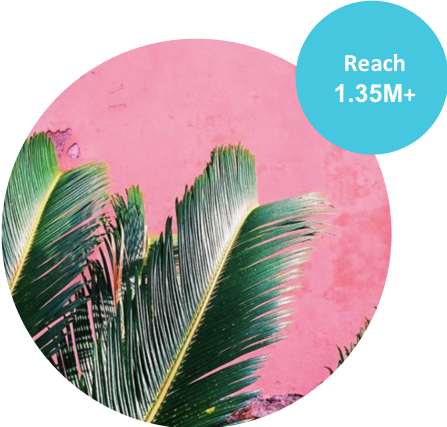 Name: Jungalow
Reach: 1.35M+
Location: Los Angeles, CA
Best Known For: It's good vibes and amazing online shop where you can find all things lifestyle and plants.
The Jungalow's Instagram is full of posts like the below – bright, colorful, patterned-filled and beautiful!
https://www.instagram.com/p/Blb8XZ_Ahvg/?taken-by=thejungalow
Name: Urban Jungle Bloggers
Reach: 692.92K+
Location: Worldwide
Best Known For: Their global community of plant lovers and content from all over the world!
Urban Jungle Bloggers features beautiful plant creations from all around the world. Check out this bright and airy plant-filled home from Germany below!
https://www.instagram.com/p/BkDuOx7FBLt/?taken-by=urbanjungleblog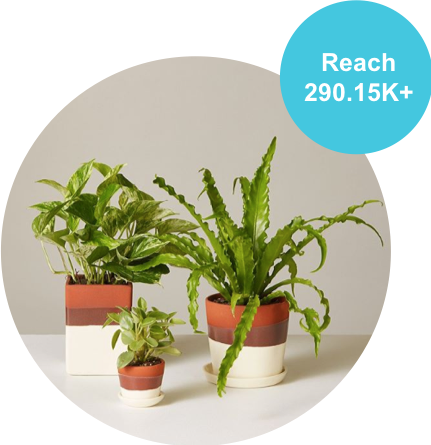 Name: The Sill
Reach: 290.14K+
Location: New York, NY
Best Known For: Their plants that start at $5 and their awesome 6-month Plant Parent Club membership!
The Sill has so many different options to choose from, at a great value too. Check out their NY based store below, and if you ever find yourself in NYC, be sure to stop in!
https://www.instagram.com/p/BlZLWf2Fqaq/?taken-by=thesill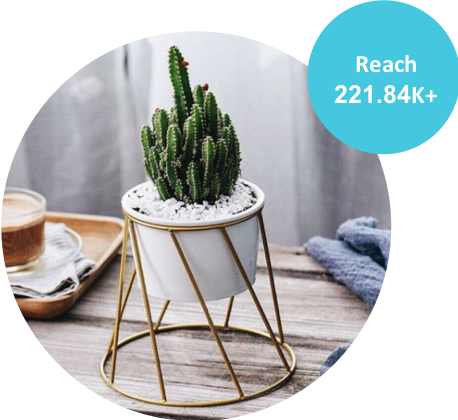 Name: Cactus Magazine
Reach: 221.84K+
Location: United States
Best Known For: Having "The Most Succulent Collection of Instagram Cactus Photography."
Do like the picture below? Cactus Magazine's Instagram is full of amazing plant photography, shared by people all over Instagram by using the hashtag, #CactusMagazine, check it out!
https://www.instagram.com/p/BlXINH7n2vZ/?hl=en&taken-by=cactusmagazine
Reach out to Captiv8 and let us help you partner with an Influencer for your next campaign!