New York Fashion Week Tips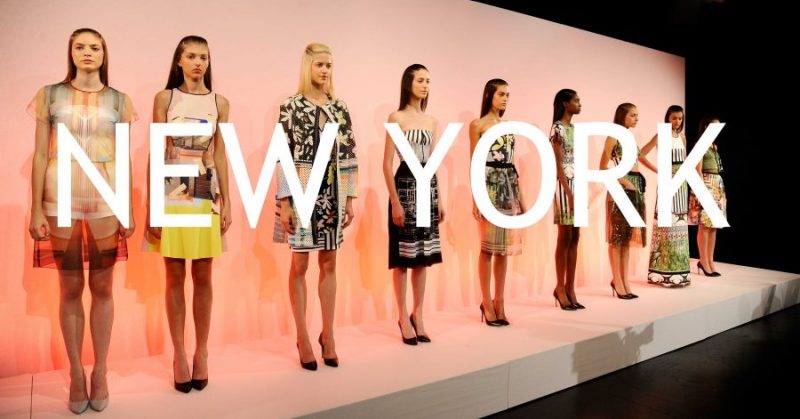 New York Fashion Week is less than two months away and even though most of us aren't lucky enough to get a coveted invite, it can still feel like we're there by following our favorite fashion influencers; last year alone there were over 50k posts on Instagram tagged #FashionWeek2017! So, how can you get into these conversations? 
Here are some tips to help you get started:
Giveaways: Partner with an influencer to gift a piece in your latest collection to their audience. Not only would the giveaway build buzz for your launch, but it's a great way to bring awareness to your brand with a whole new audience.
Create a behind the scenes clip: Who doesn't like feeling like a VIP? Make sure to leverage real-time, unedited tools like Instagram Stories, to create behind-the-scenes content before your fashion show to make your audience feel like they are there too. And, if you aren't doing a show, you can still get in the action by having a resident fashionista or creator, meet up at your office and share a first look into what you're working on or interview one of your designers.
Leverage a poll: Which do you prefer, red or white? Asking your audience for their opinion is an easy way to make them feel connected to your brand and it's great market research!
Get your audience involved: Ask them what they want to see next season: more dresses, prints, swimsuits, etc. When the new products come out, your audience will feel like they were a part of that decision. 
But, before you jump into your campaign, you may want to check out some previous campaigns for some inspo.
Daniel Wellington – Daniel Wellington watches is another fashion brand that wins the social media game. Rather than spending money on traditional advertising, the brand's marketing strategy has always revolved around social media and their community. The brand encourages fans to post photos wearing their watch, with the tag #danielwellington, leading to a wide array of their product against beautiful backdrops and diverse lifestyles. This has led to almost 2 million posts with #danielwellington.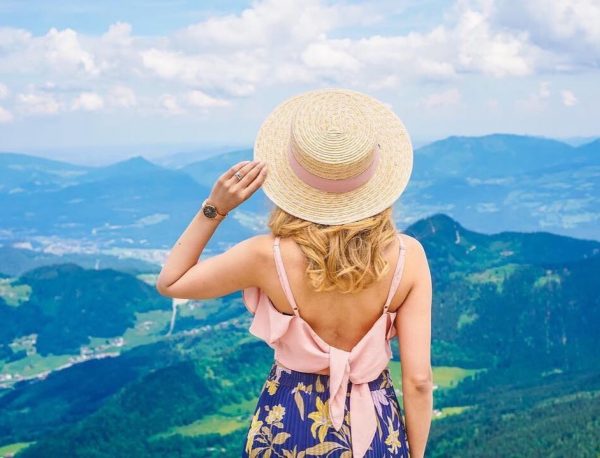 Brandy Melville – For the past few years, Brandy Melville has been known for its success across social. Brandy leverages e-famous teenagers and young women to promote their brand across social platforms with laid-back, free-spirited posts, shot across California hotspots and at big events like Coachella.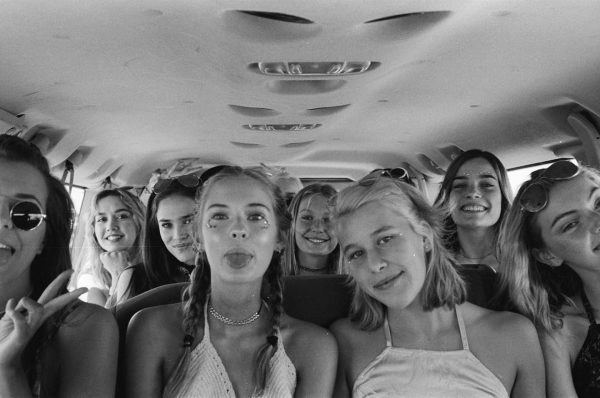 Many brands, in addition to H&M and Daniel Wellington, have had successful fashion influencer campaigns thanks to different fashion influencers or bloggers. While we all know SongofStyle and CupcakesandCashmere, here are a few fashion bloggers you might not have heard of, but you should definitely keep an out for this year.
Thehautepursuit – Vanessa Hong's 604k Instagram followers love her because she's one of the original fashion bloggers, a true trailblazer. She went from pre-med to fashion blogger to now, designer. 
Isaaclikes – Isaac Hindin-Miller is a funny and stylish DJ from New Zealand. His 42k followers tune in to see his take on casual menswear.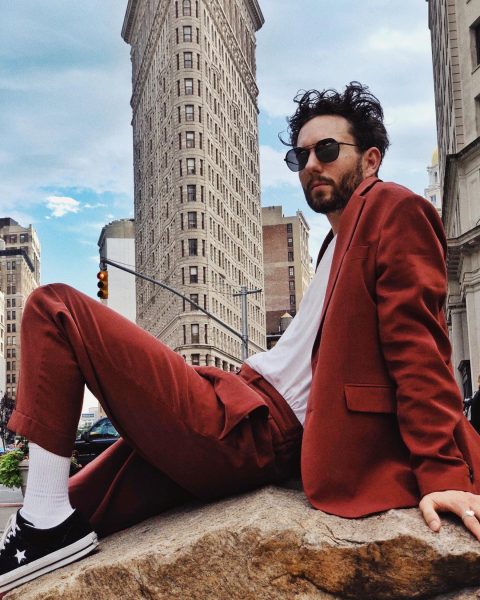 The 12ish Style – Kate Sturino describes herself as 'a size 12ish girl living in a size 2 world'. Her fashion line and social content show that bodies of all sizes can have fun in the fashion world.