Influencer Spotlight: 4th of July
The 4th of July is fast approaching, so this week we're focusing on influencers highlighting the exciting holiday! Whether you're going to a BBQ or hosting a party of your own – we've got you covered in the food and drink department. From snow cones to pie to fun festive drinks, these videos will give you all the inspiration you need to make this the best Independence Day yet! If you love all things red, white and blue, these are the treats for you!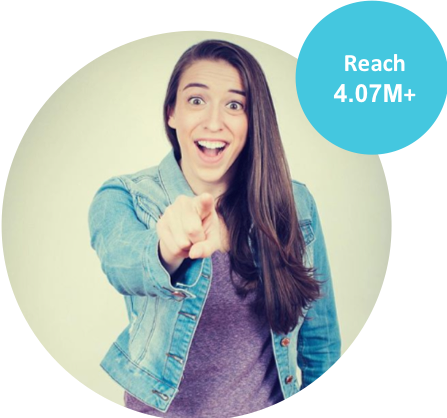 Rachel Ballinger is a YouTuber, social media personality, comedian and sister of Colleen Ballinger who plays the character Miranda Sings. Rachel creates videos that are hilariously sarcastic and extremely entertaining. For the 4th of July, she created a comedy skit making snow cones and showing her followers how to make them perfectly patriotic. Her video is light-hearted, funny and a great watch!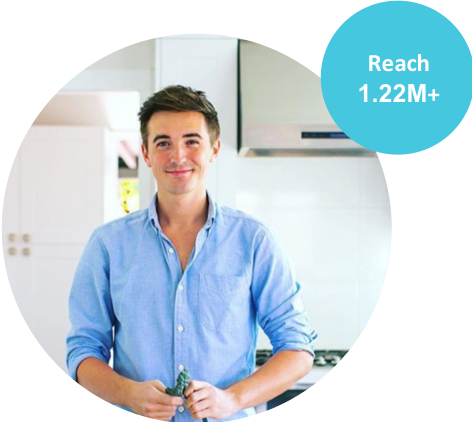 Donal Skehan is an Irish, LA based food writer and presenter. His YouTube videos showcase the delicious dishes he creates and he shares the easy-to-follow steps it takes to make them! Donal has created a No Bake Cheesecake Pie for the 4th of July that is incredibly easy and looks simply delicious. Check out his video if you need a quick, festive and delightful dessert to enjoy this 4th of July.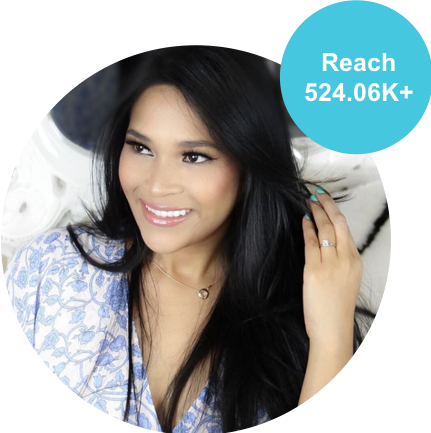 Liz is a lifestyle blogger and YouTuber that shares a wide variety of videos. Whether it be travel, home decor, party ideas or makeup tutorials you're looking for, you can find it on Liz's channel. To celebrate the holiday, she created a video sharing party tips by taking classic ideas and adding a modern twist. She shows how to incorporate festive decorations without going overboard and how to create snacks and drinks with a twist. There is definitely an idea or two you can pull from this video!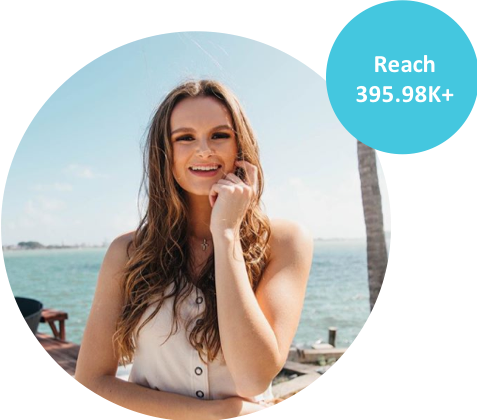 Jessica is a YouTuber who shares everything from DIYs to fashion to cooking tips with her followers and does so in a bright, fun and creative way.
If you're feeling crafty this year, Jessica has created a 4th of July DIY snacks and drinks video. From Candy Bottle Rockets to layered antioxidant drinks, Jessica's video is full of fun, patriotic Independence Day treats you'll be sure to love!
Reach out to Captiv8 and let us help you partner with an Influencer for your next campaign!