Catch Us at Cannes Lions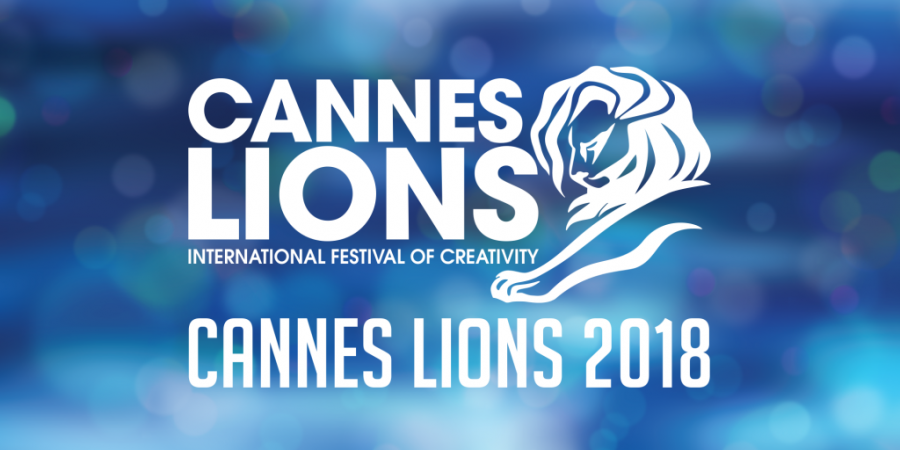 Next week, our co-founder, Krishna, will be speaking alongside hundreds of other world-class thinkers, innovators, and brand leaders from across the world at the Cannes Lions Festival.
The Festival is from June 18 to June 22, and brings together the who's who in advertising, with a focus on the top creative minds in the industry. It is filled with top notch workshops, keynotes, networking events, and awards, attracting over 16k attendees.
Krishna will be speaking on the Future Five track, presenting the Top Five Influencers leading political change through social media.
When: Wednesday, June 20 at 11 a.m

Where: Trends Stage in Palais II
He will be sharing how influencers have leveraged social media to educate the masses and drive change for the world. Join us at the festival to find out who is being recognized and how they've made an impact across the globe.
Reach out if you will be there and we can meet up!