With the holiday season here, you want to make sure you are radiating that festive holiday spirit! Not sure where to go to find your holiday gifts or how to set up your next get-together? These are some influencers that will provide inspiration for DIY decor, crafts, shopping hauls, and holiday recipes!
Rebecca Robeson is the creative designer behind Robeson Design. Rebecca brings top quality interior design principles to her YouTube channel with practical advice and tons of motivation to inspire you for the upcoming holiday season.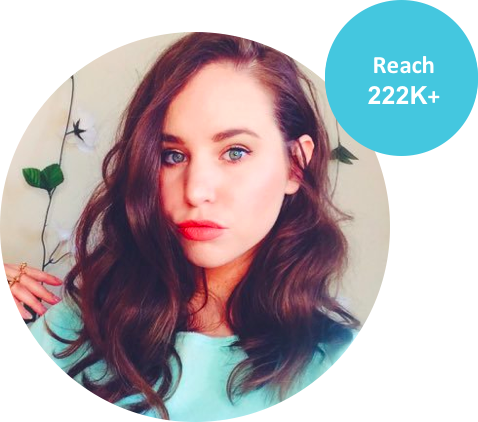 Savannah is the creator of YouTube channel "savannah and stuff" where she shares content on beauty, fashion, DIY, taste tests, life hacks, recipes and more. You'll definitely want to check out Savannah's guide on holiday shopping as she shares budget friendly holiday gift ideas as well as ideas on holiday decor, crafts, and treats!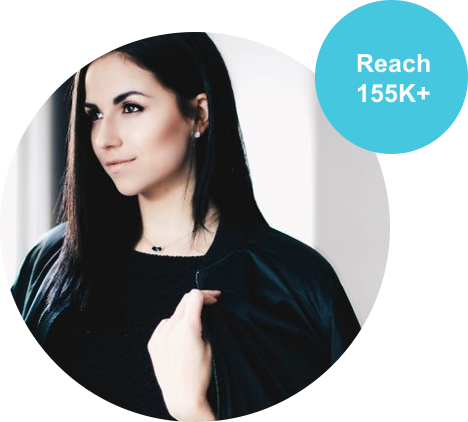 Haley Cairo's YouTube channel is popular for her content on topics including lifestyle, fitness, faith, and food. This holiday season, Haley will be able to give you everything you need for your holiday needs, including holiday decor and budget friendly holiday hauls!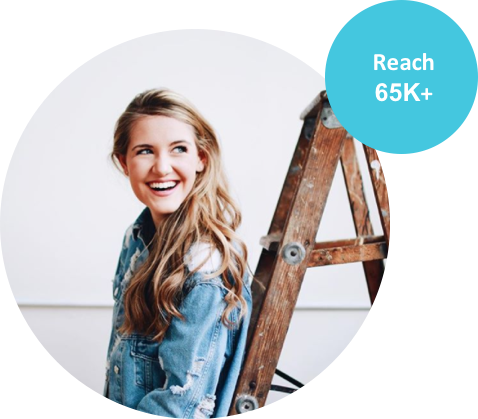 Kiara Madisen is a YouTuber that shares content on life as a college student! If you need great ideas on how to give your room a holiday makeover, check out Kiara's channel! Her videos cover everything from DIY to fashion look books and hauls, advice videos and her crazy life adventures!
Reach out to partner with an Influencer on your next campaign!