Why Snapchat Decided to Start "Paying" Attention to Creators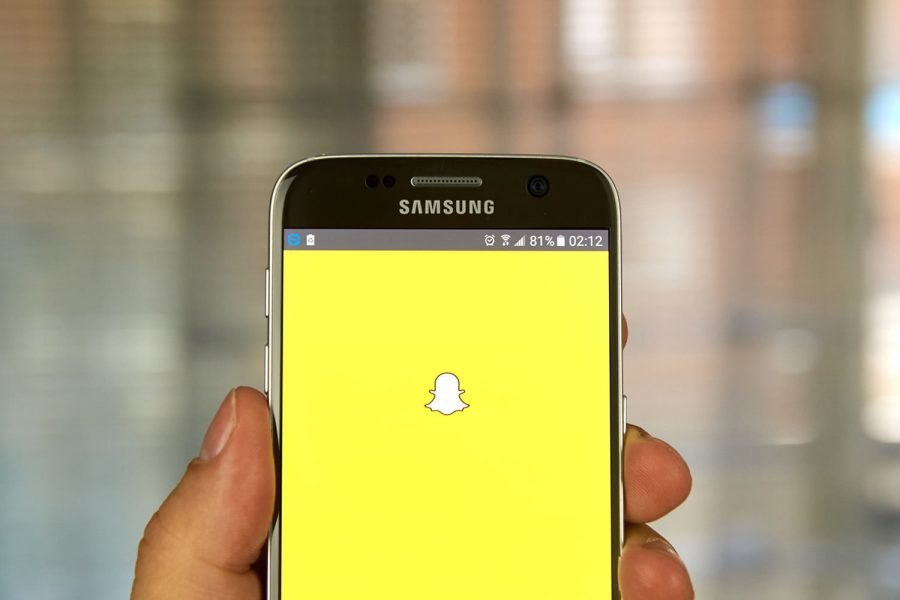 Snapchat CEO Evan Spiegel had the influencer world talking earlier this month when he announced the platform would start offering "monetization" opportunities to top creators in 2018. Creators will soon have the option to earn ad revenue using the same type of model used on other content platforms like YouTube. What's the strategy behind Snapchat's growing outreach to the creator audience? Here's a few reasons for the shift.
Snapchat needs to make up ground on competitors: Snapchat's initial strong user growth numbers have long made it a target with advertisers and creators. After all, anyone producing content wants it to reach the widest possible audience. But as time has gone on, Snapchat's growth has stalled. Instagram copied many of the Snapchat app's features, causing a decline in Snapchat usage among both consumers and creators. In fact, Snapchat and Instagram have been locked in a "head to head" battle for much of the year as they seek to win over creators, consumers, publishers and advertisers. This move to pay more creators is likely an opportunity for Snap to stay competitive with other platforms as they consider where to focus their time and energy.
Snapchat needs to rebuild trust with the creator community: Snapchat has always been a popular social platform for creators. But Snapchat has seen a decline in creator activity over the past year: in our Q2 Stories War study, we found Snapchat usage by top creators declined from q1 to q2 with the # of story posts per day dropping by 20%.. Why are creators using Snapchat less often? It's hard to say for certain, but competitive pressure may be one reason. YouTube for example, has shared ad revenue with its creators for over a decade, helping the video-sharing site's continued attractiveness. Snapchat appears to making a similar play to keep creators engaged and happy.
Revenue-sharing is an increasingly popular model: Social platforms like Facebook, Twitter, Instagram and Snapchat have long maintained that they are merely distribution tools: they give publishers and creators the power to easily reach an audience, and that was enough. But as more social and digital platforms are realizing, a content network is only as good as the individuals who are using it. That's why a variety of digital sites are moving toward revenue sharing models that help reward individuals who produce the most compelling content. Blogging platform Medium announced a revenue-sharing plan earlier this fall, and Patreon, another subscription payment service, continues to gain popularity with artists and influencers.
Snapchat has hit a bit of a roadblock in its plans to continue expansion with consumers, creators and advertisers. But as its new creator payment strategy suggests, it's already evolving its approach in an effort to stay front and center with all its various constituents, from consumers to creators and advertisers. Wondering how Snapchat's creator payment plans may impact your next influencer campaign? Contact one of the experts at Captiv8 today to learn more.