Influencer Spotlight: #College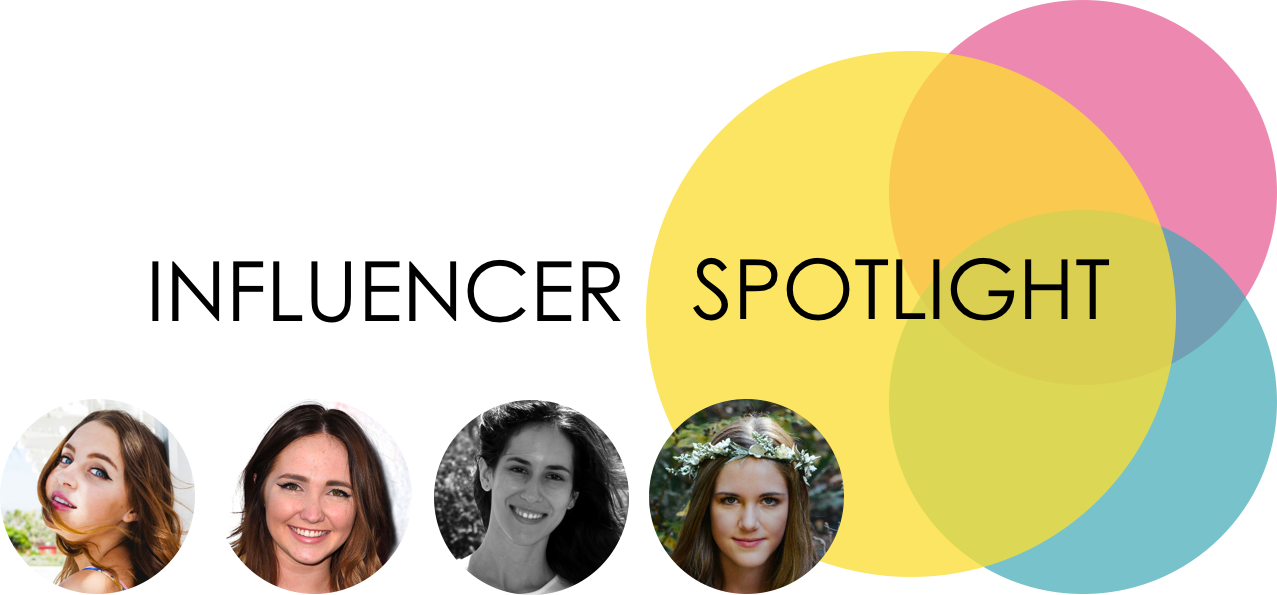 The end of summer marks the beginning of school season for many children and teens. Another group of students that will be heading back to school are young adults who are heading off to college. And whether you're a newcomer, or a returning college student – these Influencers are helping you stay prepared by giving some great advice.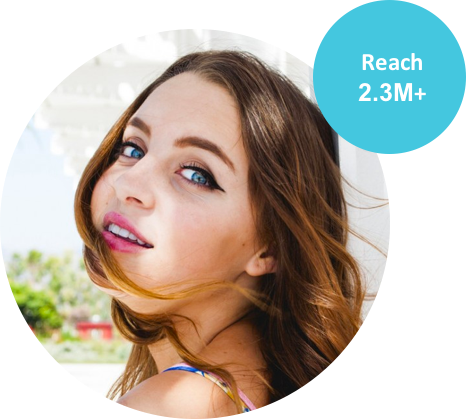 Looking to step back to school game with some pizzazz and flair? Say no more and stop by Alexa Losey's YouTube channel, SmokeyPinkLeopard, to see what to wear and what make up to don to ensure you make this Back to School season the best one yet. Alexa's bubbly attitude and confidence make all of her videos a whole lot of fun and super relatable!
https://www.youtube.com/watch?v=iod3CvwRBBc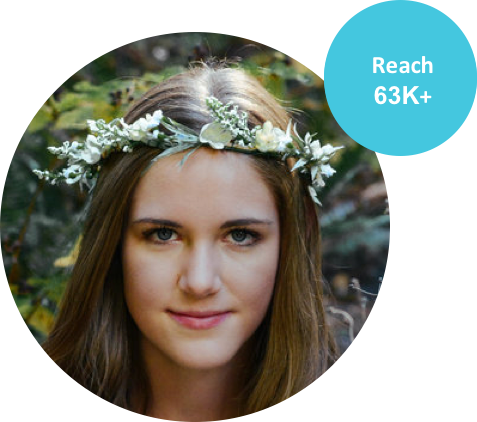 Kenzie Elizabeth is a up and coming YouTube star who covers many topics from fashion, makeup, lifestyle, DIY, and more! However, as a college student she focuses a majority of her content towards the college lifestyle and topics. Stop by her channel to make sure you head back to college armed with some great tips and newfound knowledge!
Need help picking out what school supplies are trendy and popular amongst young professionals? Look no further. Mariana's Study Corner channel is your one-stop-shop for study materials and organization tips. Mariana's channel isn't just a stop for materials – but she also shares study tips and helpful school routines; if there's someone that knows about studying and organizing it is definitely Mariana, the law student!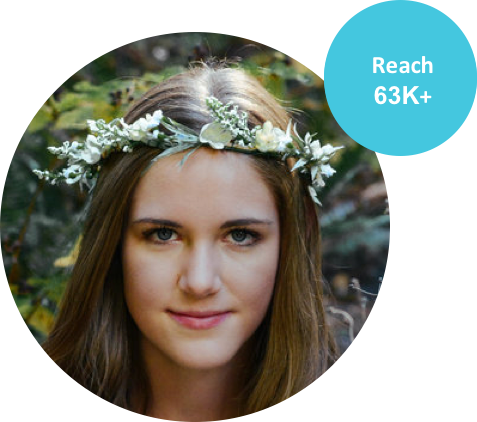 Kiara Green is about to start her sophomore year at the University of Oregon and has been sharing her college experience with her fans for a while. She started her YouTube channel, TheKgstyle, back in 2014 and has been creating DIY decoration, fashion, and style routine videos ever since. Kiara's video editing are second to none and continue to improve in each video. If you are in search of quality how to's and what to buy before heading of school stop by her channel!
Reach out to partner with an Influencer on your next campaign!