With Summer officially here, we the good people here at Captiv8 want to introduce parents to a few Influencers who will help them out with some great ideas for summer activities. It can get challenging thinking up worthwhile ideas on your own so these creators to help kickstart those ideas: +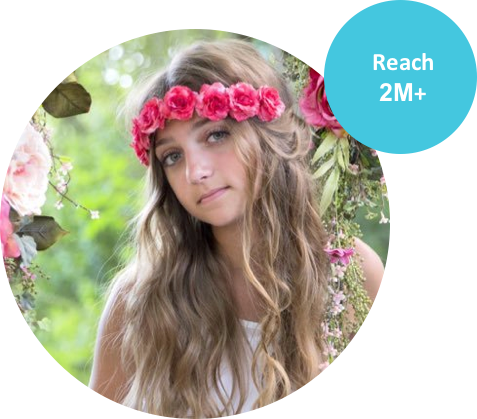 It is safe to say that Kamri Noel has social media running through her veins. After all, she is the younger sister of twin influencers Brooklyn and Baily McKnight and daughter of Mindy McKnight, the owner of the popular channel Cute Girls Hairstyles. Kamri has her own style and her channel has countless videos for fun summer challenges you can do with your children.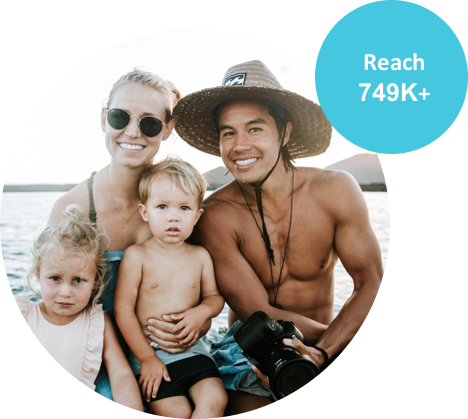 Garrett and Jessica Gee and their two children make up the powerful social media presence behind The Bucket List Family. Garrett Gee sold his mobile scanning application to Snapchat and all his possessions and left with his family on a 6-month worldwide adventure in 2014. Since then, they have visited countless locations in every continent. If you are looking for a family to inspire a travel adventure with your own children then they are definitely the family we recommend to check out.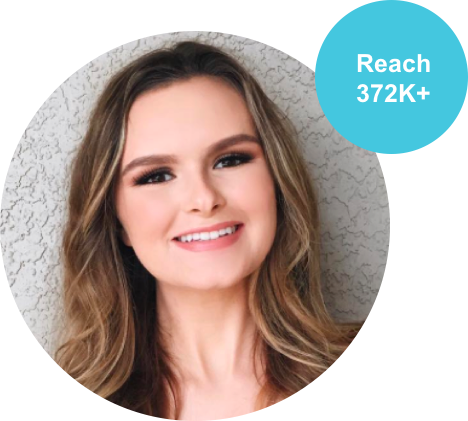 Jessica Reid is all about spreading the happiness in her channel. Her videos are very upbeat, happy, and entertaining. This summer tune into her channel with your family for Summer fun culinary treats and DIYs!
Reach out to partner with an Influencer on your next campaign!