As the weather begins to warm and spring gets closer, that means Easter is right around the corner! Here are 3 different DIY influencers who are actively creating fun Easter content – ranging from DIY Easter decorations to creating craft custom Easter eggs! Enjoy!
Breland Emory (Glitter Forever 17)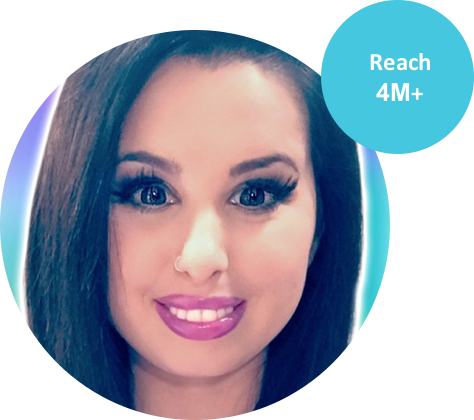 Breland Emory, better known as GlitterForever17 (her YouTube channel name), is a DIY YouTuber who has amassed over 3.4 million subscribers. Emory is no stranger to hard work – she first worked at her local mall in retail at an early age, and today is part of the Seventeen Social Club for Seventeen Magazine. She has also been featured in the April 2014 issue of Seventeen Magazine. Emory has several DIY videos for Easter, the videos range from creating yummy Easter snack ideas, how to get the perfect Easter makeup look, and lastly creating a fun Easter hairdo.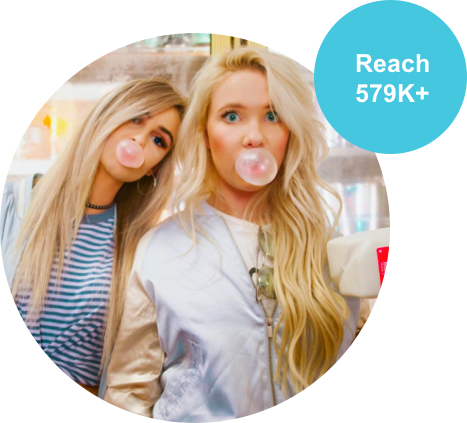 Candice Kirby and Quincie Pullen are best friends on camera and in real life. The duo created the YouTube channel, Quincie and Candice, which has garnered over 500,000 subscribers. Their channel is dedicated to DIY and all things teen. For Easter, the duo has released several fun videos most of which are centered around DIY crafts for Easter: treats, bright eggs, and Easter basket making.
Courtney Lundquist is a 22-year-old college student, who is a prominent beauty and lifestyle vlogger with over 300,000 followers on YouTube. Courtney has a few awesome videos on her channel right now: a DIY Easter egg decoration tutorial and how-to videos for the following: how to create DIY shaving cream eggs, DIY silk ties eggs, and DIY Crayon Eggs. She's also released videos about DIY Easter crafts and Décor and DIY outfit and hair ideas.
Reach out to partner with an Influencer on your next campaign!