Tax Guide for the Creator Economy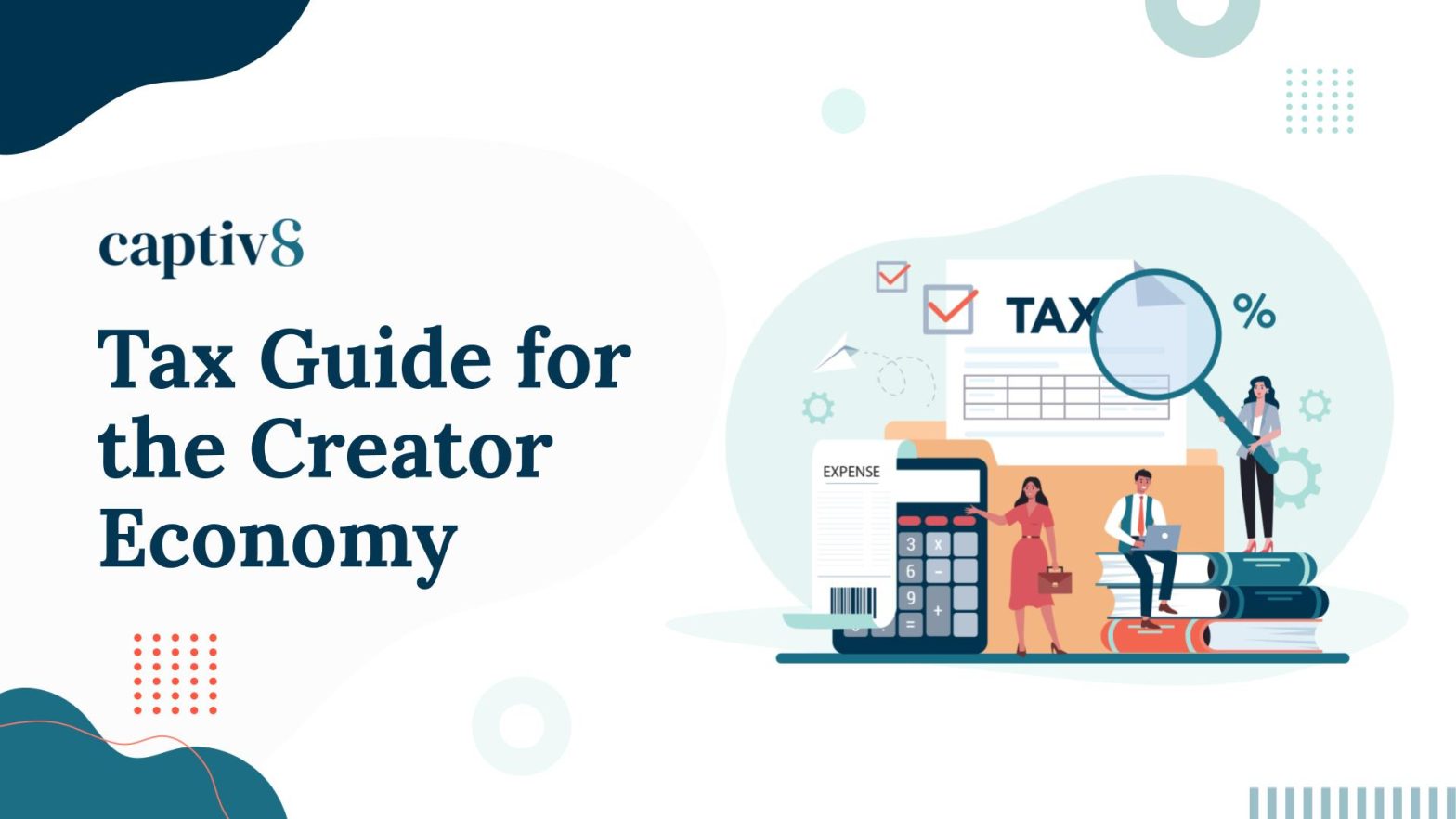 In 2021, influencer marketing spend was estimated to be $13.8B, further proving the creator economy is built for individual revenue generation. Revenue which will need to be reported on taxes.
Given the nature of filing taxes is incredibly detailed, we put together the first-ever Tax Guide for Creators. This walks through helpful tips about understanding how to think through the profession when filing taxes, deductions, and more! 
Brands and Creators alike can use the Tax Guide to the Creator Economy to dive into income specifics, making tax season all the more manageable.
In this guide, you will learn:
What expenses qualify as creator tax deductions
How the creator income tax filing process differs from 'standard' income
How brands can help make tax season easier for the creators that they work with
Lastly, we will round out best practices for filing your taxes in 2022!