How to Leverage Paid Media and Boost Influencer Marketing [On-Demand Webinar Recording]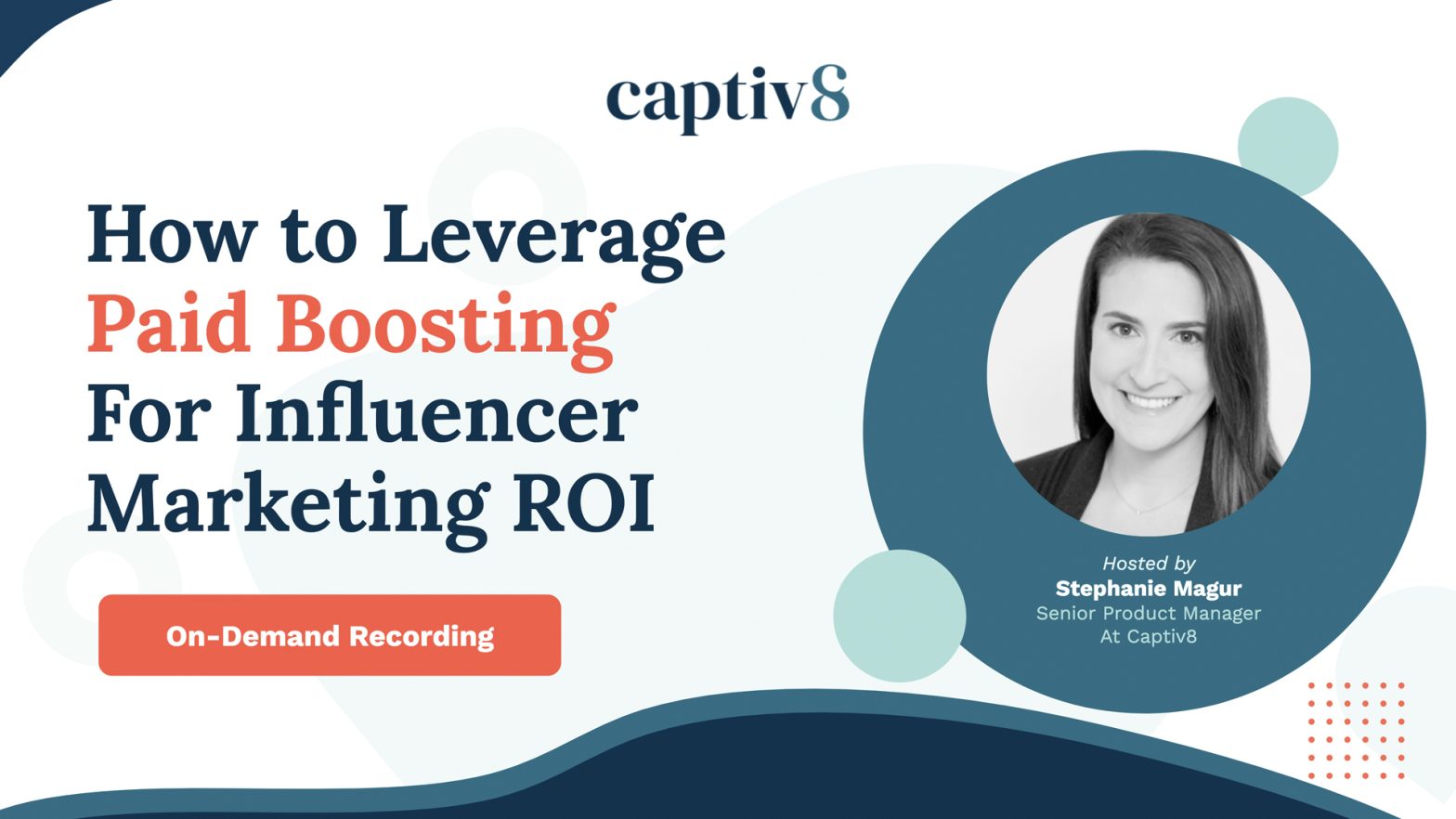 Missed the webinar but want to learn insights on Paid Media and boosting strategies for Influencer Marketing? Here is the on-demand recording of the full discussion!  
In this webinar, you will learn:
Boosting 101: How & When to use paid media for boosting? What objectives can boosting help your campaign achieve?
Understanding Concepts: What are Dark Posts vs. Whitelisting vs. Boosted Content?
How does boosting differ on TikTok versus Instagram? And on Facebook versus Twitter?