The Top 5 Most Engaging Product Seeding Instagram Posts of 2021 [Infographic]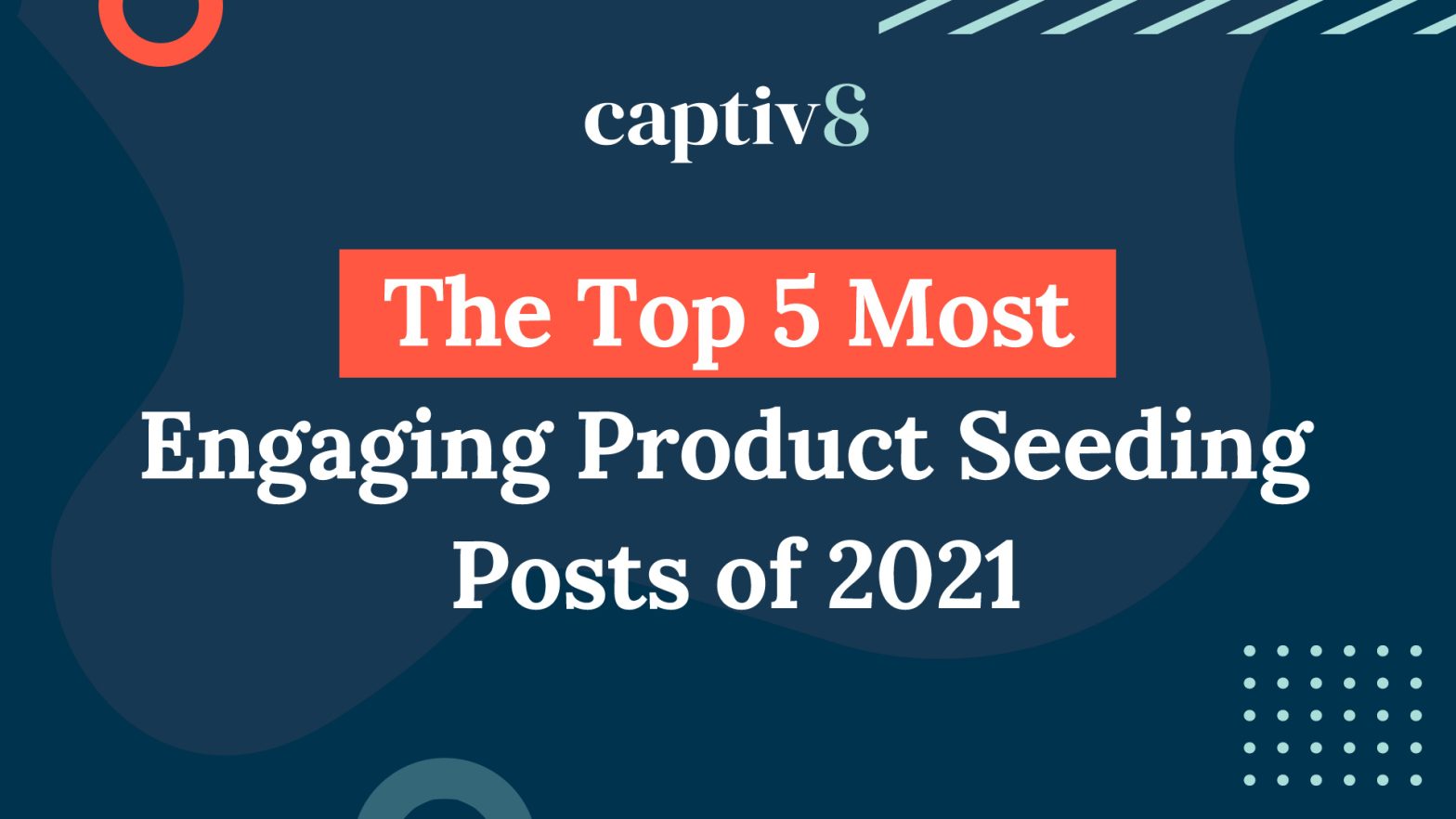 To empower brands looking to enhance their affiliate marketing strategy, by implementing product seeding, we put together a quick infographic sheet. Our infographic displays five of the most engaging affiliate gifting posts from 2021 to serve as an example for brand marketers.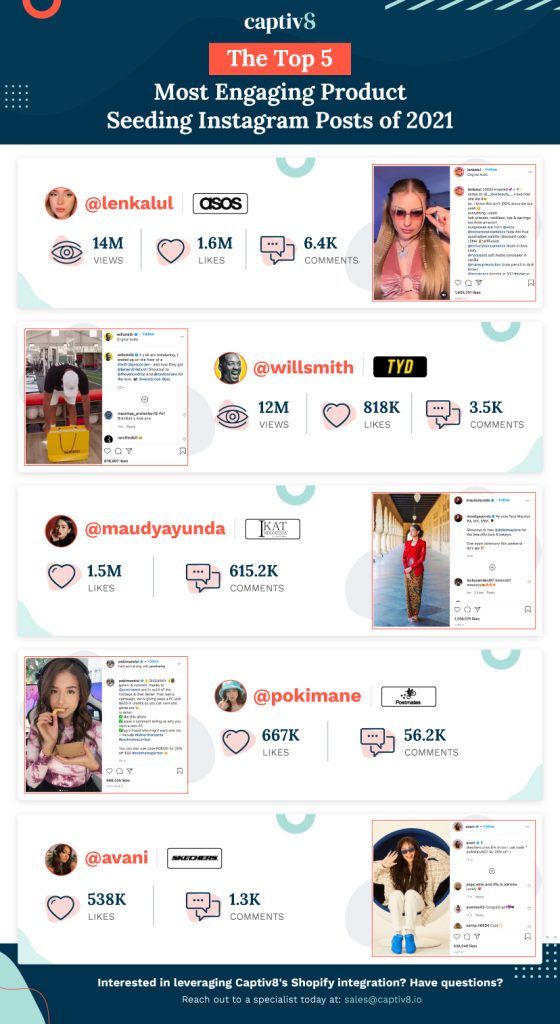 Interested in learning how to execute product seeding from industry experts? Reach out to us today!