The Future of Diversity and Inclusion in Influencer Marketing [On-Demand Webinar Recording]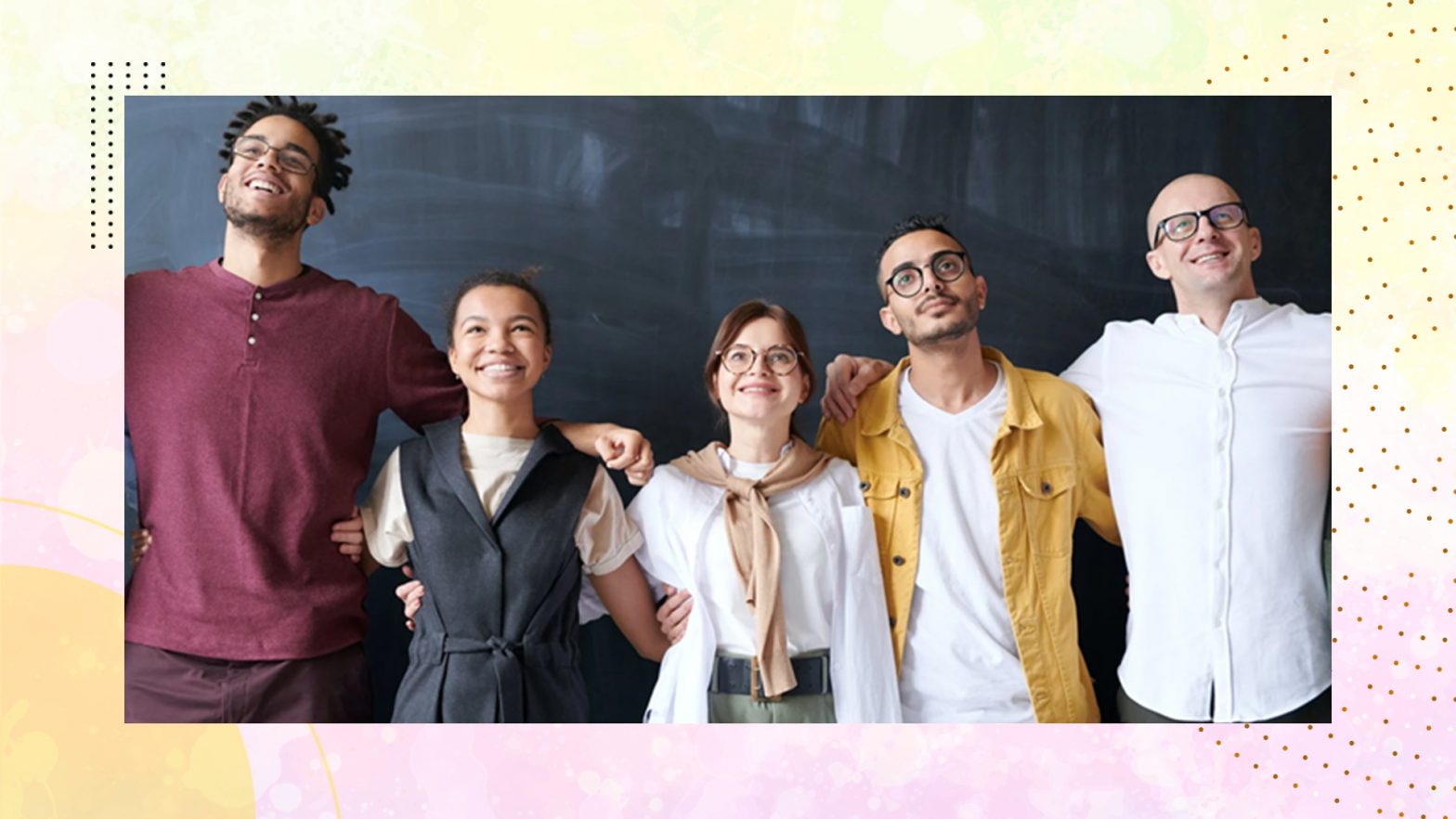 A Google survey shows that 64% of social media users took action after viewing an ad they considered to be diverse or inclusive. In 2021 and beyond, diversity & inclusion will continue to play a part in media strategies. With influencer marketing, it is imperative to account for representation in sponsored content. To discuss the future of D&I in influencer marketing, we will be joined by a diverse group of creators who represent across race, ethnicity, gender, and sexual orientation. Click here to view the on-demand webinar recording!
Speaking Points:
What does "diversity" and "inclusion" mean? Why Diversity & Inclusion are the future of influencer marketing
How will influencers and brands act like agents of change with respect to social issues? How will that reflect messaging and creative content?
Which brands are actively creating content that represents D&I?
How will purpose-driven marketing lead the way in 2021 & beyond?