Tips for a High-Performing Instagram Campaign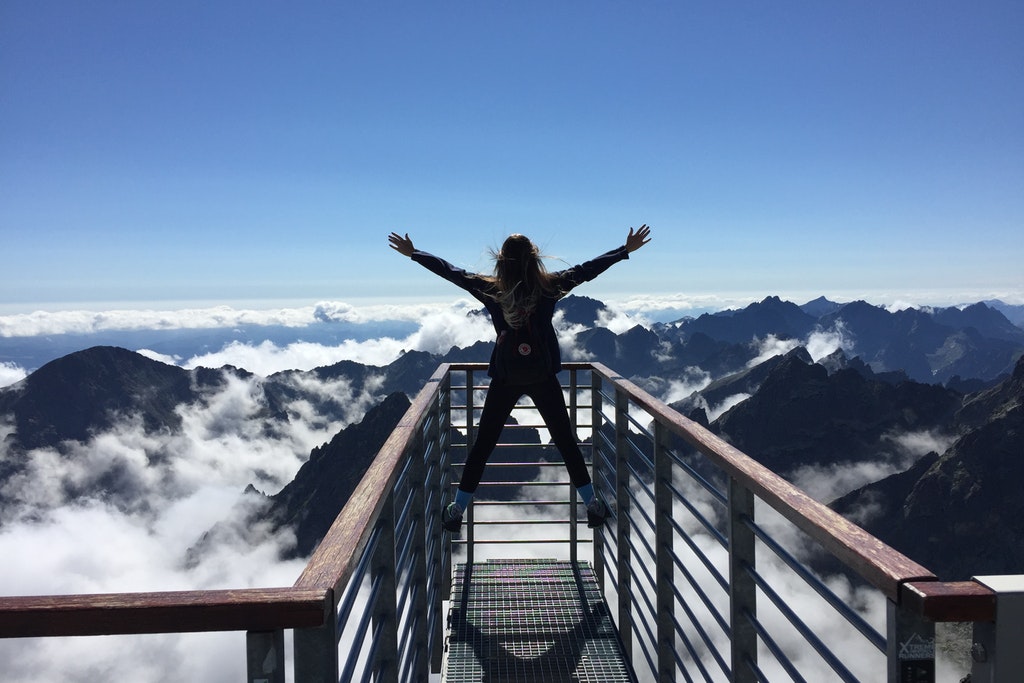 Instagram consistently ranks among the world's most popular social media platforms, making it a critical area of interest for consumers, influencers and marketers alike. But the platform's huge audience (now more than 800 million strong), unique image- and video-focused interface, and special content constraints (like limitations on link-sharing) also add some additional complications. Here a few tips to make sure your next Instagram campaign truly shines with consumers:
Understand your audience: With more than 800 million users, Instagram offers marketers a truly global audience and a diverse range of different consumer constituencies. But it can also be intimidating for many marketers to figure out where to start. The best way to understand what Instagram users are saying about your brand or any given topic is to use a social insights tool like Captiv8. These tools will allow marketers to quickly understand the age, gender, income, geographic location and more for the brand account, any Instagram hashtags or for a given influencer.
Find the right creator: Too many brands trying to build an audience on Instagram rely only on content created by their in-house team. However, increasingly more marketers are discovering the benefits of partnering with Instagram creators to help them create relevant content, build their following and engage consumers. Not only do these creators have a unique understanding of the types of content that work on the platform, they also have unique insights into the preferences of their audiences, helping marketers ensure their content and marketing campaigns on the platform truly resonate with consumers.
Make it interactive: Instagram may seem like a platform that's purely built for consumption of beautiful imagery. But thanks to an increasing range of tools and new features built into the platform, there's more opportunities for marketers to start a dialogue with consumers. With the launch of Instagram's popular Stories feature last year, for example, marketers can now poll their audience to get their opinion on different products or content ideas. Another smart idea is utilizing Instagram's growing range of link-sharing options, which include making a call-to-action for a specific campaign URL in your account profile, or by incorporating a campaign URL directly into an Instagram Story.
Instagram's huge audience and ever-growing range of features can make it an intimidating platform for first-time marketers new to the platform. But by using a combination of the right insights, and the right content tips to boost engagement, you can ensure your next campaign is set up for success. Want to brainstorm more ideas for Instagram? Get in touch with the Captiv8 team today.