Lynne Riojas Joins Captiv8 as Head of SaaS Sales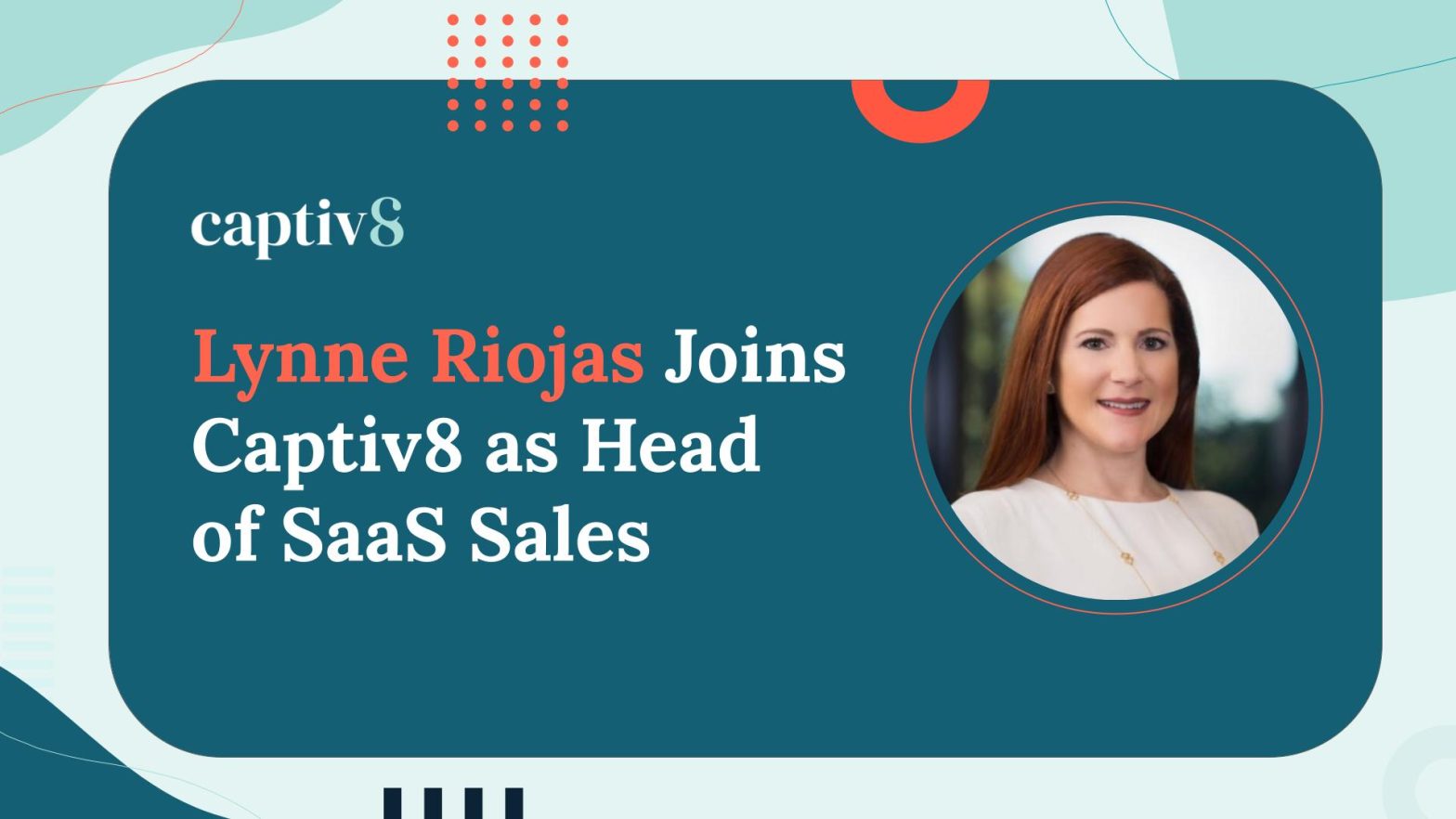 Lynne Riojas has joined Captiv8 as the Head of SaaS Sales, leveraging her extensive experience and expertise to drive the company's growth in the influencer and affiliate realm. Prior to joining Captiv8, Lynne held the position of Sr. Divisional Vice President of Global and Strategic Enterprise at Bazaarvoice.
During her 10-year tenure at Bazaarvoice, Lynne showcased an impressive journey of progression, starting as a Sales Director and advancing to Divisional Vice President before assuming her most recent role. With a career spanning over 20 years in sales across a variety of industries, including healthcare and software, catering to both SMBs and global enterprises, Lynne has masterfully honed her skills to build teams and strategically guide organizations.
Recognizing Captiv8's strong reputation as a leader in the influencer and affiliate realm, Lynne was inspired to join the company to contribute her expertise, while aligning herself with the organization's core values. Lynne's commitment to Captiv8's values of teamwork and relentless drive are evident through her personal involvement with Pavilion and Chief as an Executive Member and Member, respectively.
At Captiv8, Lynne's primary focus will be to develop and expand the SaaS organization. Lynne's visionary approach will ensure that Captiv8 remains ahead of the curve, consistently delivering exceptional results to amplify brand impact in the ever-evolving digital landscape.
For further coverage, check out AdAge's People on the Move!