Influencer Recruiting: How to Identify and Recruit Creators for Influencer Marketing Campaigns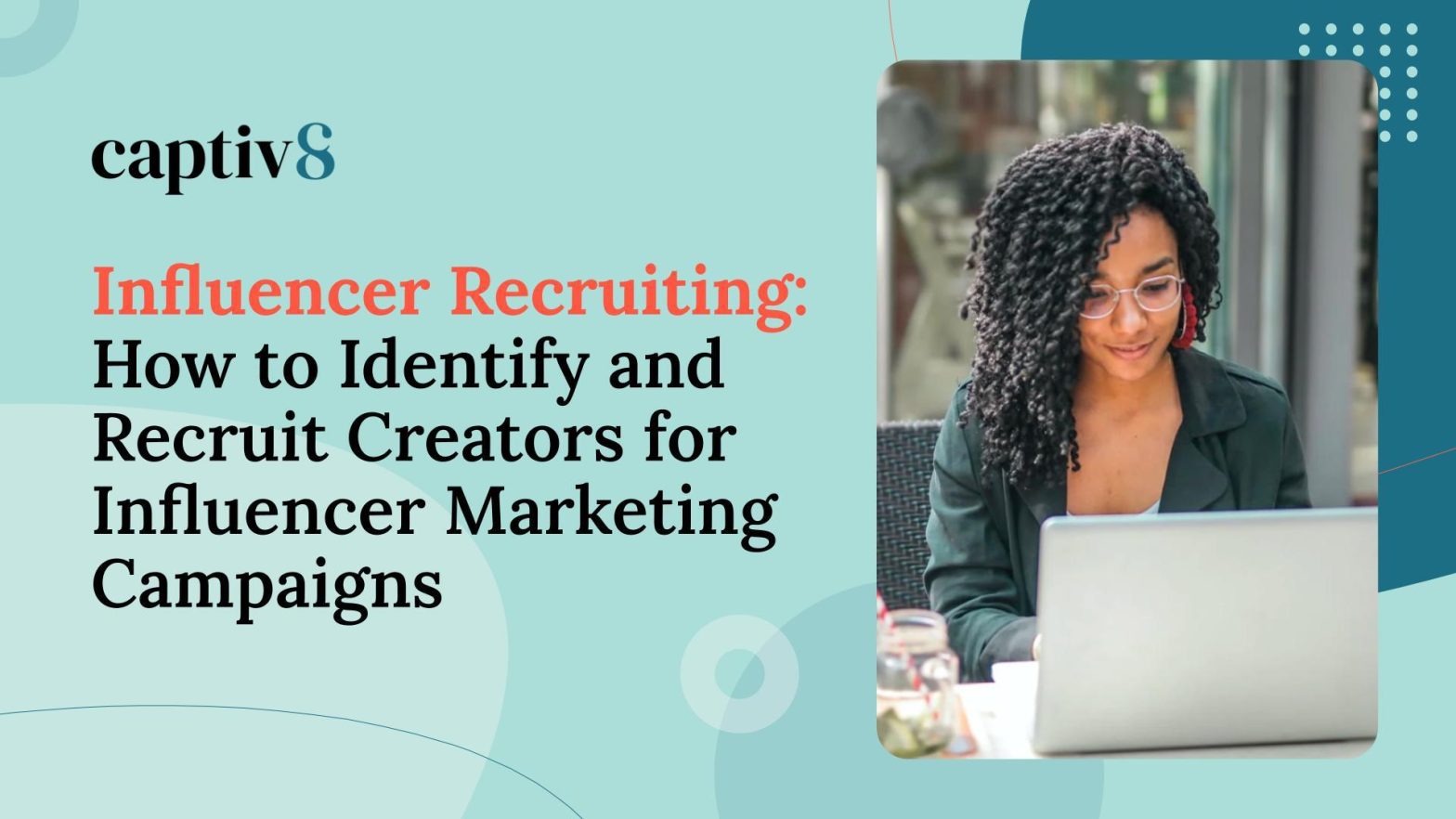 Influencer recruiting and identification have become some of the most time-consuming challenges within influencer marketing. For many, it can be difficult to consistently identify new creators that match each campaign. Additionally, once a creator is identified, that is only half the battle as you now need to recruit the influencer to join your upcoming campaign. With these challenges in mind, here is how to effectively identify and recruit new creators.
Influencer Discovery
The first step to solving the challenge of influencer discovery is to identify your ideal creator to partner with. This can either be based on many different factors such as the niche of content, audience interests, age, location, and much more. Another strategy can even be to identify a specific creator that you want to partner with, then working backward, identify what it is about that creator that you are looking for.
Once you determine what you're looking for, leveraging an influencer marketing platform like Captiv8 is the next logical step to solving influencer discovery for a variety of reasons. First, Captiv8 offers access to millions of creators and insights into their audience on one convenient platform. Second, Captiv8 offers specific filters to help you identify similar creators with the unique qualities you are looking for. This data combined with hyper-specific search filters help you quickly vet creators and identify the perfect partnerships.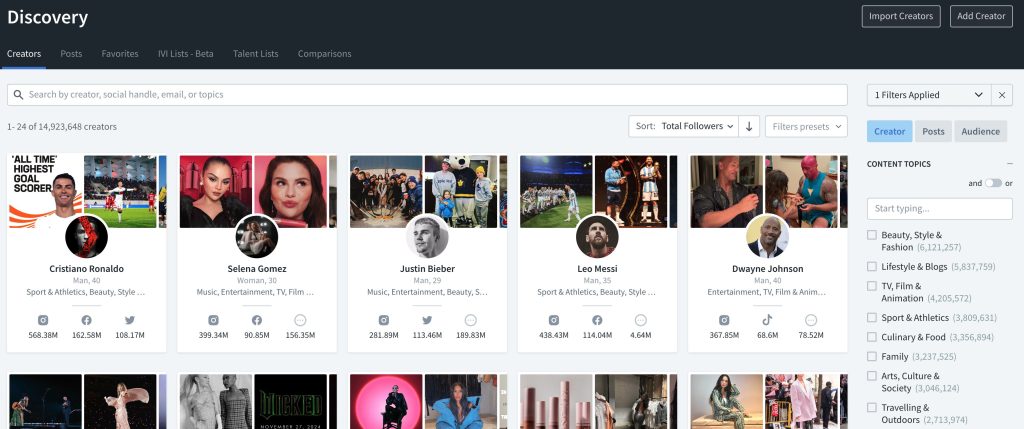 Influencer Outreach
Once you have identified the creators you want to work with for an upcoming campaign, the next step is influencer recruiting. Many creators are open to branded partnerships and will link a business email or agent's email in their bio specifically for this purpose. For many creators, their DMs are flooded with fan engagement and it can become easy for branded partnership opportunities to get lost in the mix. However, if you are unable to locate an email to contact, Captiv8's latest product launch in partnership with Meta allows you to send DMs directly from the Captiv8 platform that will reach a creator's 'priority inbox' to increase visibility. For more info on influencer outreach, check out The Do's and Don'ts of Influencer Marketing Outreach.
Conclusion
In conclusion, influencer recruitment and identification are two of the most difficult challenges within the industry. Luckily, Captiv8 provides a quick and easy fix for these roadblocks. Interested in learning more about Captiv8's discovery and outreach capabilities? Reach out to us today!
About Captiv8
Captiv8 is a full-service influencer marketing solution that redefines end-to-end, inspiring you to think bigger, enabling you to plan smarter, and empowering you to execute better. Through our intuitive workflow, brands can uncover actionable insights on trends, discover and vet influencers, seamlessly activate campaigns at scale, amplify branded content across the digital ecosystem, and prove business impact through our measurement dashboard. Our platform gives you the tools you need to build relationships and effective content, while our teams lend experiences and strategic services to steer you clear of common influencer marketing pitfalls.