How to Measure Influencer Marketing Success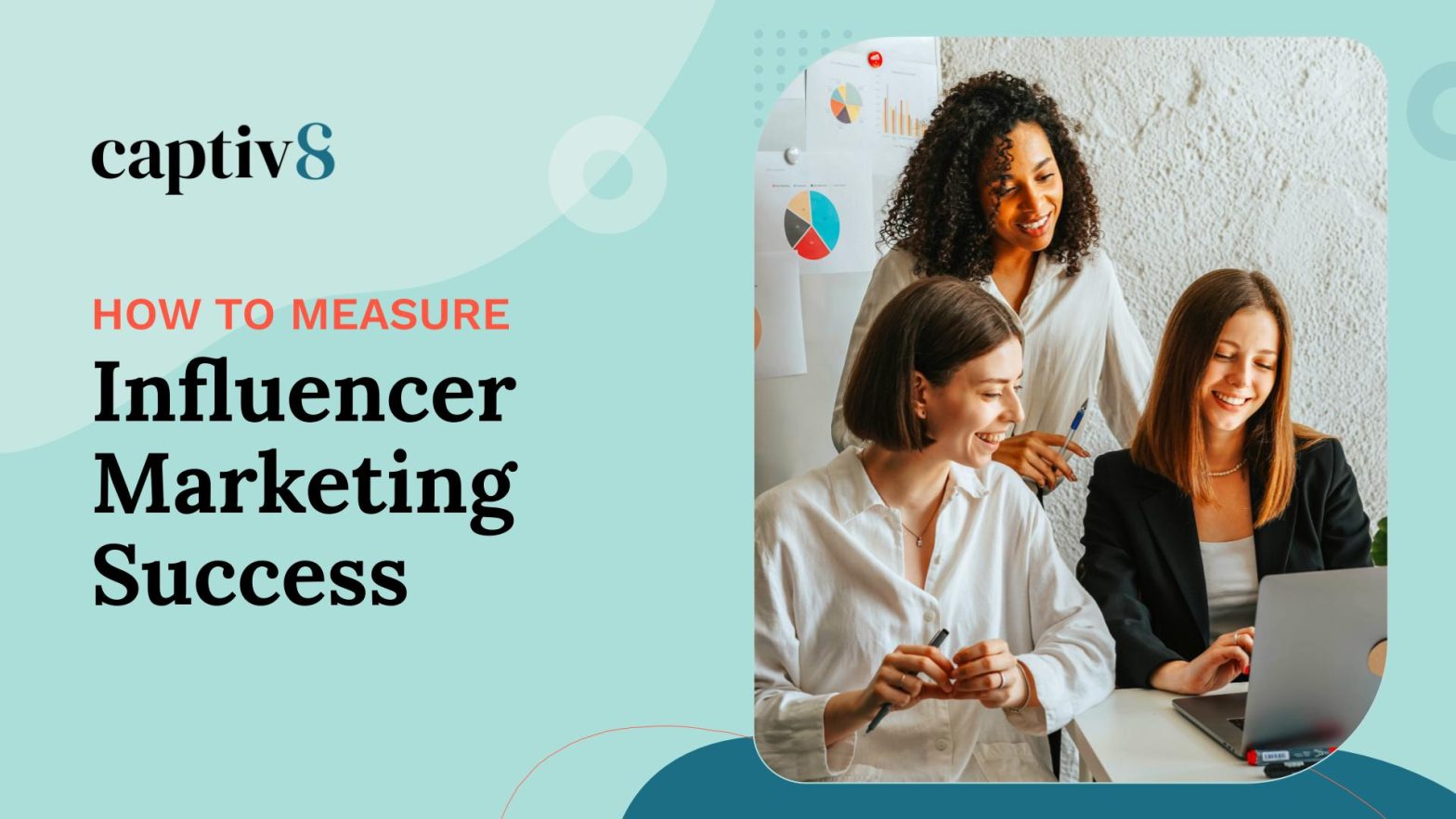 One of the most difficult aspects of running an influencer campaign for many is how to measure influencer marketing success. However, the steps to measuring performance don't need to be a grueling task. Follow these steps in order to identify campaign performance and take key learnings into future campaigns!
Identify Campaign Goals
The first step to understanding the performance of your influencer marketing campaign is to go back to the planning process and remember what your campaign goals were. Some common goals for influencer marketing campaigns include driving website traffic, brand awareness, conversions, and engagement. Did your campaign achieve these goals? Were there pre-set expectations and did your campaign reach the target? These can be answered by digging a bit deeper into your KPIs.
Determine the KPIs That Mean Success
With your campaign goal in mind, there should be measurable KPIs that indicate success. For example, if your goal was brand awareness, brand mentions can be a very critical KPI. Another way to measure brand awareness is through a Captiv8 social listening analysis to identify just how much your brand is being talked about in comparison to competitors. If your goal is to measure engagements, these are all of the trackable social media metrics for influencer marketing across all major social media platforms.
Measure Campaign Performance
Finally, the last step is to gather all of the data from your campaign in order to measure campaign performance. An influencer marketing platform like Captiv8 offers a great way to store all of the info for your campaign in one convenient location. With automated reporting, the hassle of cross-referencing different tabs across different spreadsheets is eliminated.
Conclusion
In conclusion, many marketers wonder how to measure influencer marketing success. The steps are to identify campaign goals, determine the KPIs that mean success, and use Captiv8 campaign reporting to measure influencer marketing performance. Interested in learning more about Captiv8's automated influencer marketing campaign reporting? Reach out to us today!