On the Go? True Crime Podcasts to Check Out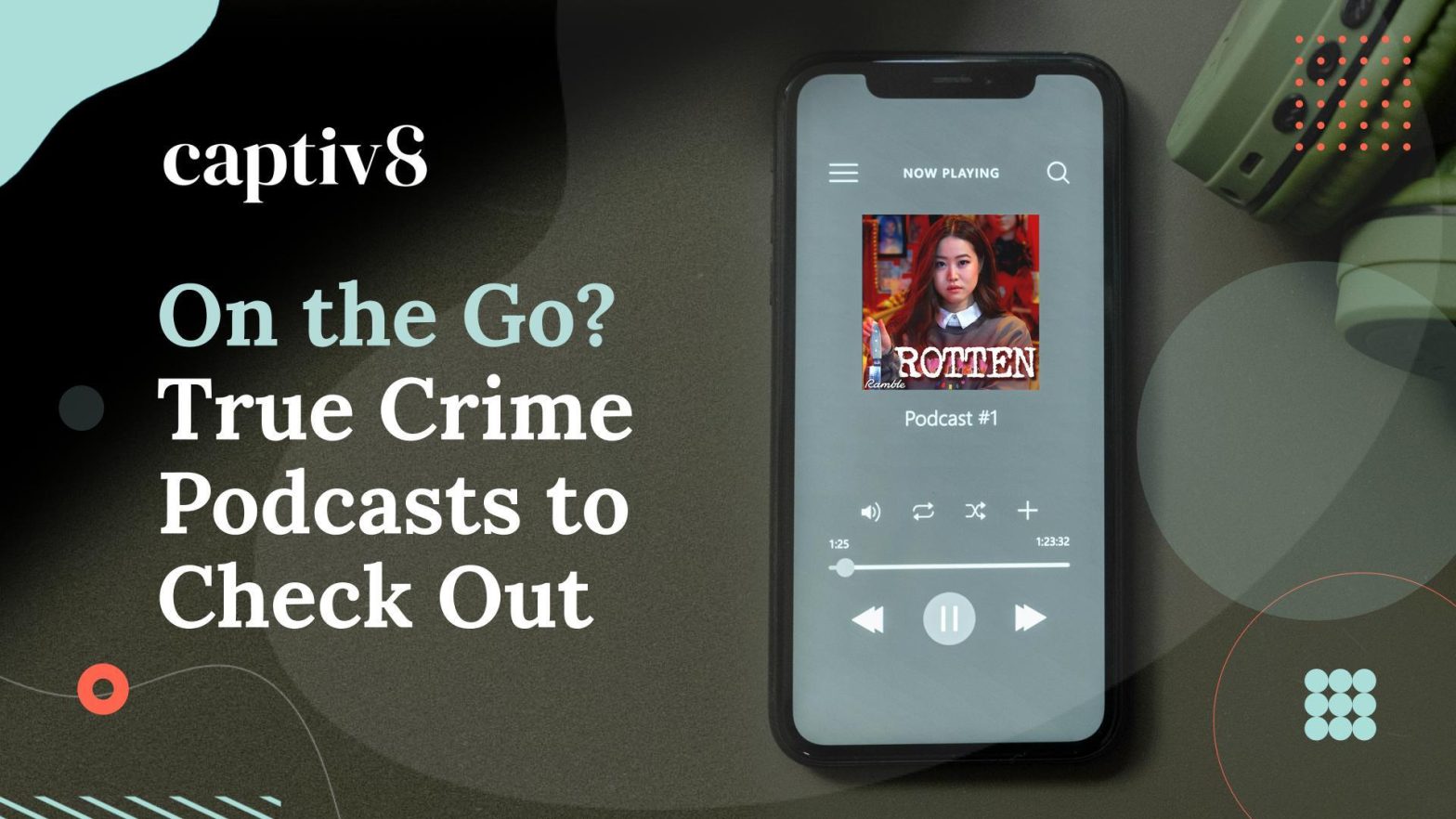 True crime as a genre continues to become more and more popular. It has become a staple in television, social media, streaming services, and much more. Netflix's latest hit series, Monster: The Jeffrey Dahmer Story, quickly dominated the social media conversation as seen by their 323.65M Instagram engagements in two days! Although true crime has broken through mainstream media using various channels, none may be more successful than true crime podcasts. With Halloween right around the corner, there isn't a more appropriate time to find your new favorite true crime podcast. Here are a few true crime influencers to check out!
Ashley Flowers & Brit Prawat – Crime Junkie
One of the most popular true crime podcasts in the world is undoubtedly Crime Junkie which currently sits at number 11 in Spotify's top 100 US podcast rankings. Crime Junkie fans have tuned in since the podcast debuted in 2017 to hear co-hosts Ashley Flowers and Brit Prawat discuss everything and anything true crime. Recently, fans were saddened to learn that Prawat would take an extended leave from the podcast due to medical concerns. Prawat has announced that she would return to the podcast upon making a full recovery, until then tune in and find out why Crime Junkie is the most downloaded true crime podcast in the US!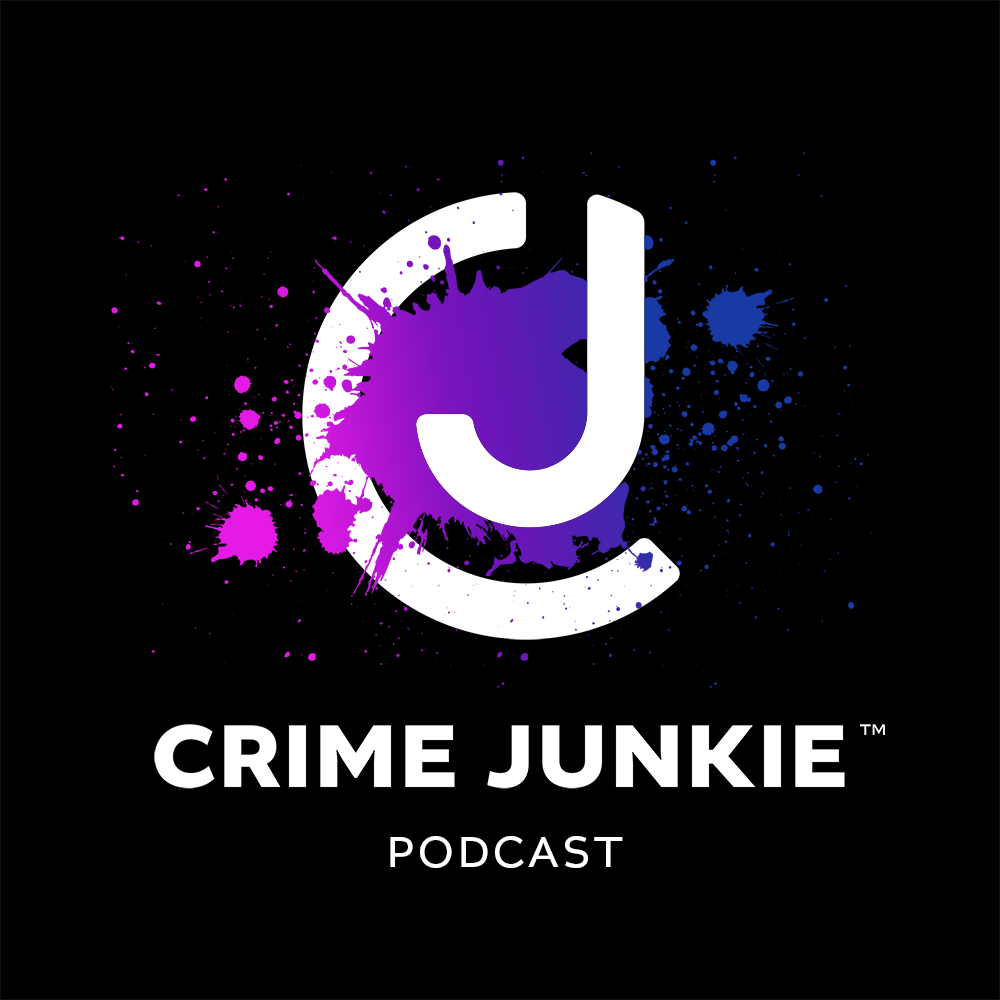 Stephanie Soo – Rotten Mango
Mukbanger Stephanie Soo is known for talking about true crime both visually and audibly. Although Soo is known for her visual Mukbangs, her podcasts have garnered incredible attention as her podcast Rotten Mango sits firmly amongst Spotify's top 100 list. Soo discusses both domestic and international true crime cases. For fans interested in more gruesome cases, Rotten Mango houses those stories as she shares cases that are "too dark for YouTube" and would otherwise be flagged.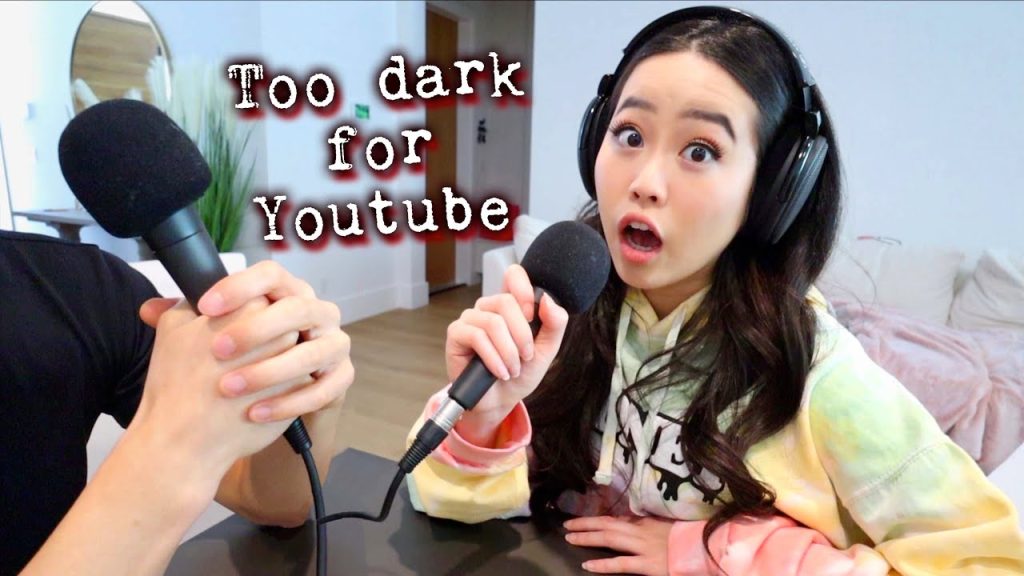 Chris Lambert – Your Own Backyard
Unlike the other podcasts listed, Your Own Backyard covers just one case, the 1996 disappearance of Cal Poly San Luis Obispo student, Kristin Smart. Lambert grew up nearby San Luis Obispo and was just eight years old in 1996, Lambert was always curious about this cold case. As a result, Lambert retraced Smart's steps and conducted his own detective work. Lambert has since been credited with inspiring new witnesses to come forward and renew the investigation into this case. Find out what all of Lambert's hard work helped unearth in Your Own Backyard!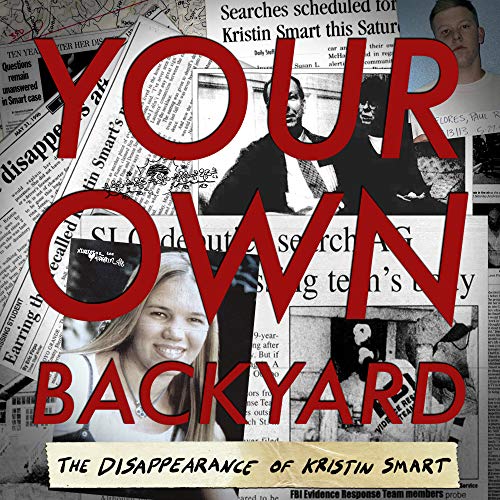 Bailey Sarian – Murder, Mystery & Makeup
Professional makeup artist and host of Murder, Mystery & Makeup, Bailey Sarian is one of the most popular true crime influencers in the world. Sarian boasts over 2.9M Instagram followers and 6.6M YouTube followers. Murder, Mystery & Makeup covers everything from cannibals to cover-ups. On her YouTube channel, you can find her sharing murder mystery stories while doing her makeup every Monday!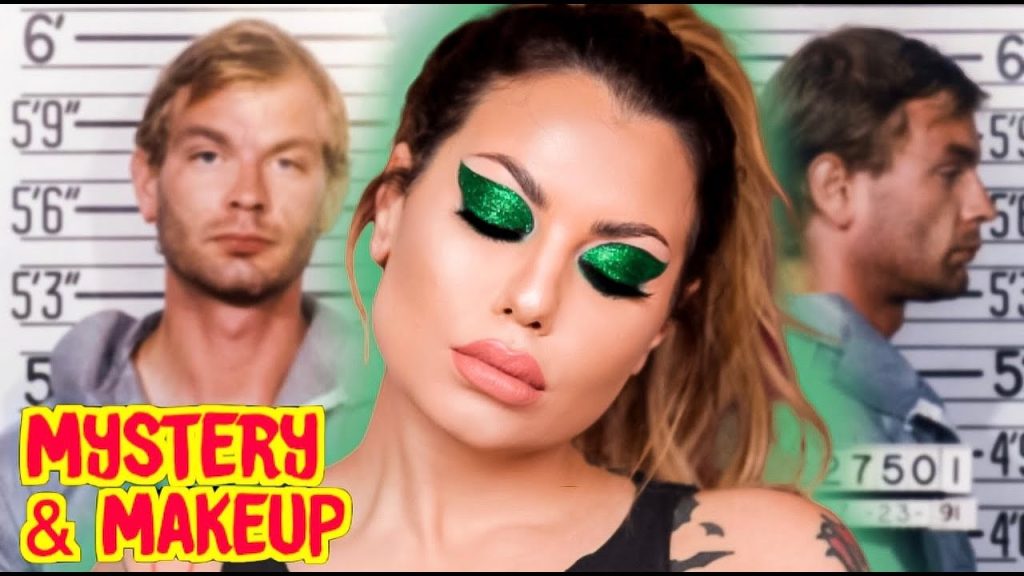 Conclusion
In conclusion, Crime Junkie, Rotten Mango, Your Own Backyard, and Murder, Mystery & Makeup are four true crime podcasts that true crime fanatics can tune into. Interested in learning more about true crime influencers and podcast influencer marketing campaigns? Reach out to us today!
About Captiv8
Captiv8 is a full-service influencer marketing solution that redefines end-to-end, inspiring you to think bigger, enabling you to plan smarter, and empowering you to execute better. Through our intuitive workflow, brands can uncover actionable insights on trends, discover and vet influencers, seamlessly activate campaigns at scale, amplify branded content across the digital ecosystem, and prove business impact through our measurement dashboard. Our platform gives you the tools you need to build relationships and effective content, while our teams lend experiences and strategic services to steer you clear of common influencer marketing pitfalls.