Affiliate Marketing Tips and Tricks for Creators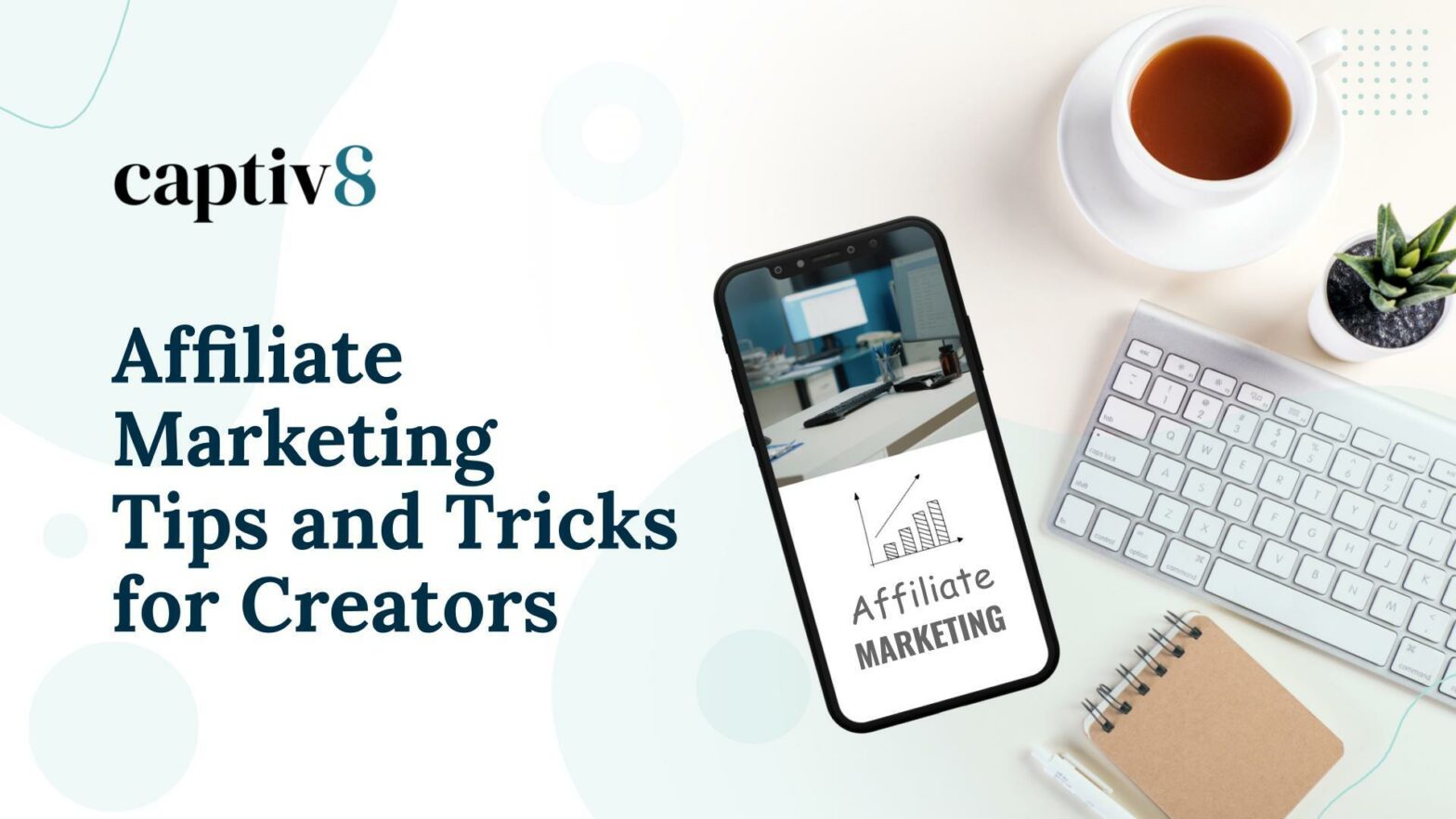 What is Affiliate Marketing?
Affiliate marketing is a performance-based marketing strategy in which a creator earns a percentage commission on each sale that they influence. When a creator joins an affiliate marketing program, they are given affiliate tracking links to promote the brand's product to their audience. Once creators share a referral link with their followers, that link tracks sales and credits the creator for their contribution. See the image below to understand the full flow of an affiliate marketing program from a creator's perspective.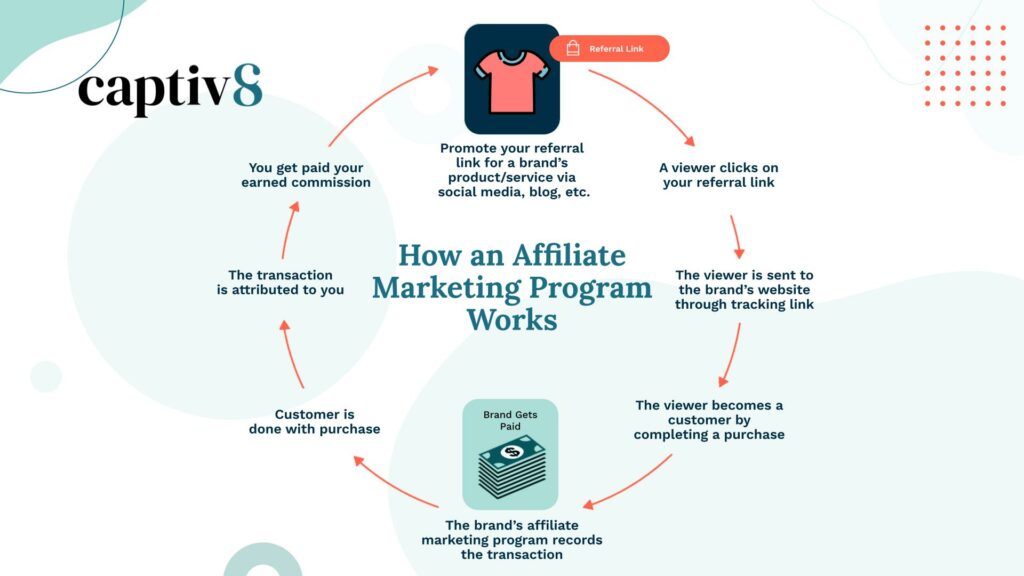 Now that you know what an affiliate program can offer, here are some tips and tricks to help you become a successful affiliate!
Solidify Your Niche Before Branching Out
If you are already known by your audience as an expert in a specific niche, try that out first. Your audience will value authentic suggestions. Consider first promoting products that you are already using then branching out to products still within your niche or expertise that are new finds. As a creator, it's important to stay true to your personal brand, even within affiliate marketing.
Evaluate a Product's Demand
If you are known for a particular niche, you probably already have a pretty good pulse on consumer demand. However, if you're able to branch out to new niches, you can use Google Trends to identify how often a product or category is searched on Google on a scale of 0-100. This will help you pinpoint the products or items consumers are interested in purchasing.
Provide Easy Access to Links
One key contributor to driving affiliate marketing success is just how easy it is for your audience to click on your referral links. Be sure to share links in places where they will persist like bios and posts to maximize visibility over a longer period of time. If you do share a link through a time-limiting format, like a story, be sure to pin it to a highlight reel so that followers can click it long after its 24-hour expiration time.
Be Selective About the Products you Promote
When starting an affiliate marketing business, the last thing you want to be known for is promoting products with a low satisfaction rate. Your viewers trust you to recommend quality products. If you are promoting a product that you don't personally use, you can learn a lot about a product through Google reviews. Your loyal followers will be more likely to trust your recommendations if you do your due diligence on the product before posting it.
Take a Multichannel Approach
Share referral links across multiple channels to engage different audiences. Various social media platforms, newsletters, and blog posts will likely all engage different audiences and also help you determine your strongest performing channels!
Conclusion
In conclusion, to be a successful affiliate, solidify a niche before branching out to new products, evaluate a product's demand, provide easy access to your referral links, and be selective about the products you choose to promote. Interested in learning about a real-life example of a creator who began her affiliate business in 2020 and now earns over five figures a month? Check out our most recent blog post here!
About Captiv8
Captiv8 is a full-service influencer marketing solution that redefines end-to-end, inspiring you to think bigger, enabling you to plan smarter, and empowering you to execute better. Through our intuitive workflow, brands can uncover actionable insights on trends, discover and vet influencers, seamlessly activate campaigns at scale, amplify branded content across the digital ecosystem, and prove business impact through our measurement dashboard. Our platform gives you the tools you need to build relationships and effective content, while our teams lend experiences and strategic services to steer you clear of common influencer marketing pitfalls.