LGBTQ Influencers Turned Entrepreneurs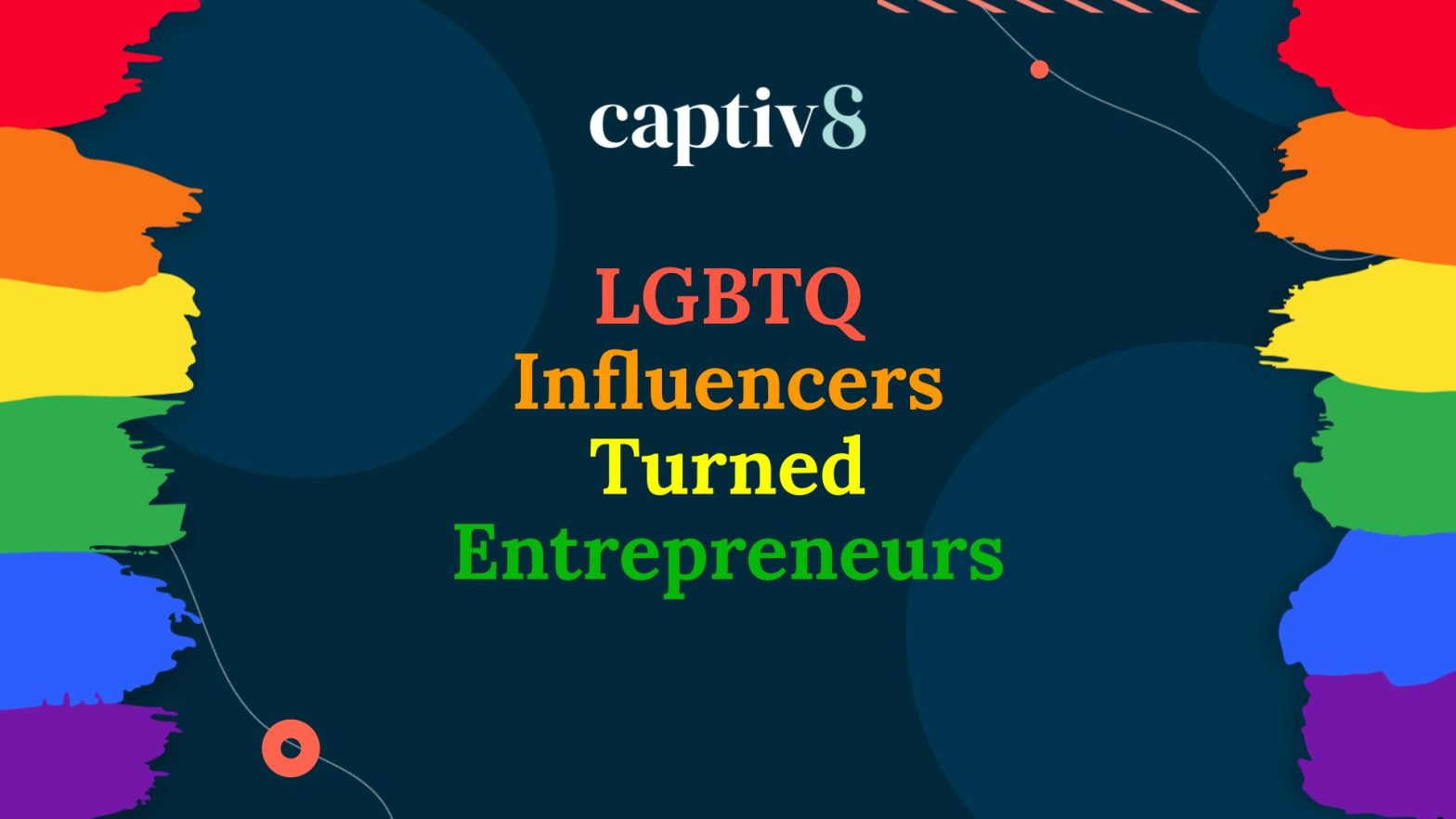 In support of Pride Month 2022, we wanted to place the spotlight on LGBTQ influencers who have built their brand on social media and evolved as entrepreneurs through successful business ventures. In addition to branded partnerships, many creators are building new revenue streams by launching businesses related to their content, brand, or passions. Here are a few successful LGBTQ influencers who have expanded their brand as entrepreneurs.
Nikkie de Jager – Nimya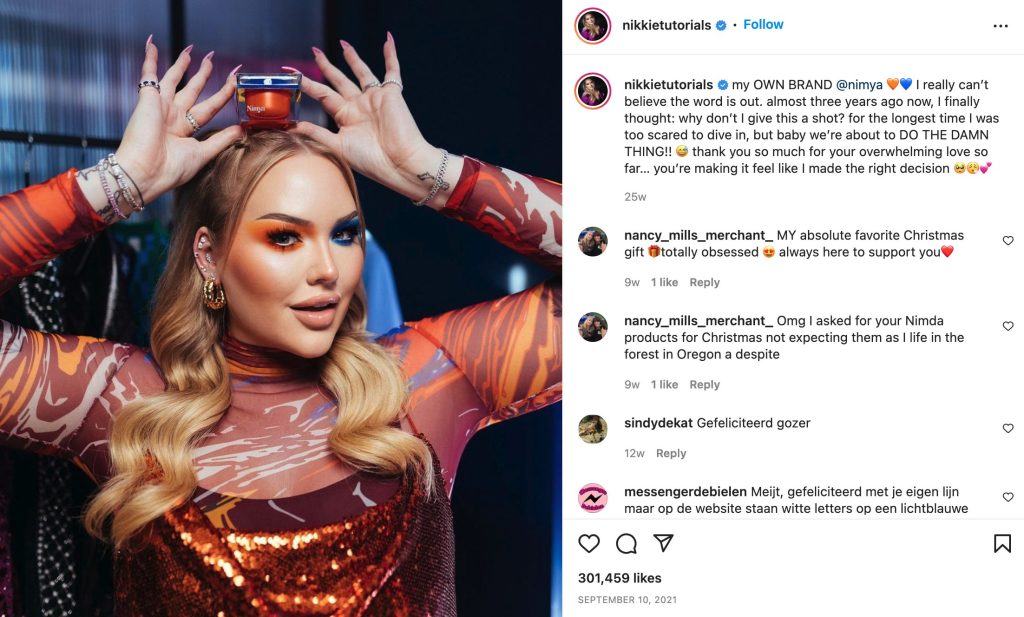 One of the most popular LGBTQ influencers is none other than Nikkie de Jager, also commonly known as NikkieTutorials. Nikkie specializes in beauty and makeup content having collaborated with celebrities and brands such as Too Faced, Marc Jacobs Beauty, and many more. With over 14 years of experience within the beauty industry and 36 million followers across all social platforms, Nikkie recently launched her own beauty supply brand, Nimya, in 2021.
Bree Pear – Only Human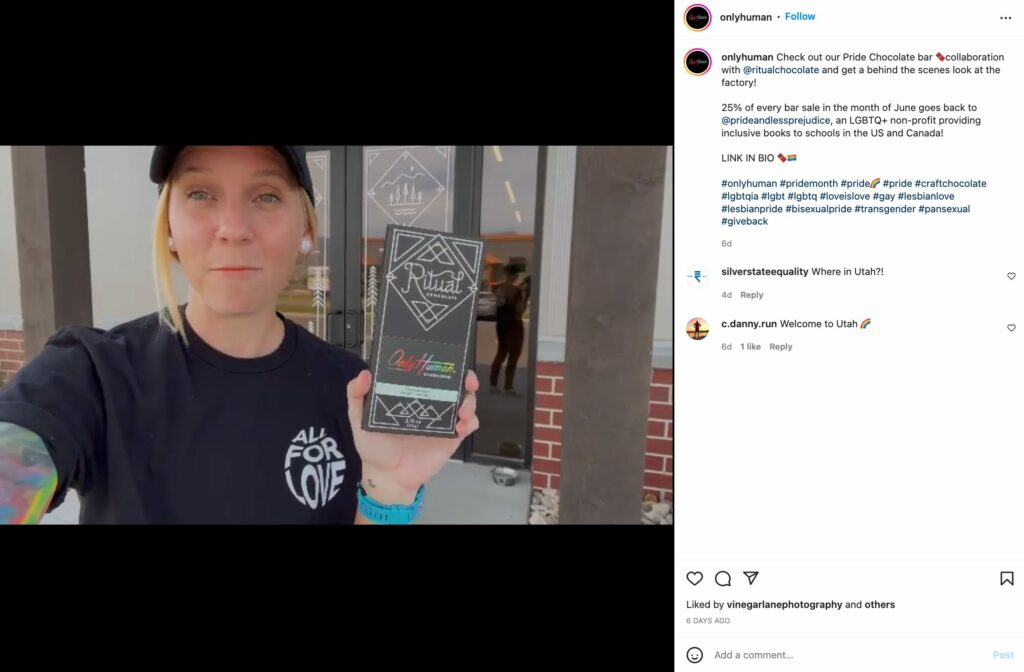 Photographer and designer, Bree Pear has become best known as the founder of Only Human. Pear launched Only Human in 2016 as a "community of good humans doing good things for good causes." Only Human releases a new line of apparel each month with proceeds going to different nonprofit partners each month.
Jonathan Van Ness – JVN Hair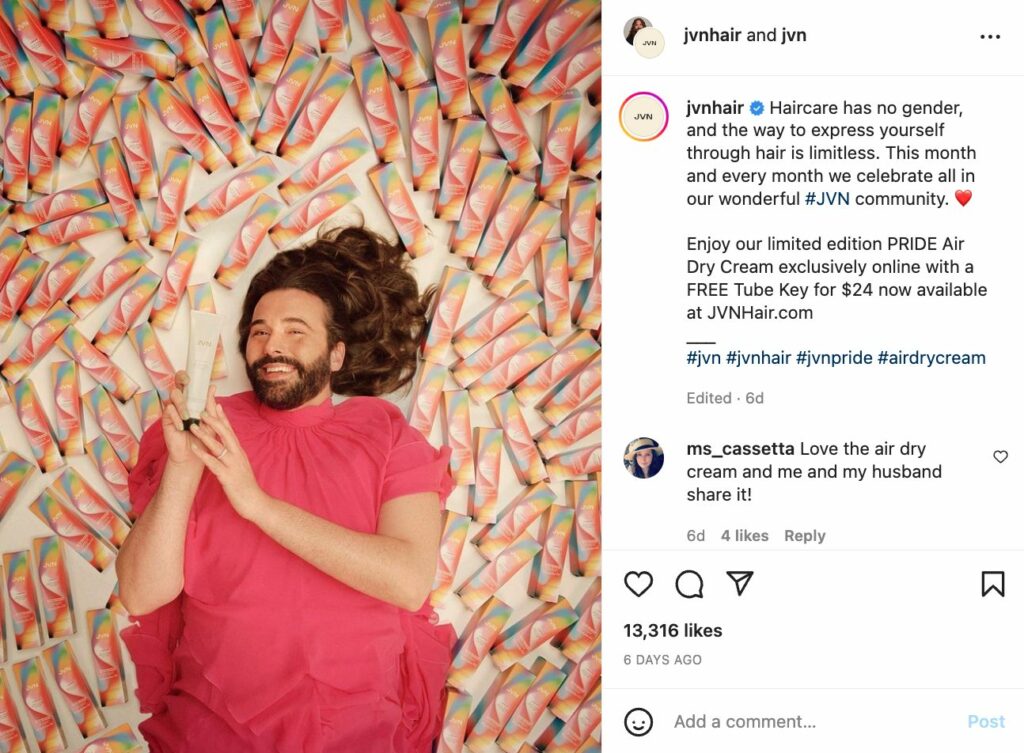 Known as a grooming expert and haircare innovator, Jonathan Van Ness launched JVN Hair. Van Ness launched JVN hair to provide hair care products that are clean, eco-friendly, and inclusive of all hair types.
Daniel Franzese
Comedian and actor, Daniel Franzese is well-known for his role as Damian in "Mean Girls." However, since then, Franzese has gone on to become the co-owner and creative director of The Winston Box. The Winston Box is a big and tall clothing brand "changing menswear for above-average size people."
Ziggy Mack Johnson – ZGY
Fashion and lifestyle influencer, Ziggy Mack Johnson is well-known for sharing clothing and style inspiration. His eye for fashion has helped him land branded partnerships with notable fashion brands such as Prada, Nike, Adidas, Amazon Fashion, and many more! Capitalizing on his popularity as a stylist, Johnson launched his own clothing brand, ZGY.
Conclusion
In conclusion, these LGBTQ influencers have all built their brand on social media before evolving as entrepreneurs and launching successful business ventures. These creators serve as inspirational role models who are also champions of diversity and equity. To learn more about the benefits of DEI in influencer marketing, check out the value of representation in influencer marketing webinar here.