Influencer Power Couples on TikTok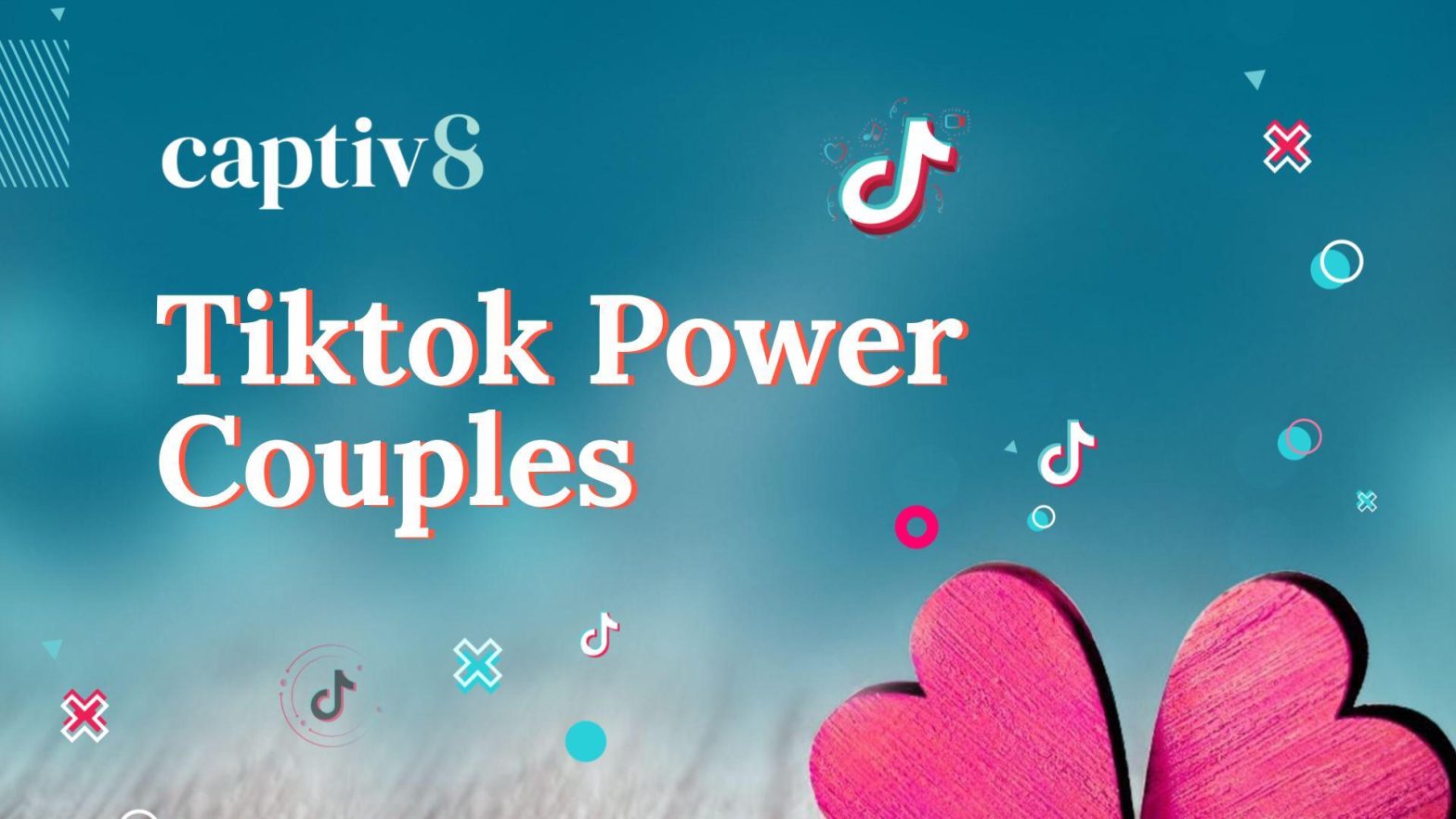 What's greater than the reach of one TikTok superstar? Two in the form of influencer power couples on TikTok!
As a platform, TikTok shared that they have over 1 Billion monthly active users! With a user base that large, it's no surprise that TikTok quickly became one of the platforms of choice for many brands as they launch influencer marketing campaigns. Download the report today in order to learn about some of the most influential couples on TikTok and why you should activate influencer power couples on TikTok today!