How to Plan Your 2022 Diversity and Inclusion Marketing Campaigns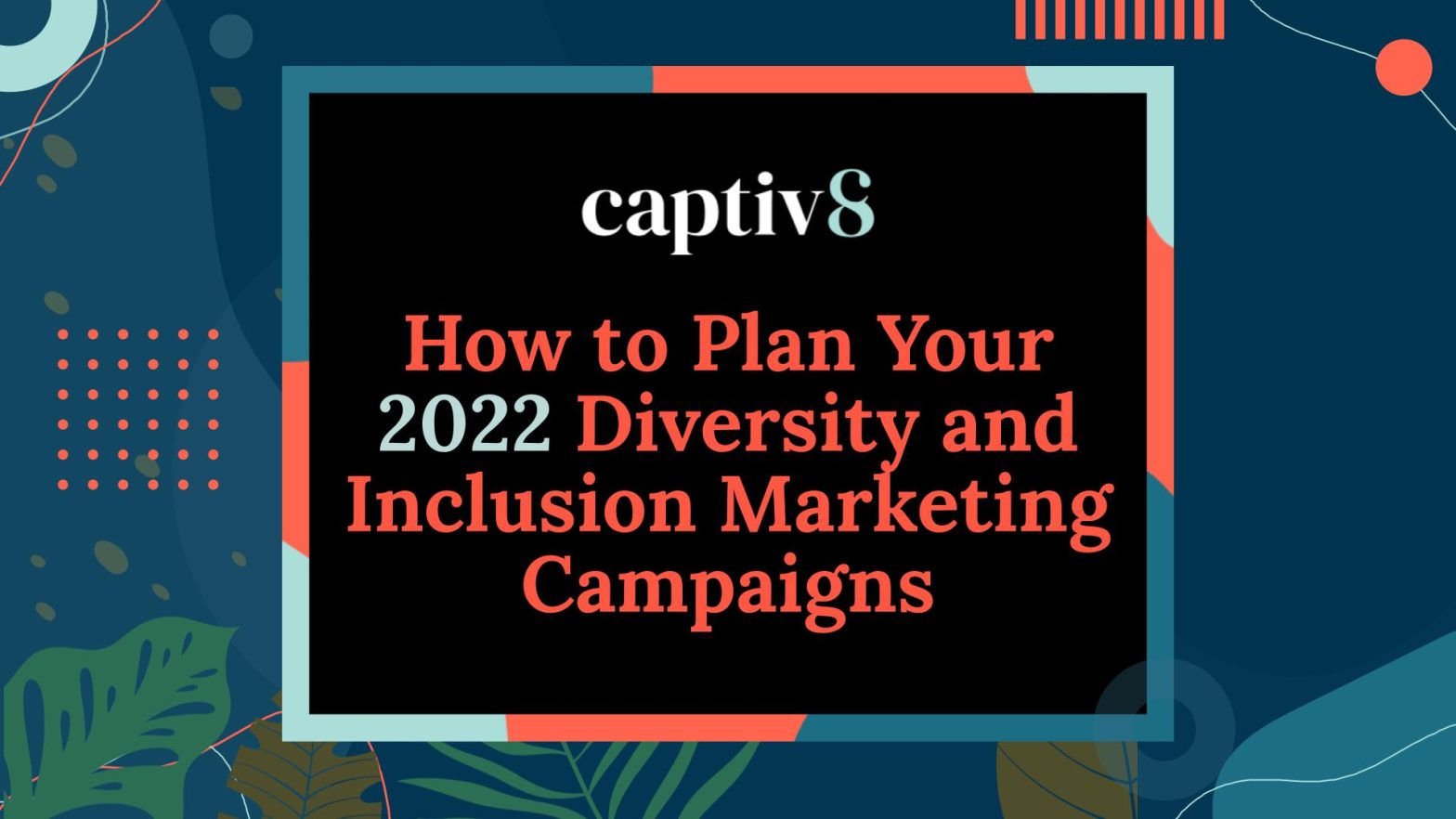 We are now nearly two years removed from the largest social movement in United States history, where 15 to 26 million people demonstrated solidarity by protesting against police brutality following the untimely death of George Floyd. As we enter Black History Month 2022, many brands are planning their diversity and inclusion marketing campaigns to show support. Here are examples from brands that got it right in 2021 and some quick tips to prepare you for Black History Month influencer marketing in 2022.
Forever 21
In 2021, Forever 21 collaborated with and spotlighted three black creators;Ashley Sky Walker, Henry R. Jones, and Stormy Nesbit, to launch its first-ever Black History Month-inspired line. The campaign was also Forever 21's first large-scale omnichannel campaign. This diverse and inclusive influencer campaign came on the heels of former Forever 21 CEO, Daniel Kulle's comment on the brand's commitment towards amplifying and providing opportunities to underrepresented communities. The apparel brand chose a very timely moment to launch this campaign as consumers want to see that brands are authentic in their support and solidarity. After all, actions and representation speak louder than words. By launching their largest-ever campaign, centered around black creators, and donating proceeds to the communities of the creators, Forever 21 generated invaluable social proof by proving their authenticity.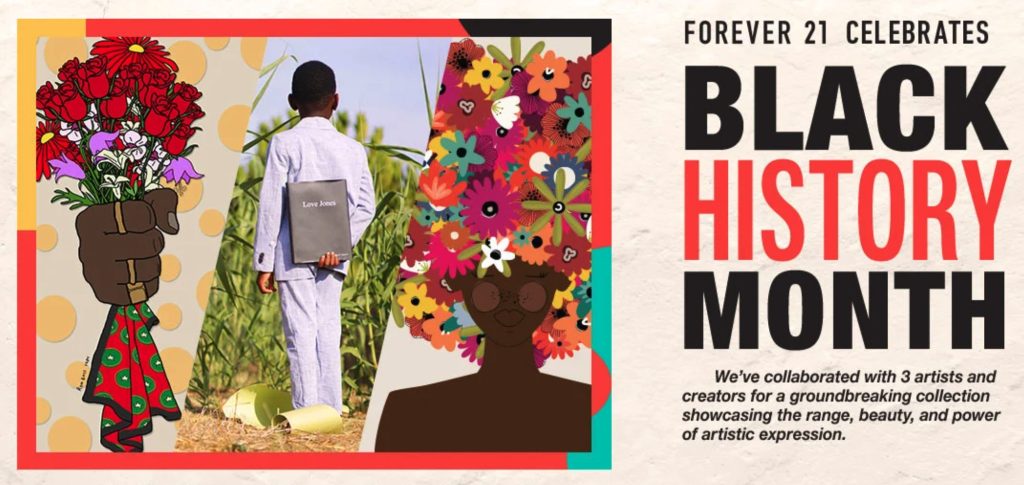 TikTok
To celebrate Black History Month in 2021, TikTok helped place the spotlight on an inaugural group of creators known as the "Black TikTok Trailblazers." This group of 14 creators was nominated by the North America #BlackTikTok community for their leadership both on and off the social platform. TikTok's spotlight on this group of creators not only helped represent creators from a traditionally underrepresented community but also helped extend their reach so that they could educate and empower a wider audience. TikTok stated that the Black TikTok Trailblazers "are using their platform to educate, entertain, and advocate for the Black community. From a nature-loving forager to a creative mathematician, these creators are defining what it means to be Black."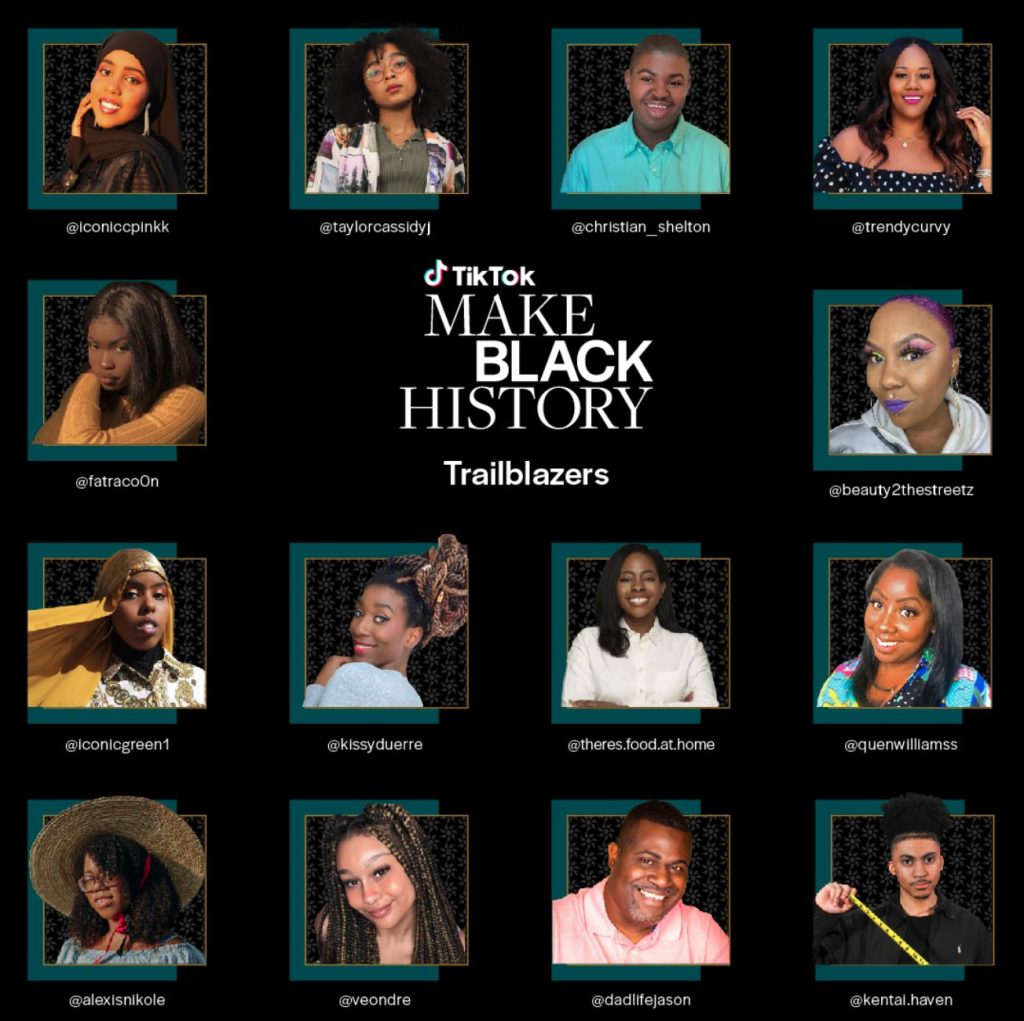 Year-Round Diverse Representation
While Black History Month is a time that many brands pay close attention to diversity and inclusion, it shouldn't be the only time. Consumers want real change from brands that want to be a part of it. Global Director of Culture and Community at Twitter, God-is Rivera stated that "this is not a fad or a 'moment.' While it seems like the entire world is paying attention to this fight for equality now, it's a battle that Black Americans have been fighting for centuries… This community wants to know that you'll show up for them even when it's not popular to do so." Consumers want to see continued diverse representation amongst a brand's influencers, not solely during Black History Month. Although some brands may worry that influencers from underrepresented groups might not reach their target audience, Gen Z has actually shown that they are very receptive to a broad range of influencers. In fact, 87% of a demographic group surveyed stated that they follow at least one influencer whose race or ethnicity is different from their own. If you are struggling to find the right time to jump in and join the DEI conversation, consider referencing aseasonal marketing calendar to identify the timely moments that matter to your brand.
The Influence Change Grant
At Captiv8; diversity, equity, and inclusion are core values for our organization. We believe in creating an equitable landscape within influencer marketing, and want to do so in ways that make a difference for all communities. As a result, Captiv8 launched the Influence Change Grant, a pro-bono program aimed to provide influencer marketing services for BIPOC and LGBTQIA+ businesses. Captiv8's inaugural Influence Change Grant class of 2021 will be receiving free access to Captiv8's SaaS influencer marketing platform, dedicated hours for strategic consulting from its internal team of experts, as well as $50,000 worth of ad credits donated by Meta to help further support and boost campaigns. Applications for a new round of recipients will re-open in June of 2022. Stay tuned for more details!
Conclusion
In conclusion, remember that making a statement to promote awareness is great, but it can't be all that your brand does. In fact, consumers want to see action. Your brand should also consider promoting diversity, inclusion, and representation in everyday strategy.Review these brands' examples as you plan your 2022 diversity and inclusion influencer marketing campaigns. Download our seasonal marketing calendar today and start planning for the timely events that matter to your brand!