Top 10 TikTok Trends of 2021 [Download]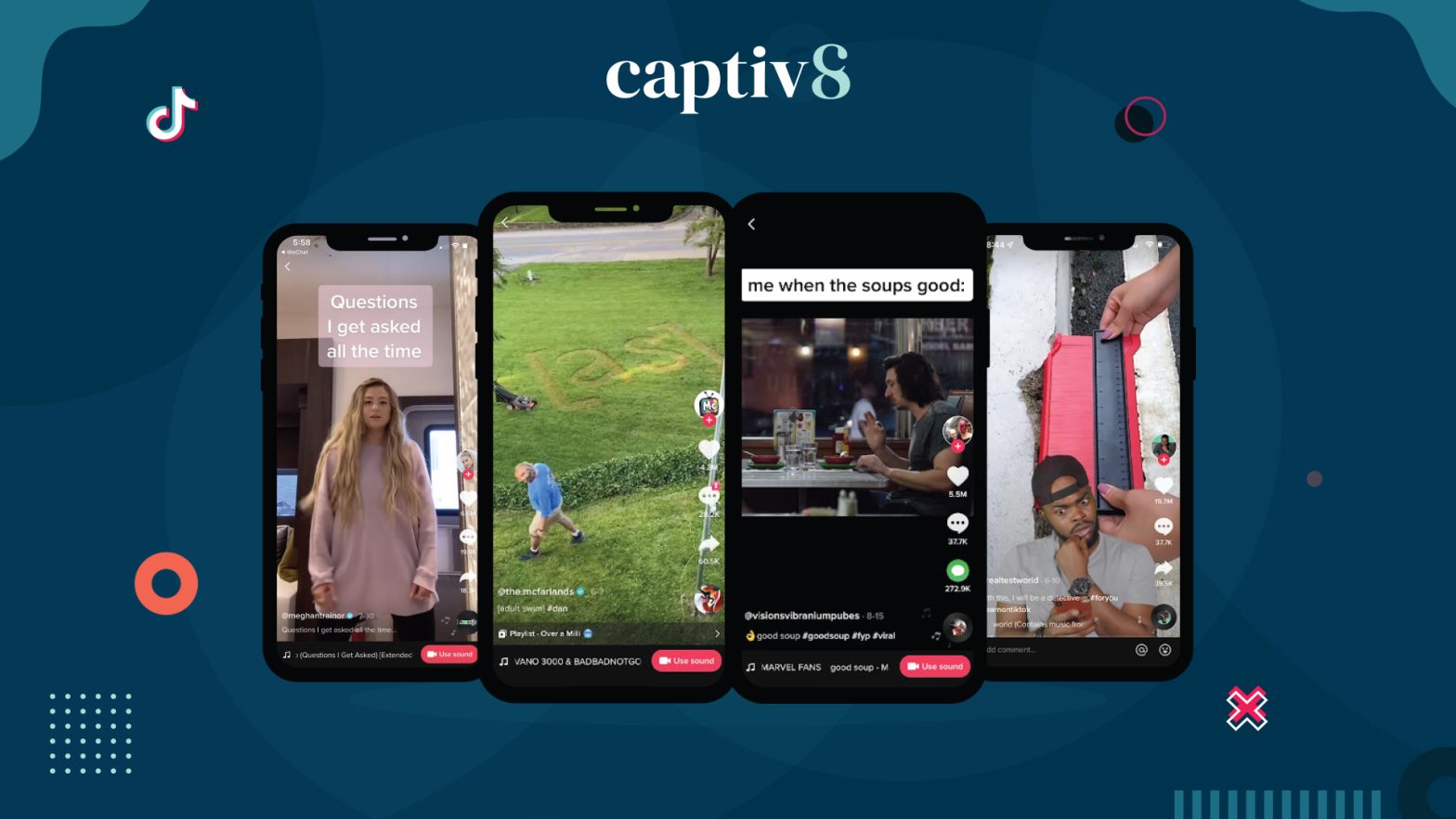 Did you know that #SquidGame generated over 61.3 Billion views on TikTok in 2021? Yes, that is the power of TikTok trends when coupled with skilled content creators! Brands looking to reach their consumers have to meet them where they are. In today's digital era, the key to reaching consumers is on TikTok. TikTok users on average watch over 24 hours of content per month, and in fact, 20% of Gen Z spends more than 5 hours a day on TikTok. Find out what was trending on TikTok in 2021 by downloading the industry report here!
In this report, you will learn:
– The top 10 TikTok trends in 2021.
– TikTok's most captivating content topics.