Why Brands Are Lining Up to Partner with this TikTok Creator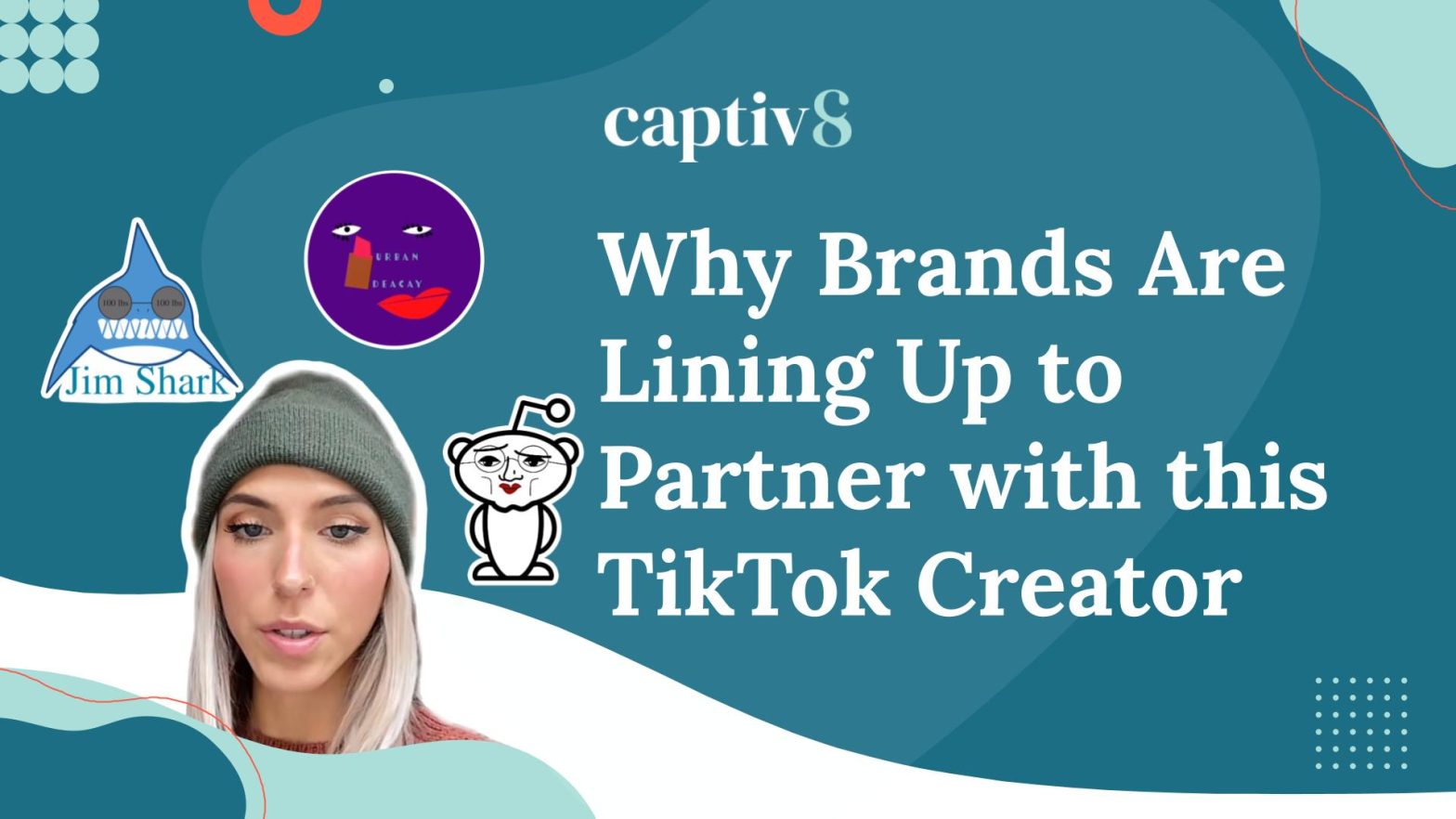 With over 2.2M TikTok followers, Emily Zugay quickly became one of the most sought-after creators by brands in 2021. Known for her satirical content, particularly the redesigning of world-renowned brand logos, Zugay has generated hundreds of millions of views. Zugay has created sponsored content for brands such as Meta, Windows, Gymshark, Hulu, and many more! If you don't already know who Emily Zugay is, check out our previous blog post to learn about the EMV she is generating for world-renowned brands. As a result, brands are lining up in her comments section in hopes of being featured in her next video. Here's why!
Authenticity
A SocialMediaToday study found that 90% of consumers surveyed said that authenticity is important when deciding which brands they like and support. Although authenticity is key, 51% of consumers surveyed also stated that less than half of the content created by brands comes across as authentic.
Having built the template of her series on brands, Zugay's content continues to come across as authentic to her audience. When creating sponsored content for brands, she often refrains from honing in solely on one brand. In general, social media users have become quick to identify a sponsored post, as they're often bombarded by an individual brand's messaging. By incorporating multiple brands and sharing the spotlight in her branded content, viewers will see the brands in organic light.
Additionally, Zugay continues to mix her old content along with her world-famous logo redesigns. By continuing to post a variety of content, she has been able to keep her feed from looking like a billboard of ads to her viewers.
Conclusion
In conclusion, brands are lining up to partner with Emily Zugay as she continues to generate authentic content. Interested in identifying authentic influencers for your brand? Check out Captiv8's latest integration, or visit captiv8.io to learn more.