Creator Spotlight: Highlighting Influential Black Creators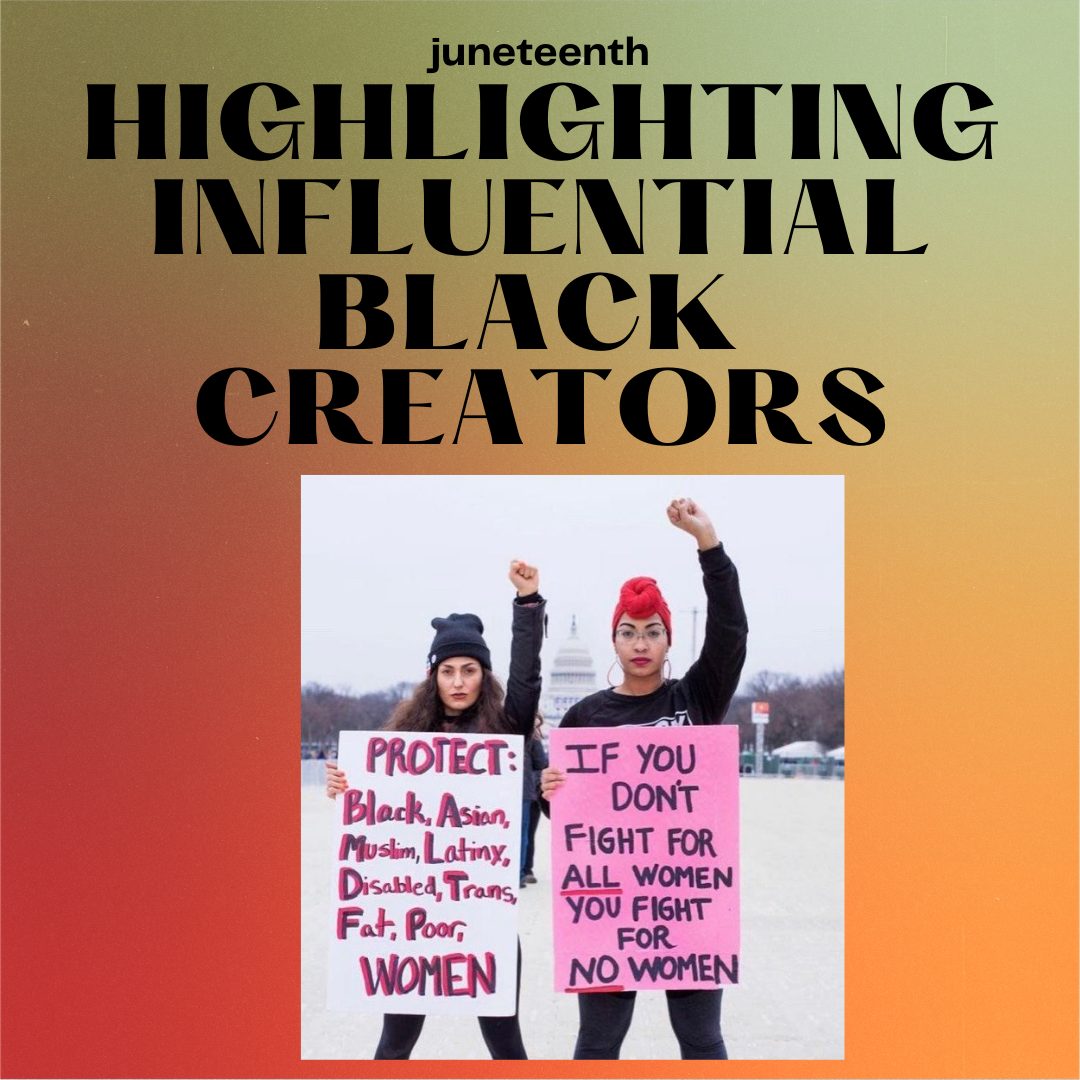 In honor of Juneteenth, we wanted to place the spotlight on some of the most influential Black creators to follow on social media. Among this list, which in no way encompasses all influential Black creators deserving to be highlighted, are those who have built their platform through activism. These creators are leaders who are continuing to educate and fight for social justice through the use of their platforms.
Rachel Elizabeth Cargle
As an anti-racism activist and writer, Rachel Cargle tours the nation educating others on anti-racism as an empathetic lecturer emphasizing knowledge and a call to action. Her Instagram acts as a virtual classroom where she educates on topics such as the intersection between inequalities of race, gender class, and other identities. Her foundation, Loveland Foundation also offers free therapy to Black women.
Erynn Chambers
This 28-year-old elementary school teacher has made a voice for herself on TikTok, amassing over half a million followers with her witty and hard-hitting racial commentary. She has quickly become an important voice in raising awareness of the Black experience and racism on TikTok, a platform that has been criticized time and time again for suppressing Black voices.
Charlene Carruthers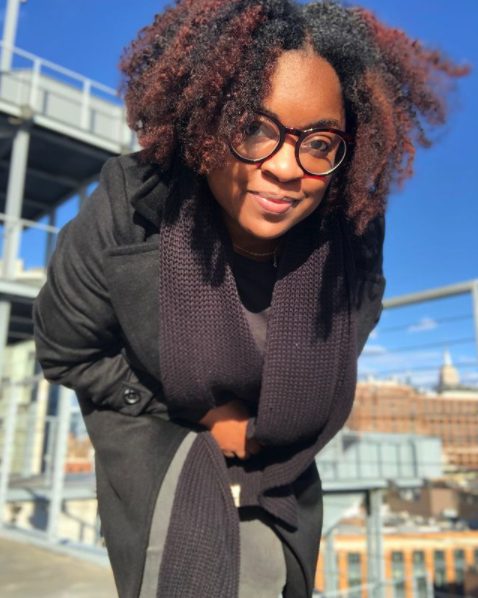 As the founding national director of Black Youth Project 100, founder of the Chicago Center for Leadership and Transformation, author of the book Unapologetic: A Black, Queer, and Feminist Mandate for Radical Movements, and the recipient of the YWCA's Dr. Dorothy I. Height Award, Charlene has definitely made a voice for herself as a strong leader in both the Black and queer community. She utilizes her platform to spread awareness and education and fight for what she believes in.
Adwoa Aboah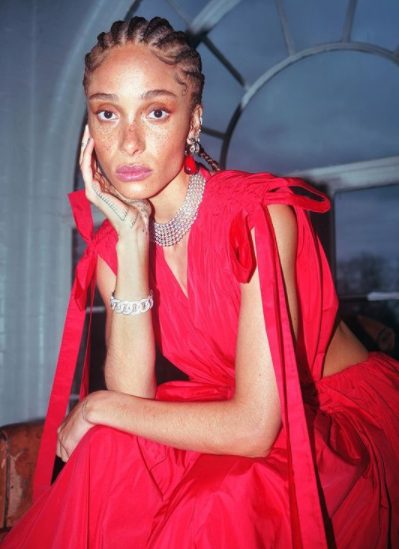 Adwoa Aboah is the cofounder of GurlsTalk – an online forum for women to candidly discuss difficult issues with a friendly, engaged audience. The platform serves as an online community where women can discuss their experiences and ideas regarding sex, self-care, mental health, and gender dynamics in a judgment-free environment. The platform aims to empower women and it definitely shows from the united community GurlsTalk has built.
Conclusion
In conclusion; Rachel Elizabeth Cargle, Erynn Chambers, Charlene Carruthers, and Adwoa Aboah, are a few of the many deserving influential Black creators that we have chosen to spotlight in honor of Juneteenth. Interested in learning more about influential Black creators, influencer marketing strategy, and more from industry experts? Visit Captiv8.io for more info!