How to Measure Influencer Campaigns Against Your Entire Marketing Mix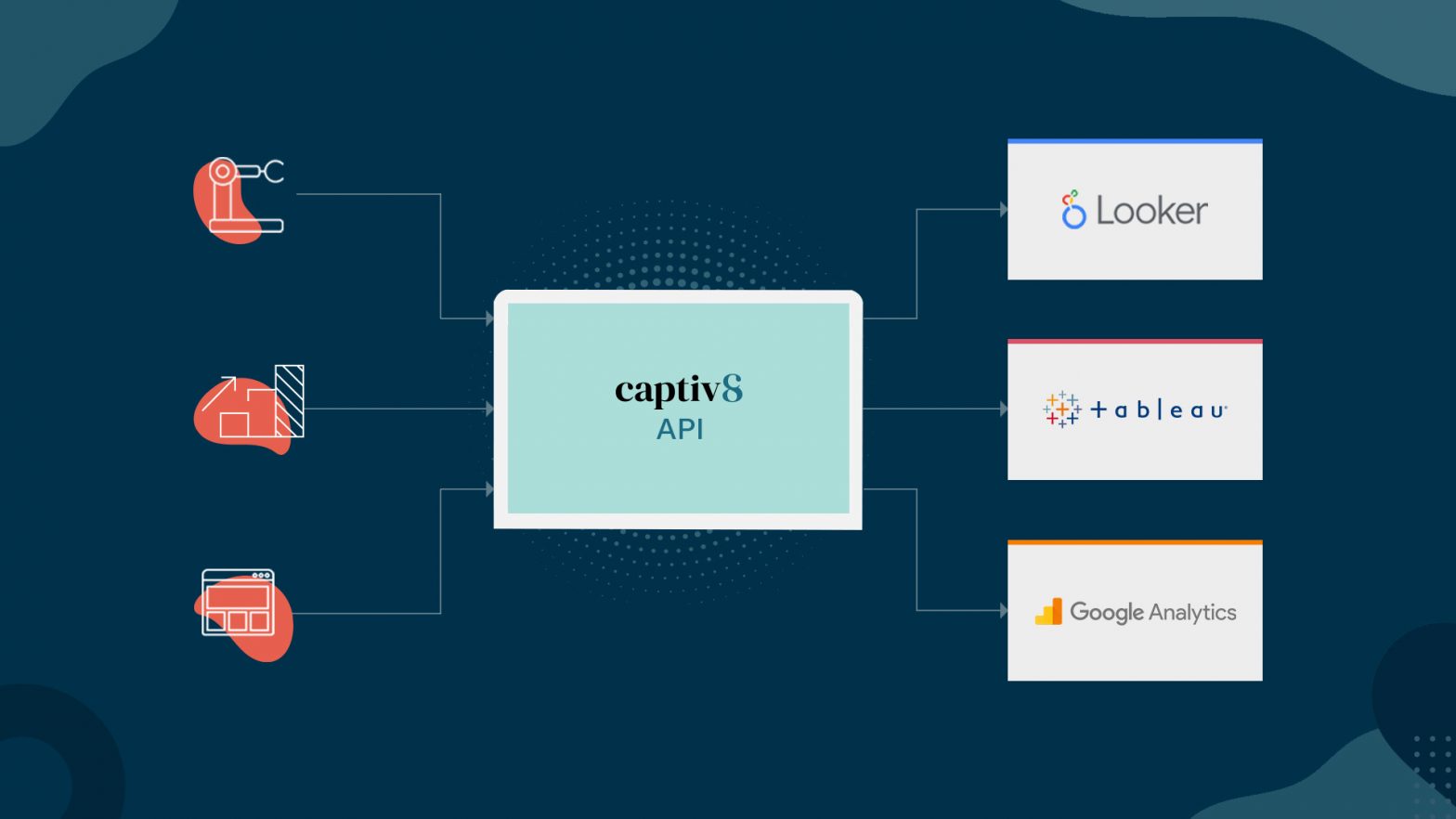 When various marketers are running campaigns at scale for your brand, it's not only important to analyze your influencer marketing efforts, but also to assess their performance against other channels in the marketing mix. Aggregating all of your marketing campaign efforts into a single dashboard is now easier than ever with the release of the Captiv8 API. By pulling in metrics from the API into your overall marketing dashboard, executives and marketers can now make faster and more strategic decisions when scaling their influencer marketing efforts.
Seamless integration for influencer campaign analysis
Our API comes with pre-built integrations for popular tools like Looker, Tableau, and Google Analytics, allowing your operations and business intelligence (BI) teams to automatically surface influencer campaign data into your overall marketing dashboard. All of the information is shared over a secure network-accessible service, and gives you the flexibility to customize how you measure and monitor your campaigns.
For example, here's how you can set this up on Tableau:
Spot trends, gain deeper insights, and make more intelligent decisions with your marketing budgets by visualizing a more holistic view of how all content types, digital campaigns, and paid initiatives are performing for your brand.

Readily available data to analyze, measure, and monitor
Equip your BI dashboard with first-party influencer data, active campaign details, and campaign reports. This information can be formatted and designed in the platform of your choice, enabling members of your broader team to evaluate campaign objectives and allocate future marketing spend to produce stronger outcomes.
With the ability to search for active influencer campaigns, view campaign details, and update budgets and flight dates, your marketing team can execute with agility and create a healthy strategy that optimizes for market trends and opportunities faster. As you activate more influencers and launch new campaigns, accurate and real-time reports can be pulled into the same system everyone in your organization uses.
Get started
Are you ready to visualize campaign performance across all of your marketing channels? Schedule a call with a specialist to gain access to the Captiv8 API and amplify your business intelligence. Visit Captiv8.io for more info.