Influencer Marketing Trends: What to Expect in 2021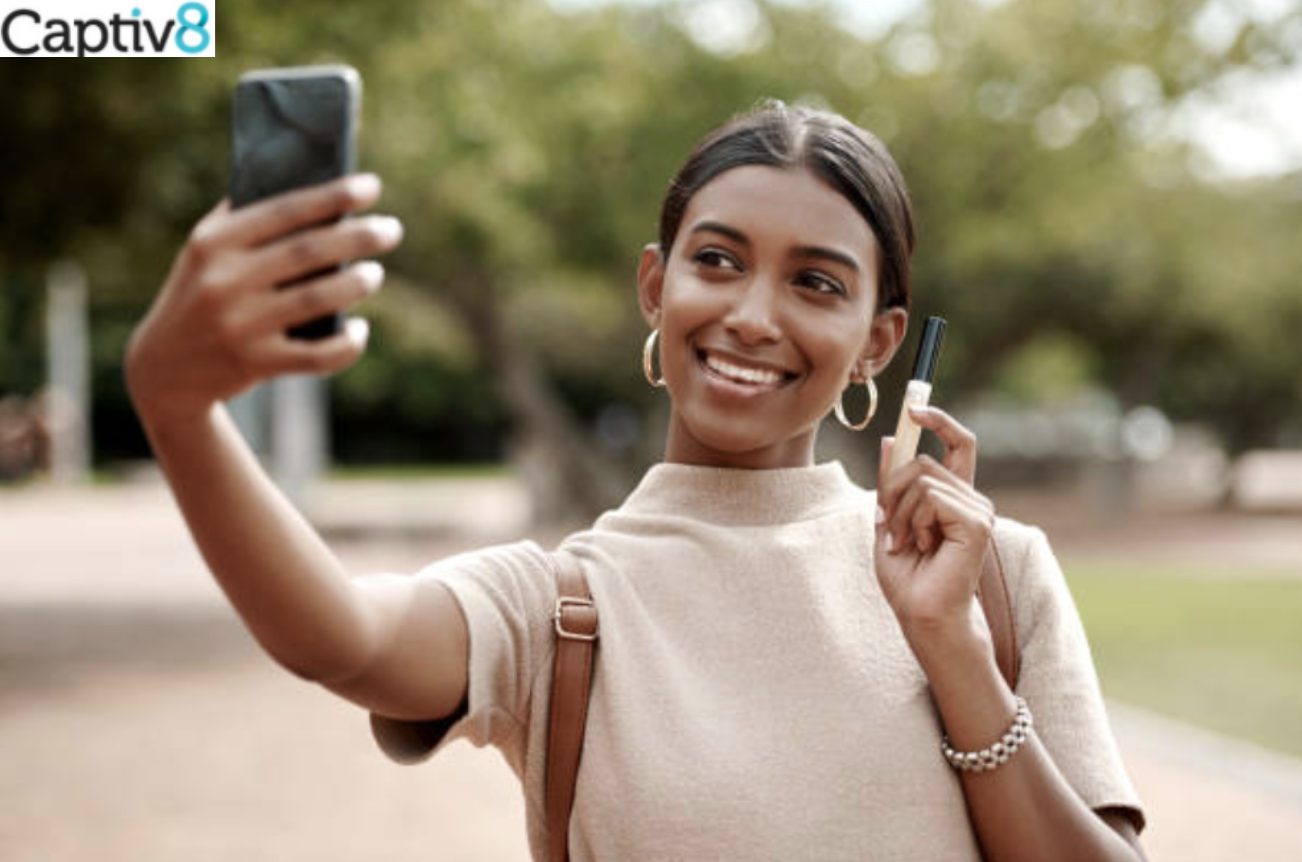 Globally, brands are quickly integrating influencer marketing into their strategy, and here's why. 44% of Gen Z has made a purchasing decision based on recommendations from a social influencer, compared to 26% of the general population. This highlights the effectiveness of influencer marketing among the generation. It's anticipated that brands will spend up to $15 billion on influencer marketing by 2022. This is up from the $8 billion spent in 2019. As social media usage continues to increase, interaction with influencers from every conceivable niche will continue to increase as well. Within an industry boasting such rapid growth, it will be imperative to stay on top of the influencer marketing trends to come.
Authenticity
Gen Z begins with those who were born in 1997. This means that the oldest members of Gen Z will be turning 24 this year. An entire generation that has grown up with social media is starting to earn some serious spending power. They've already made their power felt with overall spending of almost $100 billion. As a result of growing up with social media, this generation knows the downsides that can breed insecurity through ads of perfection. For this reason, they're largely drawn to authenticity. With this in mind, advertisers can strategize ways to connect with Gen Z through authentic and relatable content.
Brands Will Seek Long-Term Partnerships with Influencers
At the end of the day, the goal of any marketing campaign is to achieve, if not exceed, the pre-determined goals. One-off sponsored posts are unlikely to drive desired results. Expect to see continued relationships between brands and influencers that will grow into true partnerships in 2021. Additionally, consumers care about what your brand stands for. Brands can use the strategy of partnering with influencers whose values and beliefs align with theirs to help build advocacy.
Focus on Social Activism, Diversity, Inclusion, & Representation
As a result of the spotlight placed on social activism in 2020, consumers are putting increased pressure on brands to take a stand. In the past, many brands have avoided speaking on potentially controversial political and social justice topics. However, this strategy is no longer viable. From a consumer standpoint, a brand's silence is compliance.
Expect to see more diverse and inclusive influencer marketing campaigns in 2021. Gen Z has shown that they are open-minded to a broad range of influencers. In fact, 87% of the demographic group have stated that they follow at least one influencer whose race or ethnicity is different from their own. However, it's not enough for a brand to cast diverse influencers and creators. According to Krishna Subramanian, Captiv8 co-founder & CEO, consumers want to see that "there's an adoption of inclusivity. It's more than a hashtag [and it] becomes embedded in a brand's DNA."
Continued Growth of Short-Form Content
Short-form content reigned supreme in 2020, however, the quick and engaging video format has been popular for a few years now. Generally speaking, our attention span is very short, particularly when it comes to social media. As a result, even non-video based platforms like Twitter and LinkedIn have added story-like features to promote short-form videos. Instagram has been the go-to for sponsored content. However, you should expect to continue seeing more and more influencer marketing campaigns take place via short-form video.
Marketplace Features will Boost Sponsored Content Opportunities
With an emphasis on contactless transactions, social media platforms began adding e-commerce features for users. Consumer buying habits are likely to change accordingly. This should consequently make way for increased sponsored content opportunities. With the addition of marketplace features, we expect to see a boost in sponsored posts for shoppable products.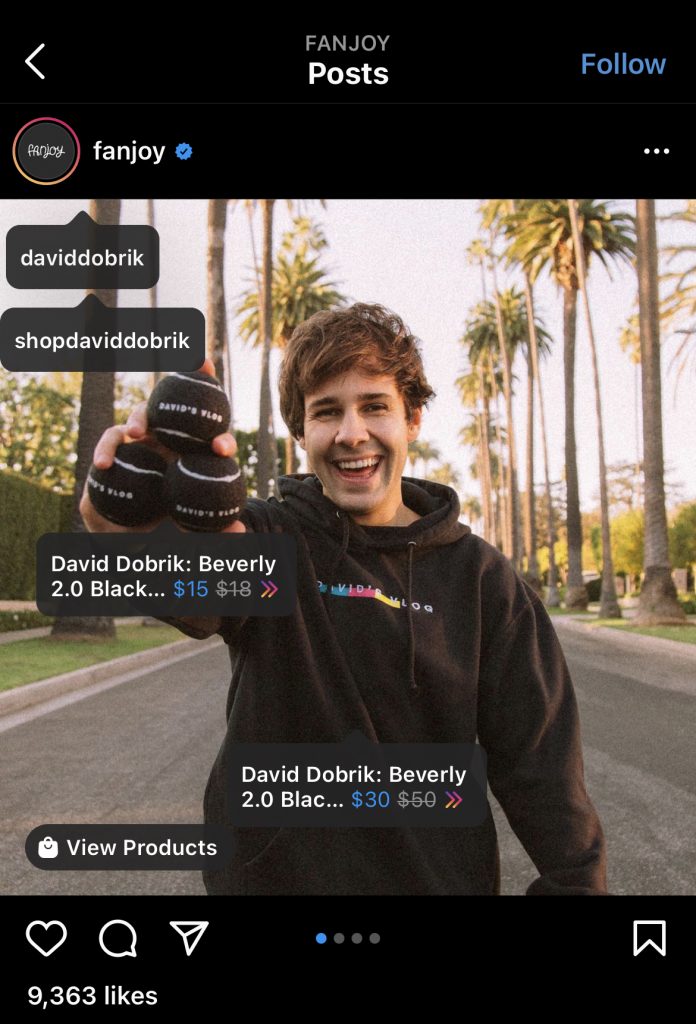 Conclusion
In the ever-changing landscape that is influencer marketing, it can be difficult to stay on top of trends. We expect to see increased brand authenticity in 2021 in order to connect with Gen Z. Additionally, you can expect to see long-term relationships between brands and influencers that will grow into true partnerships. In 2021 we will also see an increased focus on social activism, diversity, inclusion, and representation. Not only can we expect to see the continued growth of TikTok but also the use of short-form content in influencer marketing campaigns among other platforms. Lastly, you can expect to see social media marketplace features boost sponsored content opportunities. If you're interested in learning more about influencer marketing trends, strategy, and more from industry experts, visit Captiv8.io for more info!