2020 Presidential Race: Social Election Report
The 2016 changed the way social media was used by presidential candidates showing the true magnitude of social as a channel. In a way that was unorthodox, candidates began using their social channels as an extension of their voice on the campaign trail.
As the 2020 campaign is less than two weeks away, we've put together a social report which shares snapshots of how the candidates stack up against one another. To learn more, download here.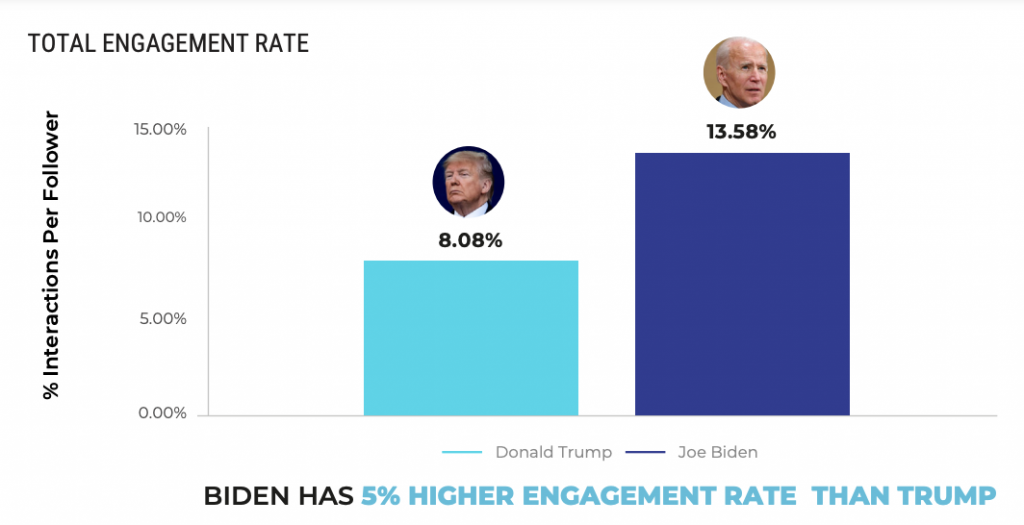 Interested in learning more? Reach out to Captiv8 today!