Best Influencer Back-to-School Campaigns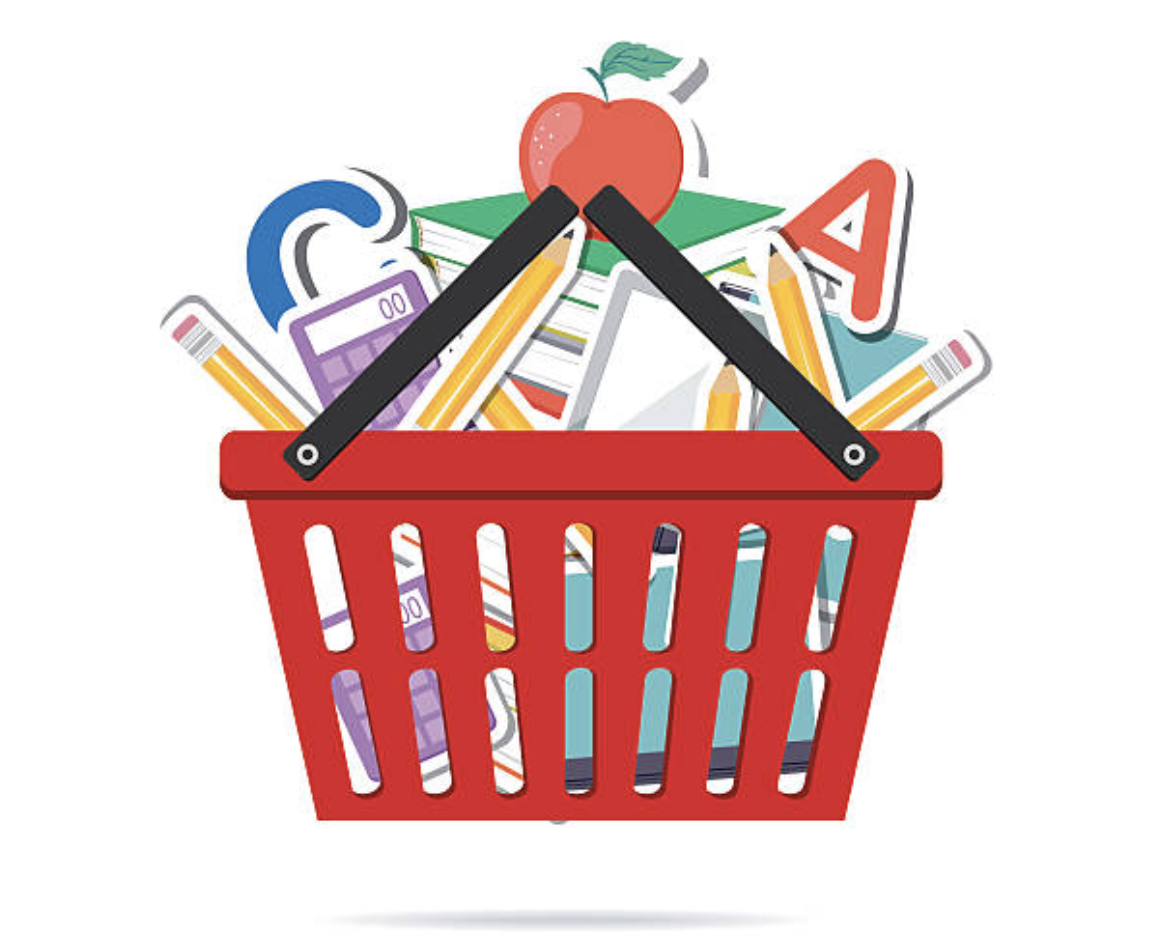 Back to School season is nearing, and as the second-highest sales-generating season behind the holidays, brand marketers should be gearing up!
Here are some of our favorite Back to School campaigns + insights:
Macy's
The giant retail chain leveraged influencers to promote their "Throw it Back to School" campaign, advertising style trends inspired by the 90s. Also holding meetups with these influencers to invite fans to go back-to-school shopping with them at various Macy's locations.

Key Insights: The success from this campaign can be attributed to the clever hashtag and integration of upcoming style trends. It's easy to understand and encourages users to create their own content with the hashtag, especially given that the brand's name is not integrated within the hashtag.

Amazon:
Last year, back to college spending reached 54.5 billion. The National Retail Federation reports that 59% of back-to-school shoppers will shop Prime Day deals on Amazon and 53% plan on buying electronics for back-to-college shopping.

Key Insights: The success of this campaign can be attributed to sufficient research, specifically around knowing your target audience. Namely, they gathered data on where their target is shopping (on what sites and when), and what they will be buying (what will become more commonplace for college-aged students to own?). Additionally, the brand used influencers who were actually college-students, meaning that the influencers' audience trusts them to recommend products for college.
Kroger:
In what's noted as the #2 most successful campaign on TikTok, Kroger leveraged influencers to showcase their dorm transformations. The goal of the campaign was to establish Kroger as more than just a brand for groceries. This campaign was also one of the first to use the brand hashtag plus feature, which allows users to shop in-app for Kroger products on a dedicated brand page.
Key Insights: Tiktoks are highly shareable and garner views in the millions. The fact that this campaign was one of the first to use branded hashtag plus feature, not only got it notable recognition from publications trying to understand the scope and future of sponsored content within Tiktok, but also allows the brand to track direct sales from the influencer content.
Abercrombie & Fitch:
Back to school influencer content is not just limited to teen- young-adult influencers; mothers of young kids are the prime target audience for brands selling supplies and apparel geared for children. And with 4 million mommy bloggers, there seems to be no shortage of influencers ready to produce content.
Key Insights: 80% of moms on social media say they turn to it for product recommendation, making this campaign a win.

Let us help you create the best back-to-school influencer campaign! Reach out!