Influencer Spotlight: Special Effects Makeup Artists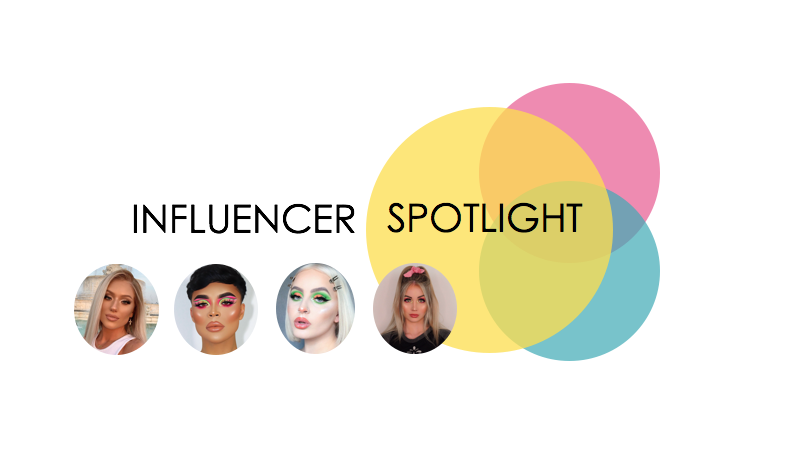 Halloween is just around the corner! If you need to take your costume to the next level, here are a few special effects makeup artists that are absolutely killing the game right now. Their looks will shock you – you'll hardly believe it's just makeup.
Name: Gabrielle Alexis
Reach: 603k+
Location: Los Angeles, CA
Best Known For: Video tutorials of her special effects makeup – great for any Halloween makeup content! Many are galactic/fantasy inspired makeup looks.
Check out this insane fantasy fairy look she created!
Name: Jose
Reach: 335K+
Location: Los Angeles, CA
Best Known For: His out-of-the-box makeup looks and Halloween transformations! He also incorporates mini reviews in his Instagram tutorials.
This pop-art inspired look is next level!
Name: Ali
Reach: 109K+
Location: Seattle, WA
Best Known For: Ali also does amazing special effects makeup looks, using only cruelty-free products!
Ali is so creative – check out the spider she drew on her face!
Name: Aninha
Reach: 441K+
Location: Brazil
Best Known For: Aninha does traditional Halloween looks like skeletons and clowns, but takes it to the next level. Her looks are so realistic and can really fool the eye!
Check out this look where Aninha completely disguises herself as Spongebob!

Reach out to Captiv8 and let us help you partner with an Influencer for your next campaign!