The Best Halloween IM Trends & Campaigns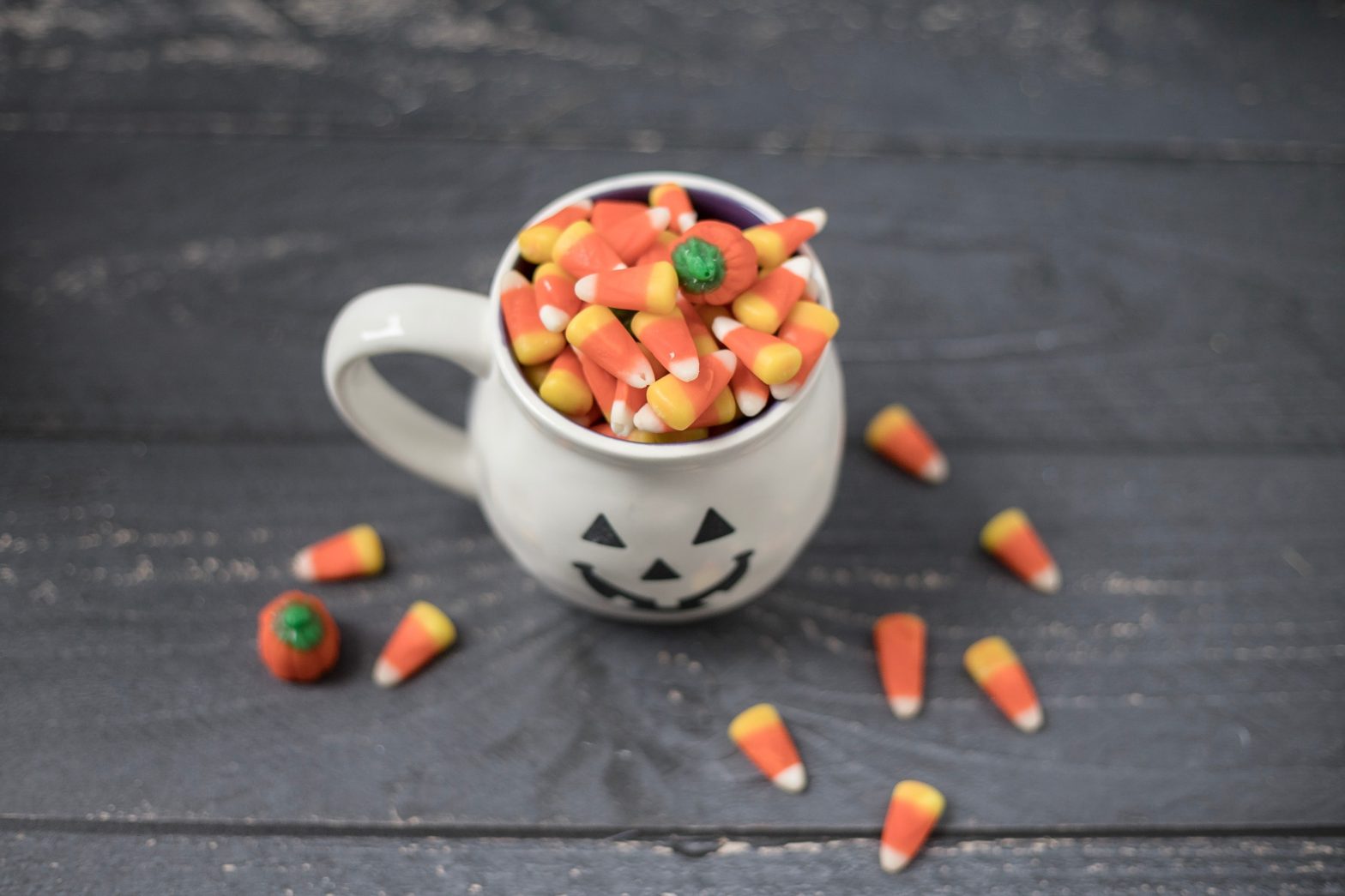 The Fall season is upon us. For influencers, that means pumpkins patches, cozy motifs, boots, colorful leaves, and pumpkin spice lattes. While these trends are consistent until the colorful leaves dissipate for wintry snow, October allows for its own set of influencer trends. Let's take a look at some of the most popular influencer trends and brand campaigns for this year's Spooky Season.
Costumes
Influencers love showing off their creativity with decked out costumes and matching costumes for the whole family. Nobody can resist a perfectly coordinated fam with cute kids, after all.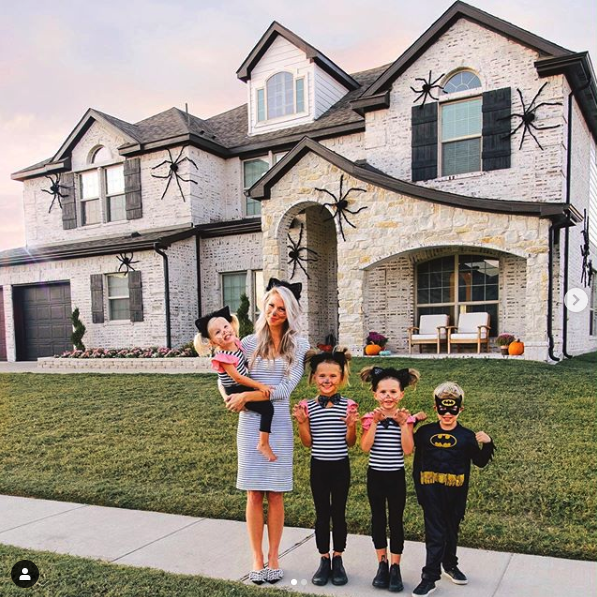 MAKEUP!
Beauty creators and vloggers live for Halloween. During a time when Instagram aesthetic was king, beauty influencers were merely dabbling into Halloween makeup tutorials. Now, they are completely transforming themselves into hyper-surreal characters with no bounds, giving Spooky Season a whole new connotation.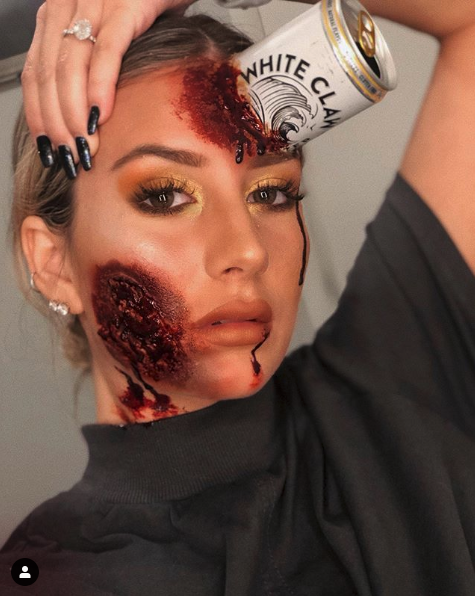 Bonus points to the ones who utilize cultural emblems seen above and below.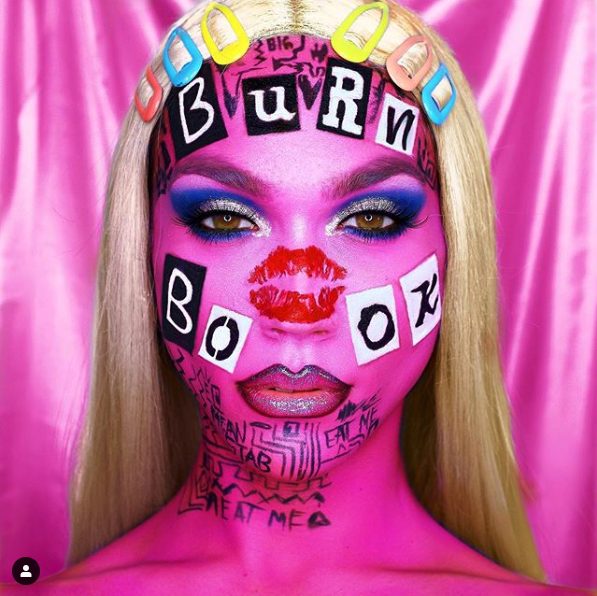 Food/ baking
Just as much as the beauty industry gains inspiration from various spooky motifs, so does the food and baking industry. From themed cupcakes to drinks and dips, these influencers will keep you on your toes with constant fresh ideas every season. Influencers increase the visibility of their recipes with swipe up on stories and links in bios. Especially for those searching for specific Halloween-themed recipes, influencers can leverage IGTV to increase engagement and visibility amongst those who do not already follow.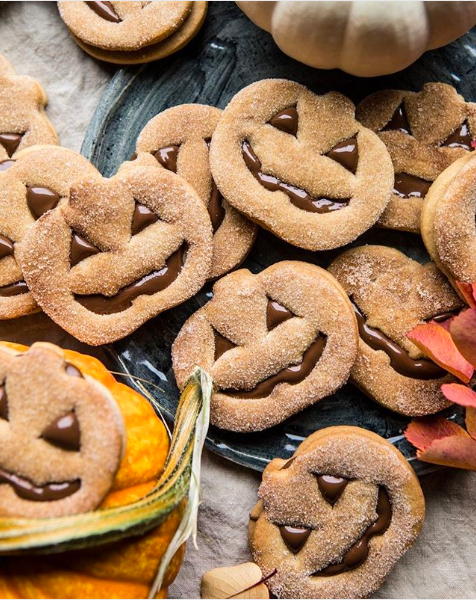 Influencers far and wide have leveraged these trends that are sure to stay year after year. But let's take a look at some brands who are cutting through the noise with influencer marketing amongst a slew of Halloween campaigns.
Hulu's Huluween
If one company captured the essence and excitement throughout October leading to Halloween, it's Hulu. When October rolls around, people look forward to watching their favorite Halloween movies which are not always readily available or accessible. Which is why Hulu's Halloween influencer campaign is genius. Advertising through influencer marketing is hitting Hulu's target audience's attention where they are most (besides the streaming service, of course): on social. The streaming service company sent influencers to a Haunted Mansion in Nevada with Instagrammable rooms and experiences. With over 565 unique contributors, we'd say that the #Huluween campaign is making an impact already!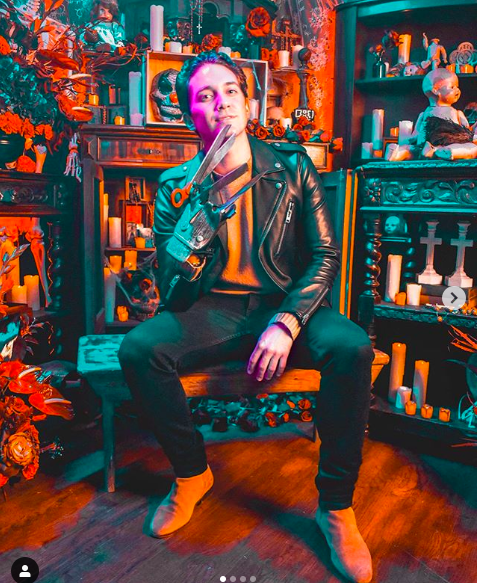 Reese's It's aLIVE
Everyone knows and loves the peanut butter filled pumpkins, of course. But Reese's is amping up their efforts this year using Neil Patrick Harris's stardom asking fans to help him design a Haunted House live for lucky guests to attend. What makes this campaign so smart is in their choice of leveraging Neil Patrick Harris's background in theatre and outward love for the holiday, this choice was strategic. Allowing fans to interact in real-time to help build a haunted house garners attention for longer than a single ad can and effectively builds brand affinity; ensuring that Reese's is top of mind for consumers buying Halloween candy.
Want to learn more about how to leverage influencers for your next holiday campaign? Reach out!